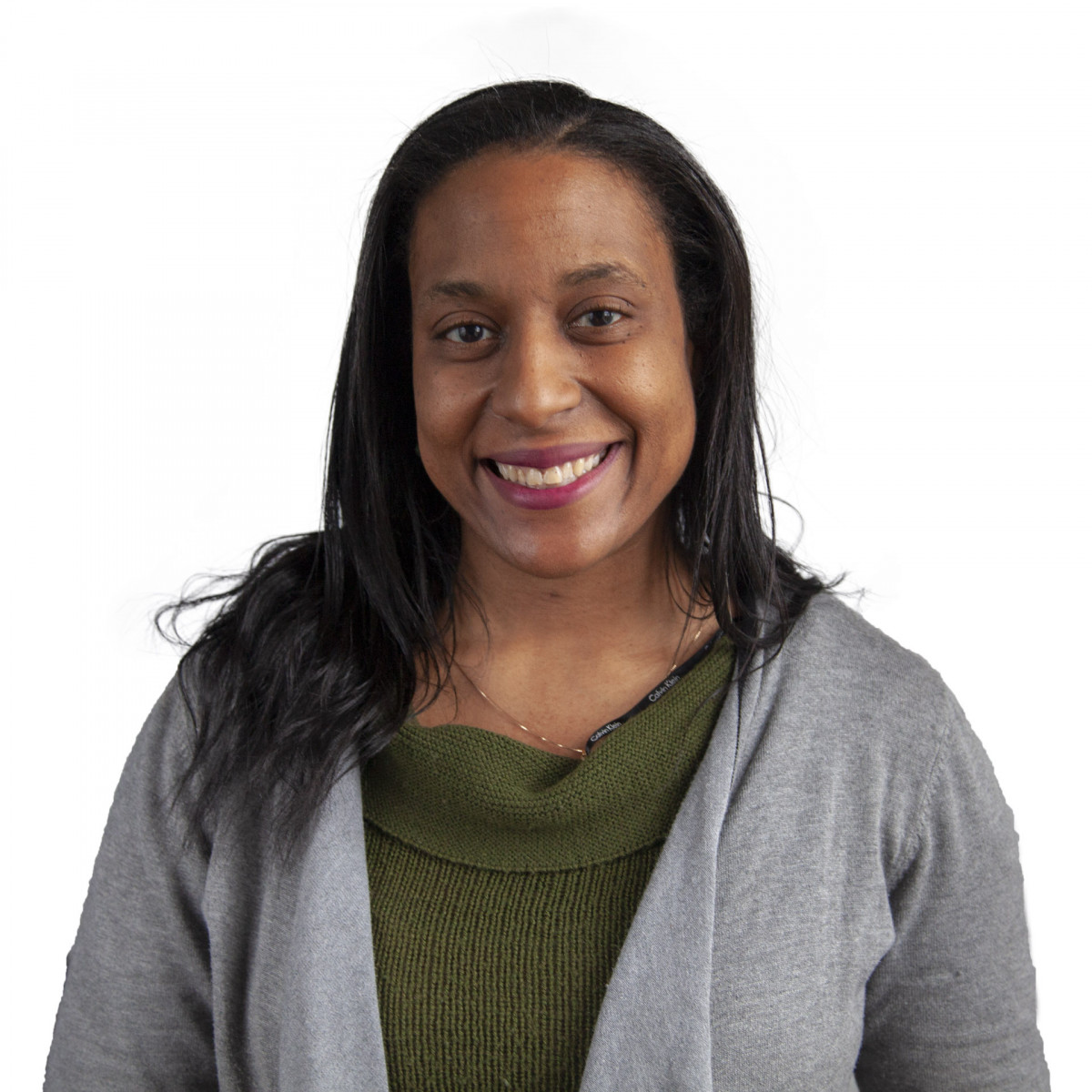 A Shropshire priest has spoken about how she lost two relatives at the hands of the police in America - and urged people to stand up for the oppressed in her home country.
The Revd Yejide Peters swapped New York for the UK last year to become the Vicar of St Chads in Shrewsbury.
Asked about the mass unrest in America following the death of George Floyd in police custody, she told BBC Radio Shropshire about how, when she was 15, her cousin died in police custody in mysterious circumstances. Then, less than two years ago, another of her cousins, a school science teacher, died "in police action".
"There are multiple strains in America – strains of freedom and strains of oppression," Yejide said. "I love my country but I am very angry and sad at the same time about what is happening."
Yejide explained her outrage at President Trump's photo-shoot in front of St John's Episcopal Church which saw church leaders and others cleared out of the way using tear gas and rubber bullets. "We stand for justice and freedom and love and peace," she said. "We don't stand for the things he was calling for at that moment with the bible in his hand."
But Yejide added: "This makes my faith stronger... it doesn't mean I'm not sad or hurt or angry or confused.
"God is walking with those who are suffering...God is inspiring us to do things differently."
"We don't just stand in solidarity with those who are hurting in the US but in the UK we can also be people who ask questions and wonder about the kind of people we want to be."
Listen to the full interview here (from 2hrs 8 mins).