How do we deal with differences? Lent 2023
'How do we deal with differences' is a question that keeps coming at us.
We see it played out daily, in politics, social media, and in our own lives.
As we try to make space for others, we are pushed up against hard questions. How can we treasure people we disagree with? How do we collaborate with people who have a different perspective? How do we trust people whose experiences we can't fully comprehend?
The church has always been a place of differences, and never more than today. So this Lent, Lichfield Diocese encourages churches, fresh expressions, and chaplaincies to make space to explore reconciliation and work with differences.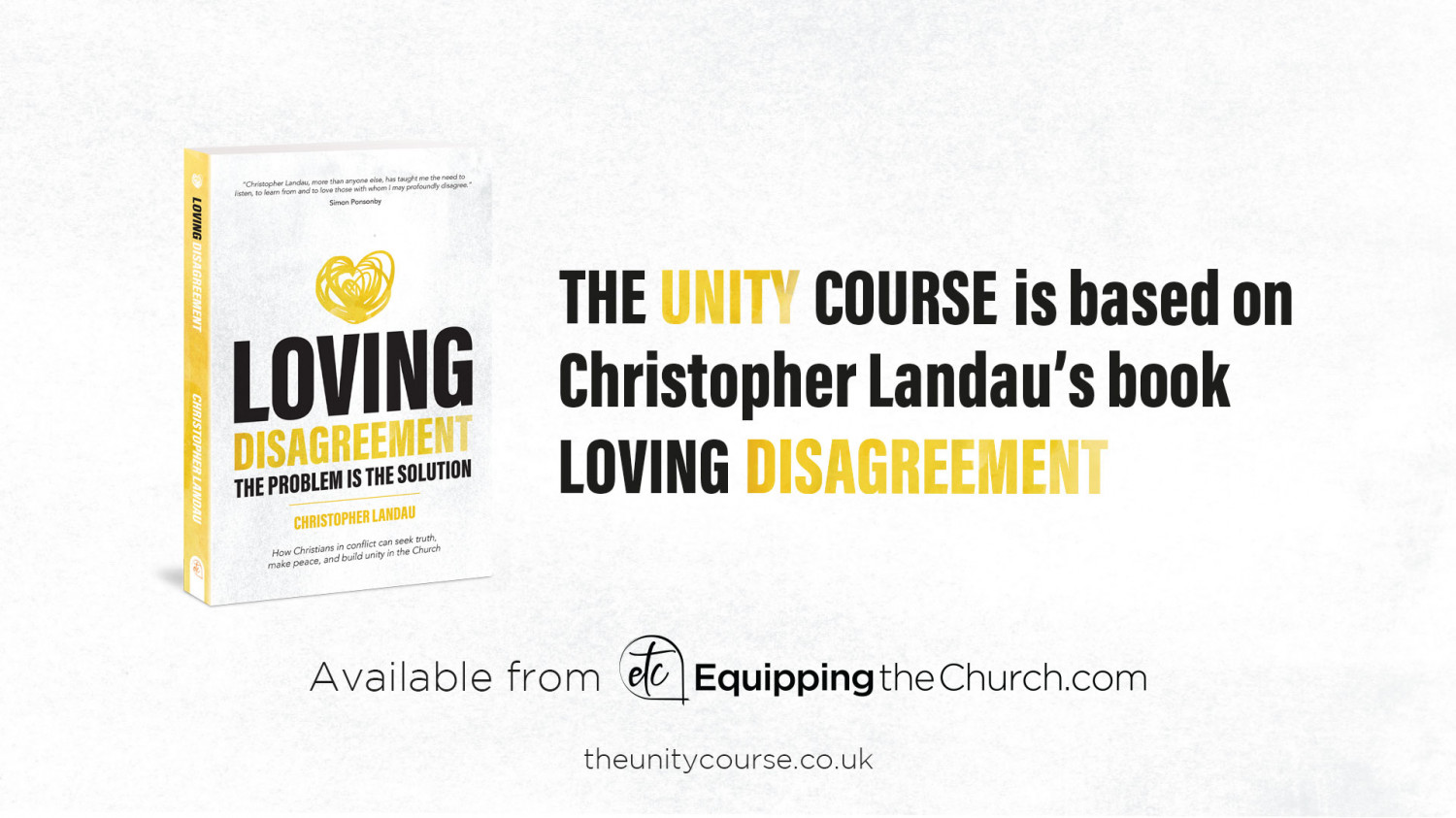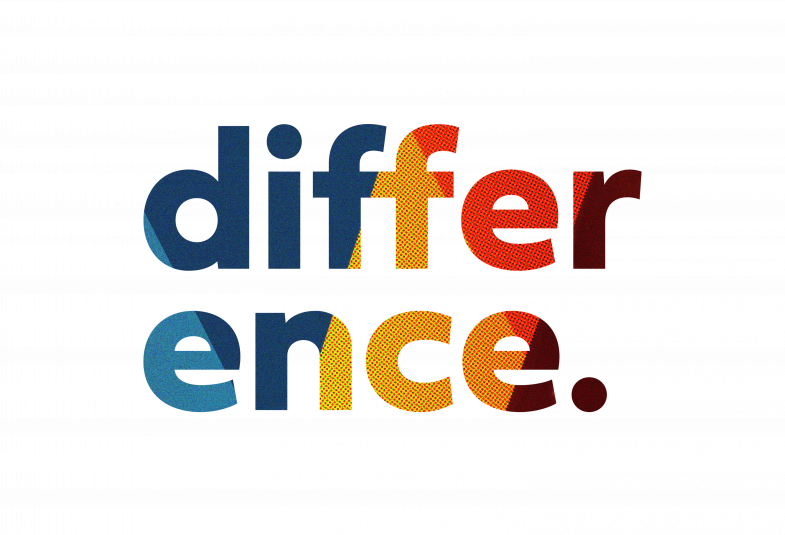 We suggest two ways you can do this during Lent 2023. Difference and The Unity Course are both courses created to help those with a Christian faith navigate difference and disagreement. Each is rooted in scripture, each looks at the skills and dispositions needed to navigate differences, and each is hopeful and positive.
By inviting you to discern which to use, we're also inviting you to work out what your own next steps are as a community. You may wish to do both, one after the other.
The Unity Course considers how inevitable disagreements are faced within churches in authentically Christian ways. Course author, Christopher Landau, says "How do people know that we are Christians? By the love we have for each other (John 13.35). Too often disagreements turn toxic because we've failed to love our neighbour with whom we disagree, or have failed to apply the 'fruit of the Spirit' to the way we approach a disagreement. When we learn to practise loving disagreement, we can hope to rediscover a joy within the church that then flows out into the world in mission."
By contrast, the Difference Course looks outward first, towards the world. Difference explores what it means to follow Jesus in a divided and complex world, seeing transformation through everyday encounters. The course is designed for Christians to engage with God's invitation to be peacemakers as part of their everyday mission and discipleship.
It invites us to be curious about the other as well as our own story, developing our own sense of awareness in how we respond to the other. It proposes curiosity, presence and re-imagining as habits to be refined for others' sake. Like the Unity Course, the Difference course is rooted in scripture, Versions have already been developed for prisons, with those for schools and youth under way.
Both courses are designed to be run by at least one, preferably two competent, self-aware group leaders with appropriate preparation, which is provided.
You can find out about Difference here.
View The Unity Course here. Course leaders may find it helpful to purchase a copy of Loving Disagreement ahead of planning The Unity Course.
Two events are coming up to help you think about which course to use:
| | |
| --- | --- |
| | The Ministry Shift – a short panel discussion with Christopher Landau, designer of The Unity Course, and Emma Crick de Boom of the Difference course. It will be broadcast at 4pm on Monday 16th January on YouTube and Facebook. |
| | Information Session with Q&A – spend an hour getting to know the two courses. This gives incumbents and other leaders the opportunity to explore which course to use and how to set it in the life of the church. It will take place on Zoom from 2-3pm on Thursday 19 January. To register please contact Richard Barrett. |