Introduction from the Bishop of Lichfield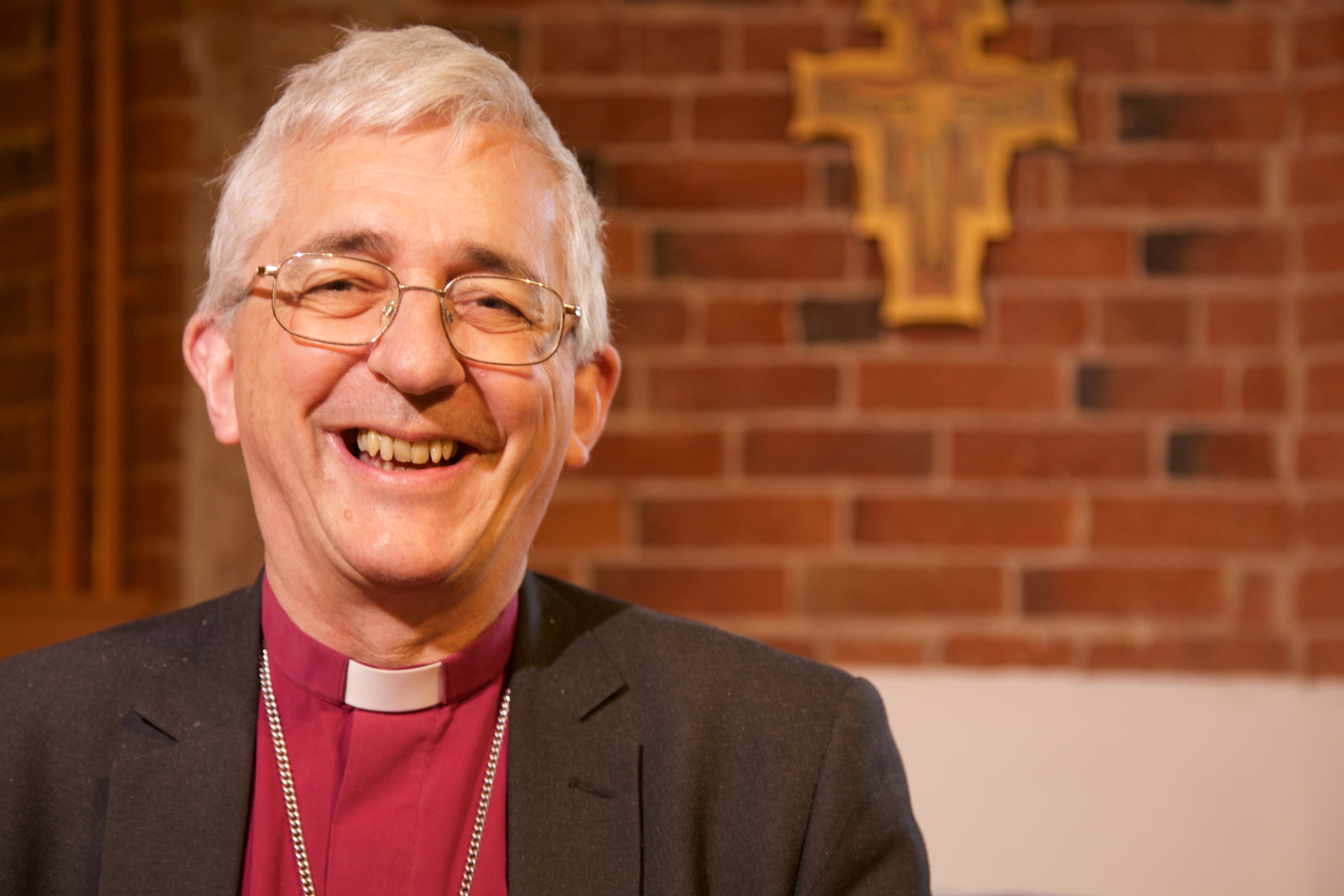 The need for churches to respond well to LGBT+ people in our congregations and communities is an important and live issue. In 2018 the four bishops of Lichfield Diocese sent a letter to all of our clergy calling for a Church where LGBT+ people feel welcomed and honoured. This caused much discussion and debate, and roused some strong feelings across the Diocese. Our desire is to empower churches to have good conversations within and between themselves about these matters, whatever their background or tradition. We want these conversations to move beyond polarising views, to bring people together as they seek the will of God, and to provide a safe space for all to grow as disciples of Jesus. This section of the website has been created to begin to provide resources from various perspectives to help us explore these issues together as we follow Christ in the footsteps of St Chad.
+Michael
The Church of England's Living in Love and Faith teaching and learning resources, exploring questions of human identity, sexuality, relationships and marriage, are now available. The extensive resources draw together the bible, theology, science and history with real-life stories. They were commissioned by the House of Bishops and include a book, a series of films and podcasts and a course following three years' work by a group of more than 40 people from across the Church. Read more about Living in Love and Faith in our diocese.
And there are further resources here.