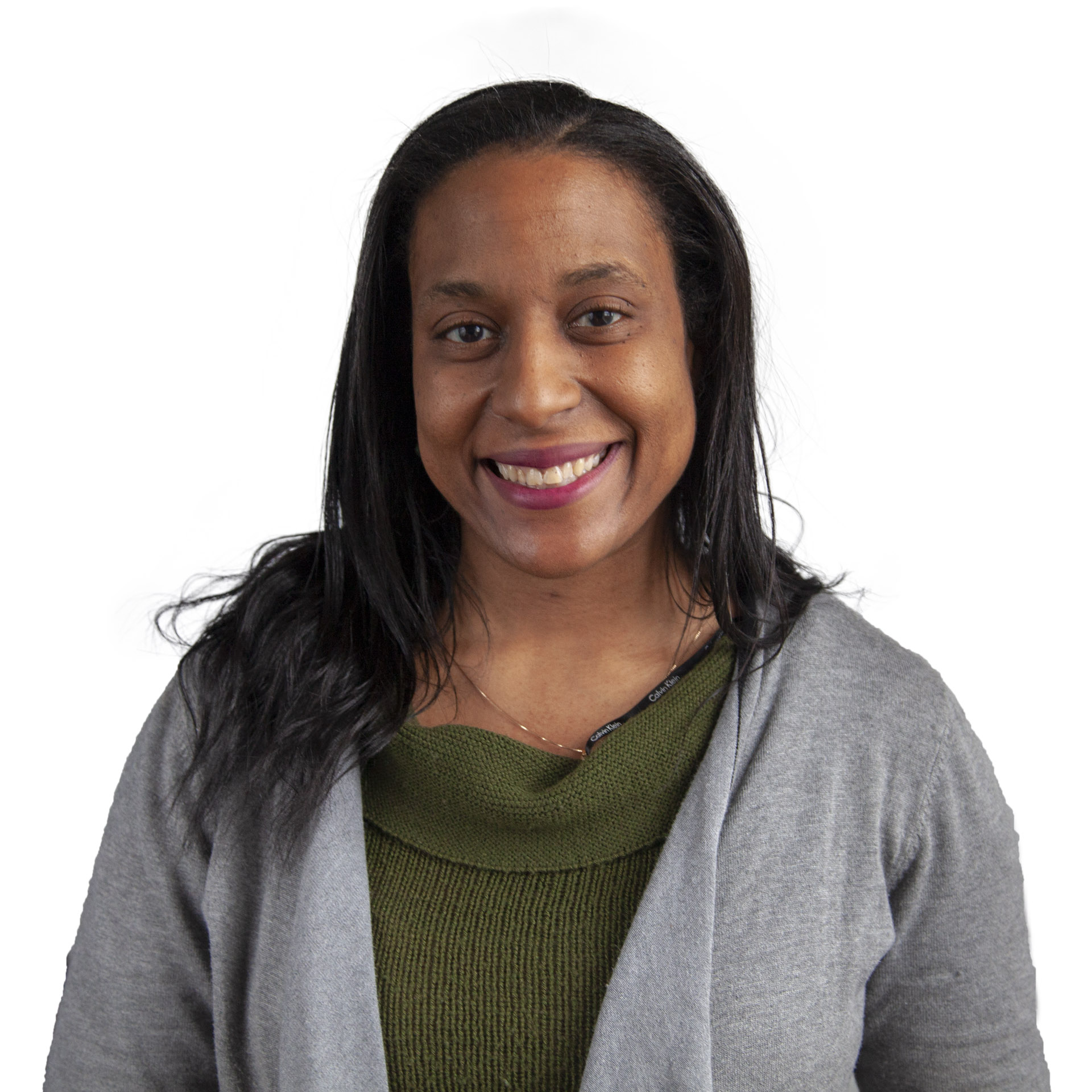 A priest from New York has crossed the pond to become the Vicar of St Chads in Shrewsbury.
The Revd Yejide Peters has swapped the beauty of the Hudson Valley for picturesque Shropshire.
She was licensed for her new role Vicar of St Chads, St Marys and St Alkmunds churches in Shrewsbury by the Bishop of Lichfield, the Rt Revd Dr Michael Ipgrave, at a special collation service at St Chads.
The 42-year-old was ordained in Virginia in 2009 and served as the Rector of All Saints Episcopal Church in Briarcliff Manor, New York, on the banks of the River Hudson, for eight years until her switch to Shropshire.
She first encountered the Diocese of Lichfield at its Clergy Conference last year when she was invited to be a guest speaker.
Bishop Michael invited me to speak at the conference in 2018 and I got the chance to travel a bit in Lichfield Diocese. I was thinking about my next step. Id been at the same church for eight years and was suddenly aware there was a job opening in Shrewsbury. It was challenging to go through the process but it unfolded really easily which Im thankful for.
She continued: The Midlands is quite different from Metropolitan New York but in some ways its the same. Churches have the same challenges growth and vitality and wanting to keep our deep tradition and also relate to a very changing world.
Im looking forward to getting to know people. Part of being a cross-cultural visitor is that you have to spend a lot of time listening to people and getting to know them. I think my first year is really going to be a time for me to listen and to learn a lot about the culture around me and the culture of the churches Ill be serving.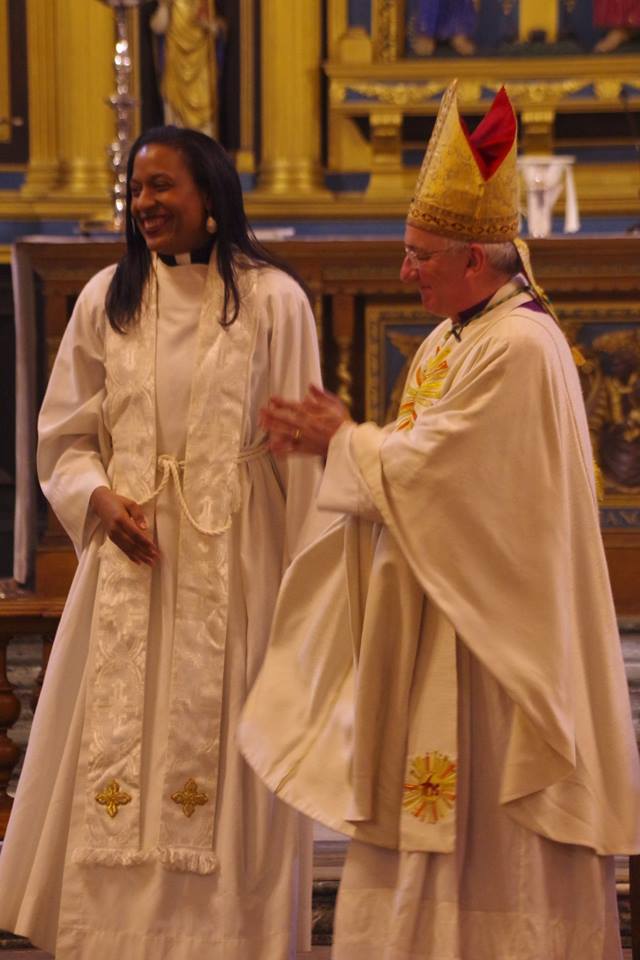 Bishop Michael said: Yejide is a priest of great energy and high calibre, who is widely respected by her colleagues. I am delighted that we will be blessed by her ministry, in these Shrewsbury town centre parishes and in the wider diocese.
Keen rower Yejide has already noticed the local sporting passion and is keen to take to the waters of the River Severn.
Everyone seems to love football and Shrewsbury Town are doing well at the moment. Im looking forward to walking, and also rowing on the Severn, she said. The Hudson Valley is very pretty so Ill miss that landscape but Ill be satisfied with the beauty that you find in Shropshire.
The churches Ill be in and the town itself are amazing. Ive never worked in a civic church like St Chads so thats going to be a new experience. Im very interested in learning more about the music and traditions here.