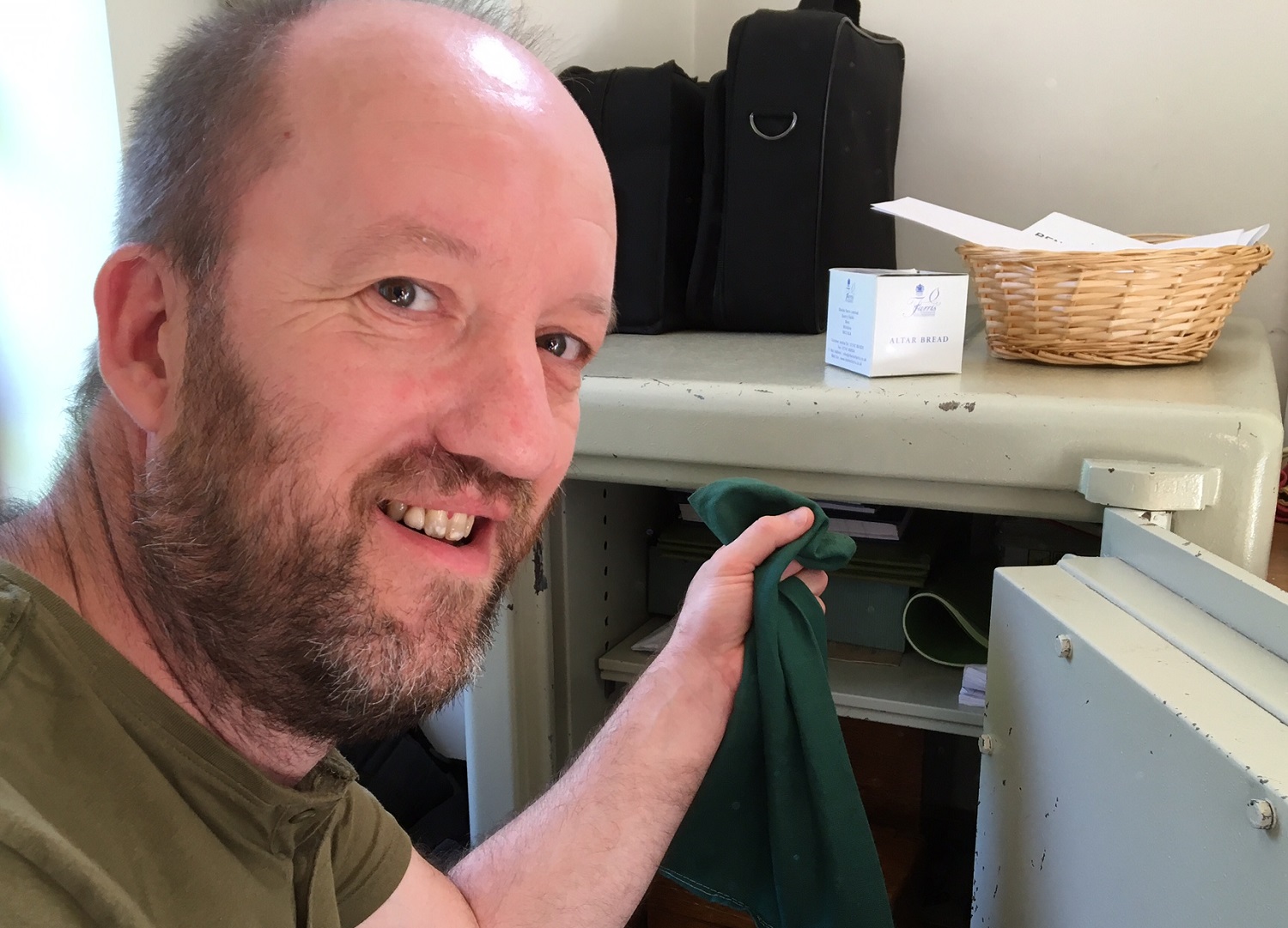 "I became Treasurer of my parish in 2015, I had a hard act to follow - someone with years in post and married to an accountant. It was a big learning curve as I learned the role and move to computer-based accounting.
"As well as the support of my predecessor, I found the booklets and leaflets from the Diocese really helpful. But best of all was the one-to-one help I received from the Finance team. I was literally bowled over when I met them."
Dave Watts, Parish Treasurer - Shrewsbury
The finance department covers a wide range of areas and is responsible for overseeing the day to day finances of the Diocese as well as forecasting and budgeting for the future both strategically and in a close relationship with DVE and CAST teams as well as Education and the Bishop's Staff to make sure all the churches in the diocese can receive the support and encouragement required.
In addition the department is responsible for all stipend related issues as well as offering to parishes salary payroll services (please note this is outsourced).
Parish Resources falls under the remit of the Department and this includes Christian giving and a centralised Gift Aid service.
The department is also responsible for the Parish Share and provides dedicated members of staff to each of the four Archdeaconries to help parishes understand the system and offer guidance and assistance.
Members of the department also offer Independent Examinations to parishes as well as guidance on Annual Accounts and Annual finance Form returns and ever changing tax and charity legislation.
Jonathan Hill, the Director of Finance, sees his role as ensuring that the department provides all the necessary information and knowledge required to support such a large and diverse diocese and have staff who are able to help parishes with financial and non financial issues. It is imperative that the centre provides a service that supports parishes and is on hand to help them when issues arise and offer all the help needed to both the clergy and the many volunteers that give many hours generously.
For Information, Guidelines, Gift Aid, Team Contacts and Reports see our links:
---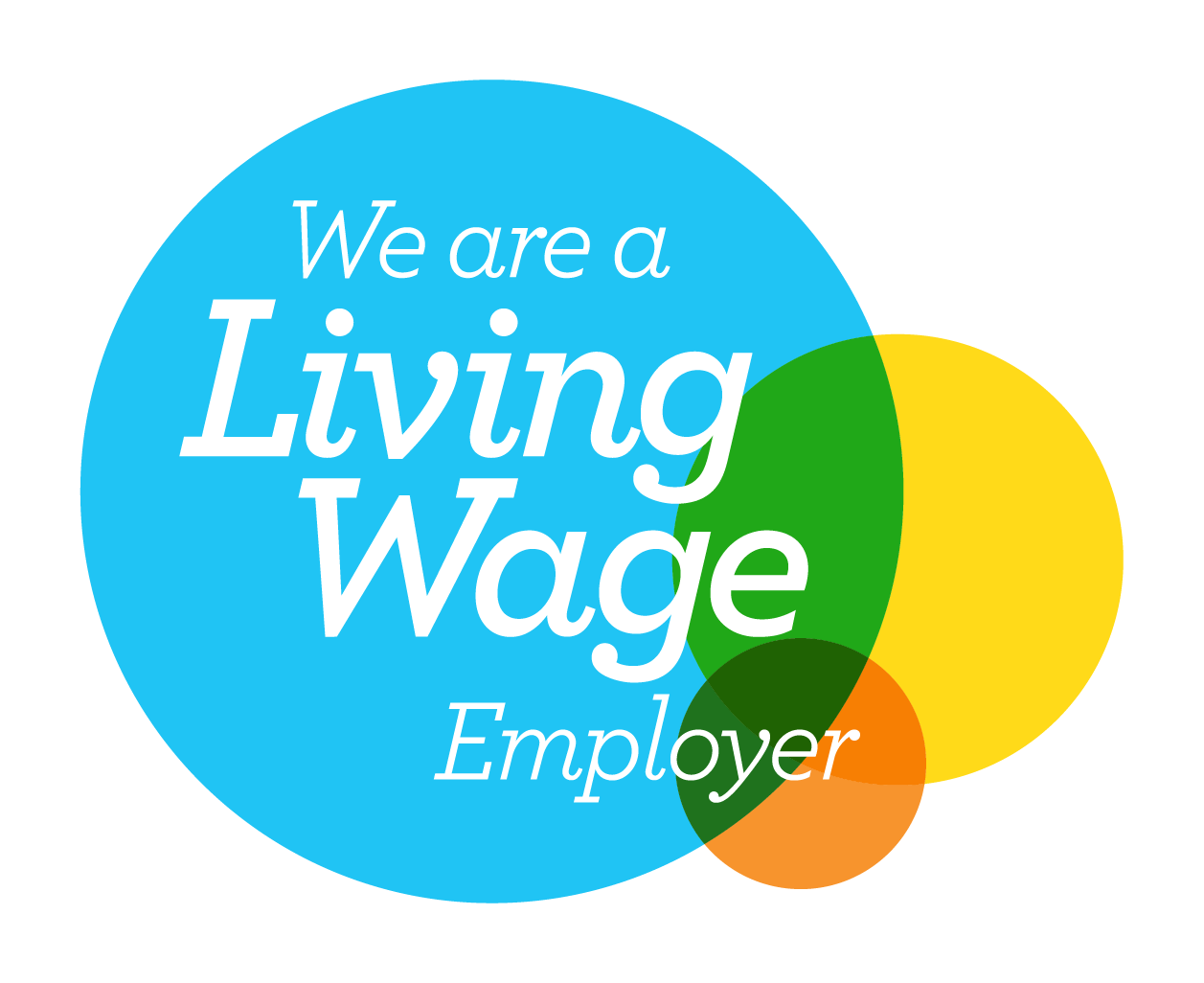 We are proud to be a Living Wage employer, having been accredited since 2016 although we have matched the Living Wage Foundation rate since 2012.
We promote the Living Wage across our parishes when helping with employment advice and also try to ensure all our suppliers abide by the rules.