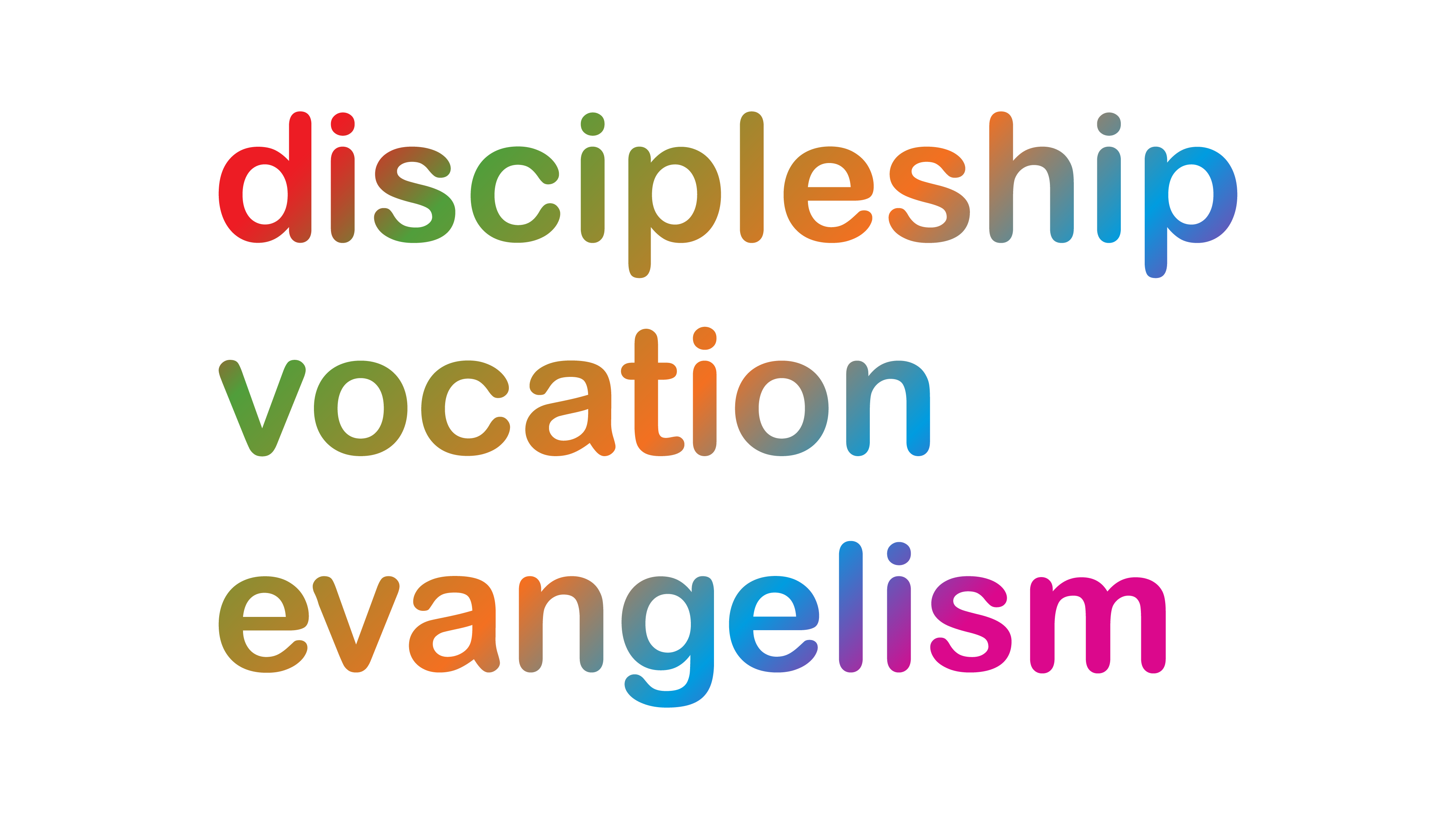 Stoke school girl Zoe Shore has never felt 'drawn' to art as a subject.
For nine-year-old Zoe, a pupil at Knutton St Mary's CE(C) Primary School at Newcastle-under-Lyme, it was bottom of her list of 'must do' activities.
So when the school decided to ask everyone of its 100-plus pupils to take part in the Diocese of Lichfield Education Department's Christmas Card competition, Zoe was not that enthusiastic.
'I didn't like drawing ... it was just not my favourite subject. I'm not an artist,' she said.
That's all changed and now she's top of the class after her card design was picked to go forward to the final and then chosen as the 2012 design.
Hundreds of children were involved from CE schools throughout the diocese, but Zoe's three kings took top spot.
'I was shocked when they told me I'd won. I chose the three kings because it was easy to draw,' she said. 'It's really inspired me now to do art.'
It was the first year that Knutton St Mary's had entered.
'This was a good opportunity for children to engage with the Christmas story and think of the various aspects for a card,' said Amy Upton, art co-ordinator and Zoe's class teacher. 'We will certainly be looking at taking part next year.'
Zoe's design has now gone into print and more than 300 of her 'Three Kings' cards have been sent out by the education department.