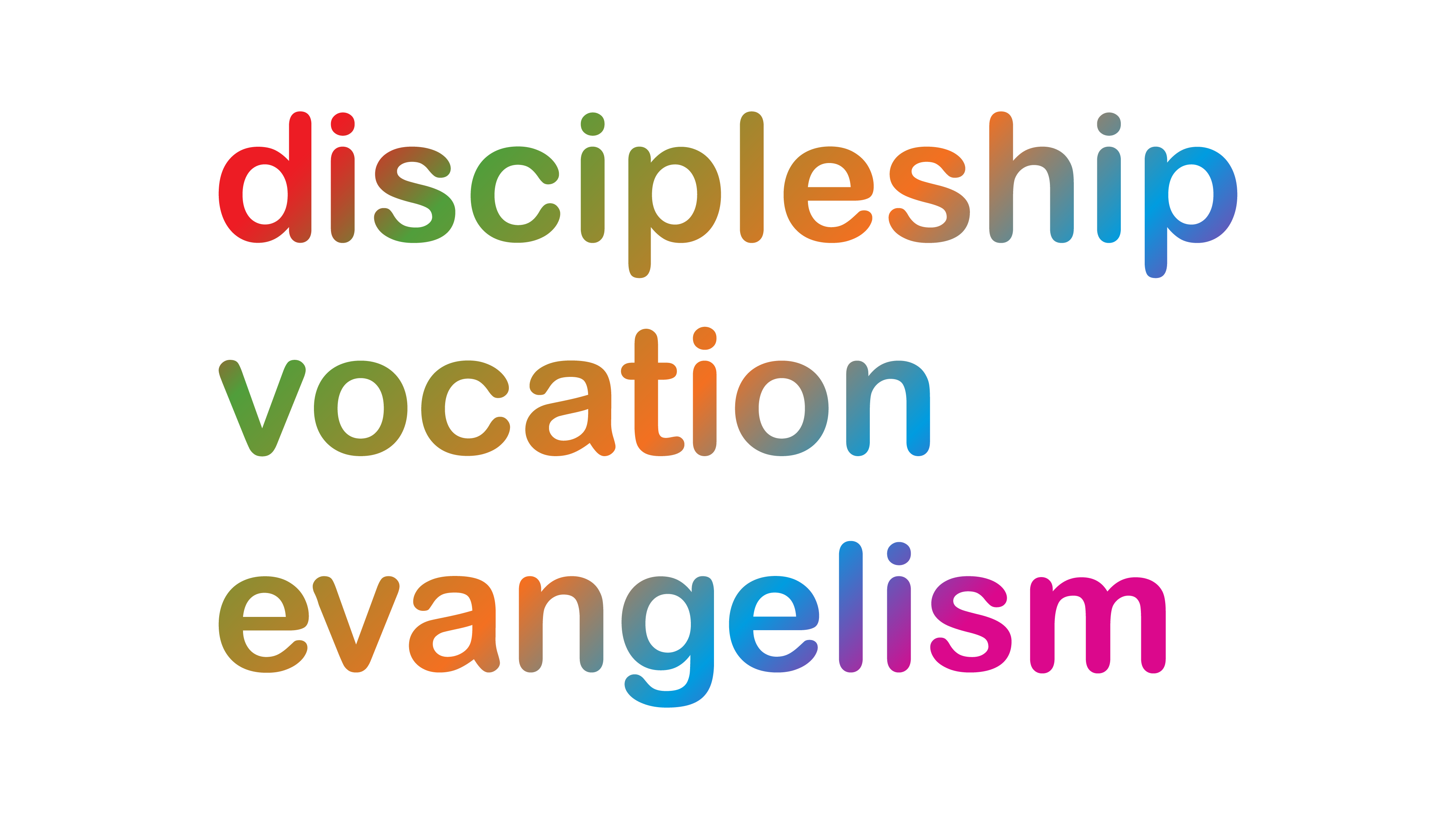 Nine Leaders representing Christians, Buddists, Hindus, Jews and Muslims have together sent a letter to David Cameron supporting the governments decision to host a Hunger Summit and place hunger on the G8 agenda this weekend.
They highlight the fact that many of the 2.8 million children who die each year through malnutrition could be alive if a governments act on a package of interventions recommended in medical journal The Lancet in 2008 and fulfil the goals set by the UN World Health Assembly in 2012.
The Bishop of Wolverhampton, The Rt Revd Clive Gregory who invited his fellow leaders to sign the letter said
The continued existence of preventable malnutrition within the 21st Century is a shameful indictment of us all. We are familiar with TV pictures of malnutrition caused by famine, yet it also occurs in countries where there is enough food for everyone. Even in this country malnutrition is an increasing danger as evidenced by the rapid growth of food banks around our region. The belief that nobody should starve or suffer from the effects of malnutrition is shared by people of all faiths and none, and we are urging the Government on behalf of the communities we represent to lead the G8 towards decisive and positive action to eradicate this global evil.
The letter deliberately coincides with the meeting of the G8 summit in Northern Ireland this weekend and the work of over 100 faith groups and charities who are working together on the Enough Food For Everyone IF campaign.
Campaigners from Wolverhampton gathered for the local launch of the campaign at St Peters Church in the city centre in January (see photo above) and many will be travelling to London on Saturday to join a national event for the campaign in Hyde Park which will be hosted by Gethin Jones and Myleene Klass, include speeches from Bill Gates and former Archbishop of Canterbury Rowan Williams and recorded messages from David Beckham and Eddie Izzard.
There are a few spaces left on the coach that will leave Faulkland Street Coach Station at 7.15 am on Saturday: contact Erik Pearse at Wolves Inter faith & Regeneration Network on 01902 427601 / 750440 for further details.
The full list of signatories is:
Fr. Brendan Carrick, Catholic Dean for Wolverhampton
Dr Sadhu Singh Ghakhal, Chairman, Wolverhampton Council of Sikh Gurdwaras
The Right Revd Clive Gregory, Anglican Bishop of Wolverhampton
Mr Martin Gomberg, Wolverhampton Representative, Birmingham Progressive Synagogue
The Revd John Howard, Chair, Wolverhampton and Shrewsbury Methodist District
Maulana Rashid Ahmed Raja, Imam and Vice-Chair, Wolverhampton Mosque Trust
Dr Harun Rashid, Chair, Wolverhampton Inter-Faith Regeneration Network
Mr Satya Pal Sharma, Public Relations Officer, Shree Krishna Mandir, Wolverhampton
The Venerable Bhanti Tejwant, Resident Monk, Punjab Buddhist Society UK, Wolverhampton.