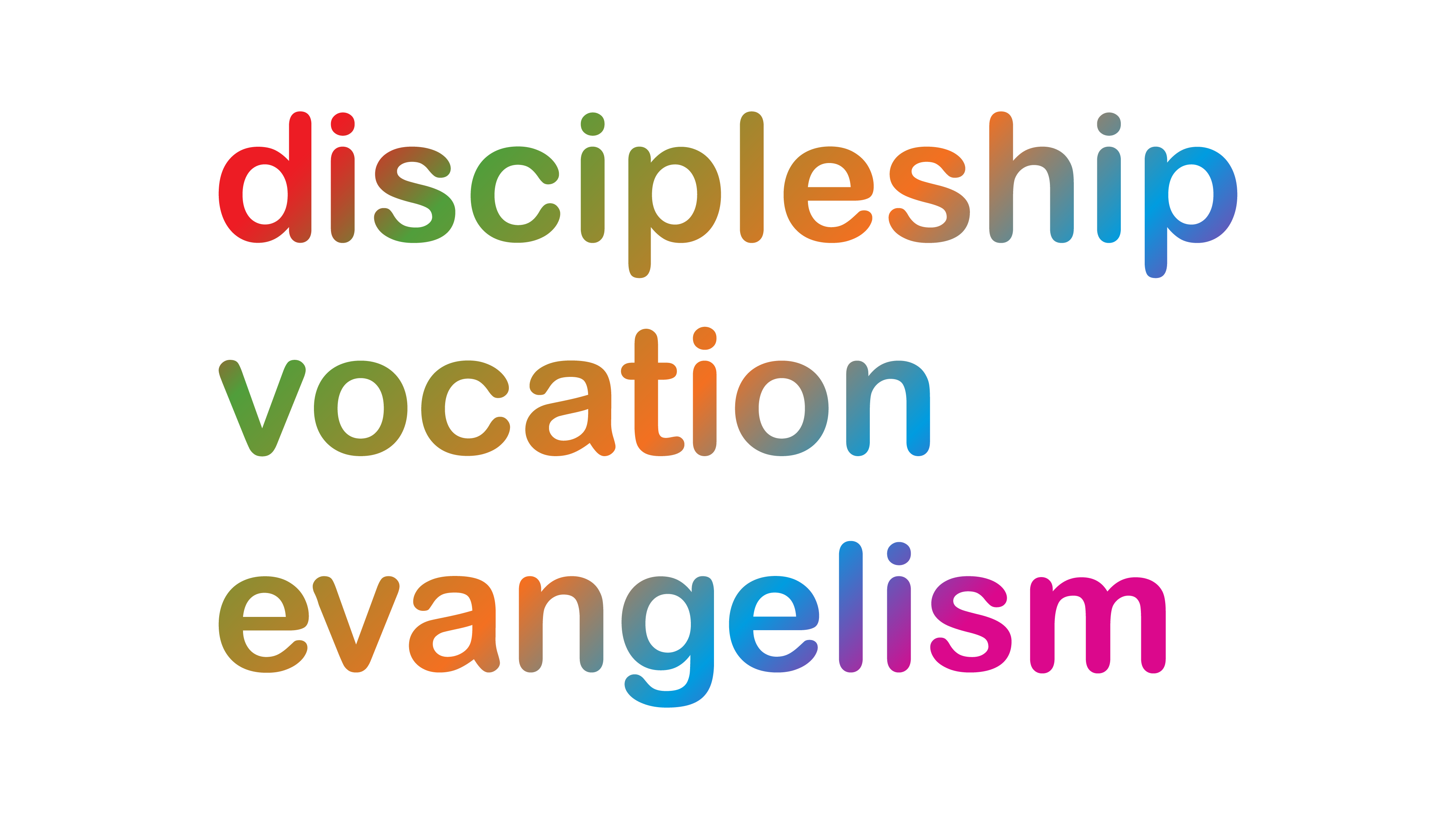 The competition, with a £10,000 prize fund to take the commission forward, was launched a year ago by the Church Buildings Council of the Church of England to encourage parish churches to engage their communities in thinking about a high quality contemporary artwork in any medium to add to the beauty and significance of their church building.
Revd Claire Turner, curate for the three churches and a former gallery educator is one who pushed the parish to take part.
Wednesfield is a place where communities and families are really important. Families live here for generations says Revd Turner. Yet when I came here, people thought Id be hankering to leave. Although they love Wednesfield because its home, they dont believe an outsider would find it an attractive place to live. But I love it, it has character and personality.
Wednesfield Team Ministry comprises three churches St Thomass, St Albans and St Augustine & St Chads, serving different parts of the parish and with distinct character and tradition: St Thomas is a town-centre, more traditional church, St Albans has a modern building and contemporary style while St Chads is in the process of moving out of an un-repairable building and sharing space in the local school.
Artists get excited by weird and quirky relationships which churches are full of! The competition is for the best brief for an artist not necessarily a specific artwork. We want a tangible legacy at the end something that can move between the churches but its about the people of this place. When working with a high-calibre artist, you see their process: they are like a magpie, discerning and collecting stories, coming from outside and seeing with fresh eyes, thinking about how we reveal and celebrate the history when one church doesnt have its own building. Ive seen how resident artists can be a huge benefit in periods of massive change: they come without an agenda but reveal what is unsaid and hopefully bring good stuff to the surface.
The team making the entry found further inspiration when they were asked by competition organisers to expand on their original entry after a community event, the Ashmore Park Diamond Jubilee Fun Day where church groups and other community organisations worked closely together, including participation in a local art competition.
From the fifty original entries, ten other parishes have also been asked to produce further portfolios which will be celebrated at a ceremony in London. The winner will be announced on Monday.