Welcome to the Wellbeing pages. The diocesan provision to support ministerial and staff wellbeing includes a flexible range of support and resources which we hope will meet your individual needs at various times.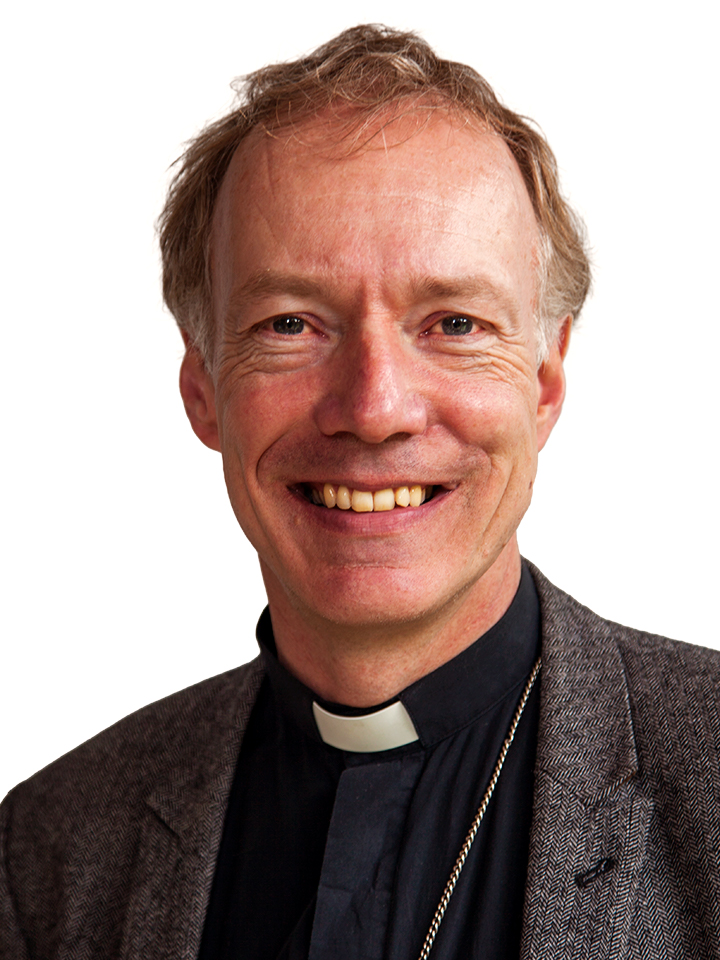 "As I've listened to clergy over recent weeks and months and reflecting on my own wellbeing during this very particular time we are living through, I am aware of the unique set of pressures, anxieties and challenges we are all facing. In order to continue to serve as priests now and into the future, we each need to take our own wellbeing seriously, considering what changes we may need to make in our lives in order to thrive personally and in our vocation as priests. I and my senior colleagues are committed to doing all we can to support your wellbeing."
+Clive
Some of the resources are designed to support you through more stressful, tough times, and some are designed to walk alongside you, offering strategic, reflective, and spiritual accompaniment.
"Are you tired? Worn out? Burned out on religion? Come to me. Get away with me and you'll recover your life. I'll show you how to take a real rest." Matthew 11:28 (MSG)
Diocese of Lichfield wellbeing support, in alphabetic order:
If you can't see any information below please click here