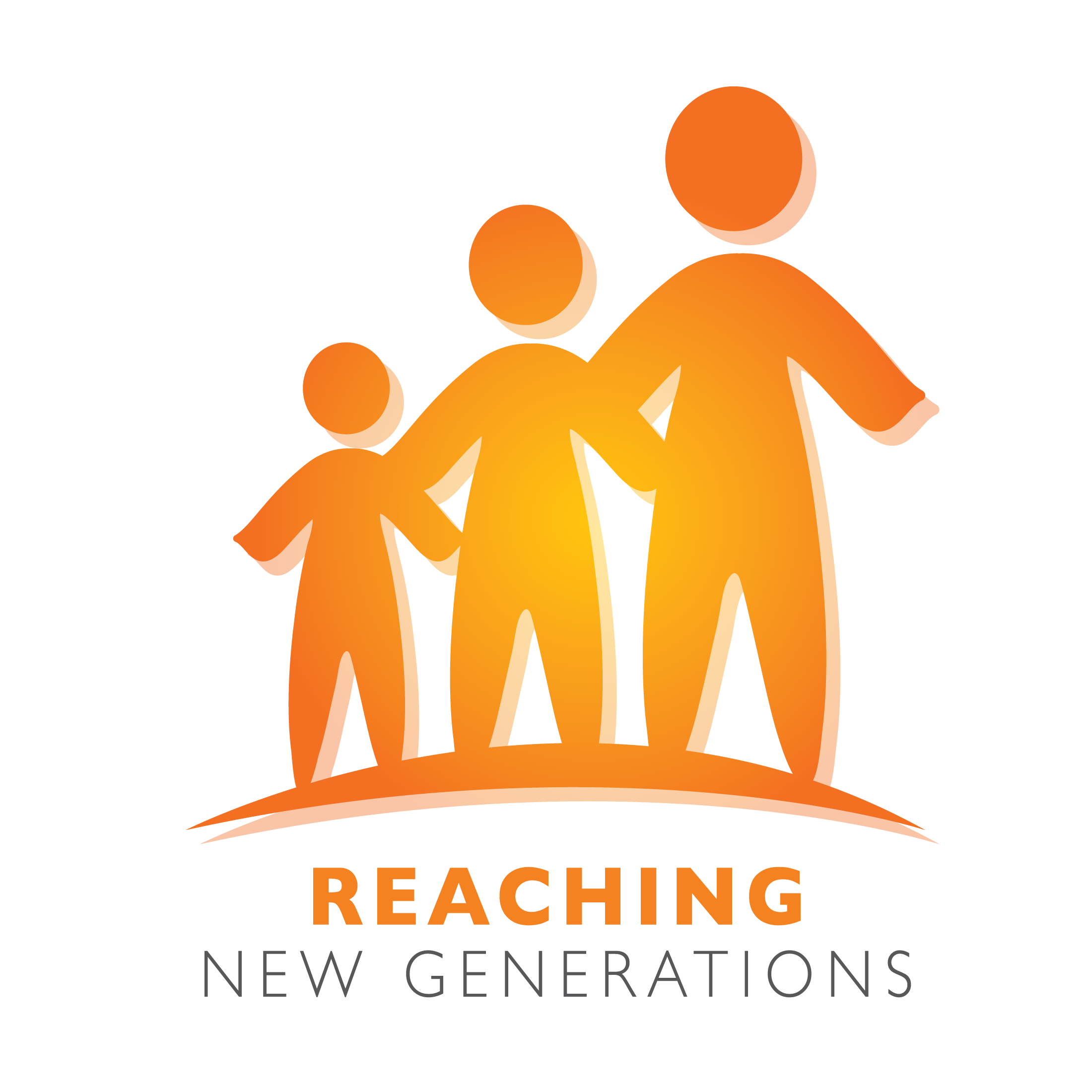 If you do just one thing online, it should be to ensure your A Church Near You site is up-to-date.
Many diocesan processes use the data from A Church Near You as a snapshot of your church, from the diocesan website, to Church Activity Statistics and related funding. It is the first thing that pops up when new people move into your area and google your church. It is very simple to do. It is free.
105 churches have logged into their profile in the last twelve months. Many hundreds more have not!
Please put a date in your diary to update your churchs profile before we review the entries again at the end of June.
The diocesan website gathers and displays important information about your church, taking the details your parish provides to A Church Near You www.achurchnearyou.com
Why not take a look at your church go to the diocesan website www.lichfield.anglican.org and then Our People and choose The Directory; then enter a place name and county, or a postcode and click on the appropriate church from the list offered.
The Church page shows the clergy associated with the church. Above their details is information about your church which comes directly from ACNY. The Services tab also captures details from ACNY.
To ensure people know all about you, please make sure you update your ACNY entries!
Anyone looking for your church on the diocesan website will see this information its a great shop window but needs to be up to date.
If you can find out who your church editor is, maybe you can remind them. If you dont, you can check with Richard Barrett (richard.barrett@lichfield.anglican.org) . If the original editor no longer wants the job, you can register to take over, and the editorship can be transferred to you.
A small warning your introductory page on ACNY (About Your Church) needs to be succinct and include an overview, possibly also with your website and/or office email and telephone. If there is too much text, your clergy drop further and further down the diocesan website page!