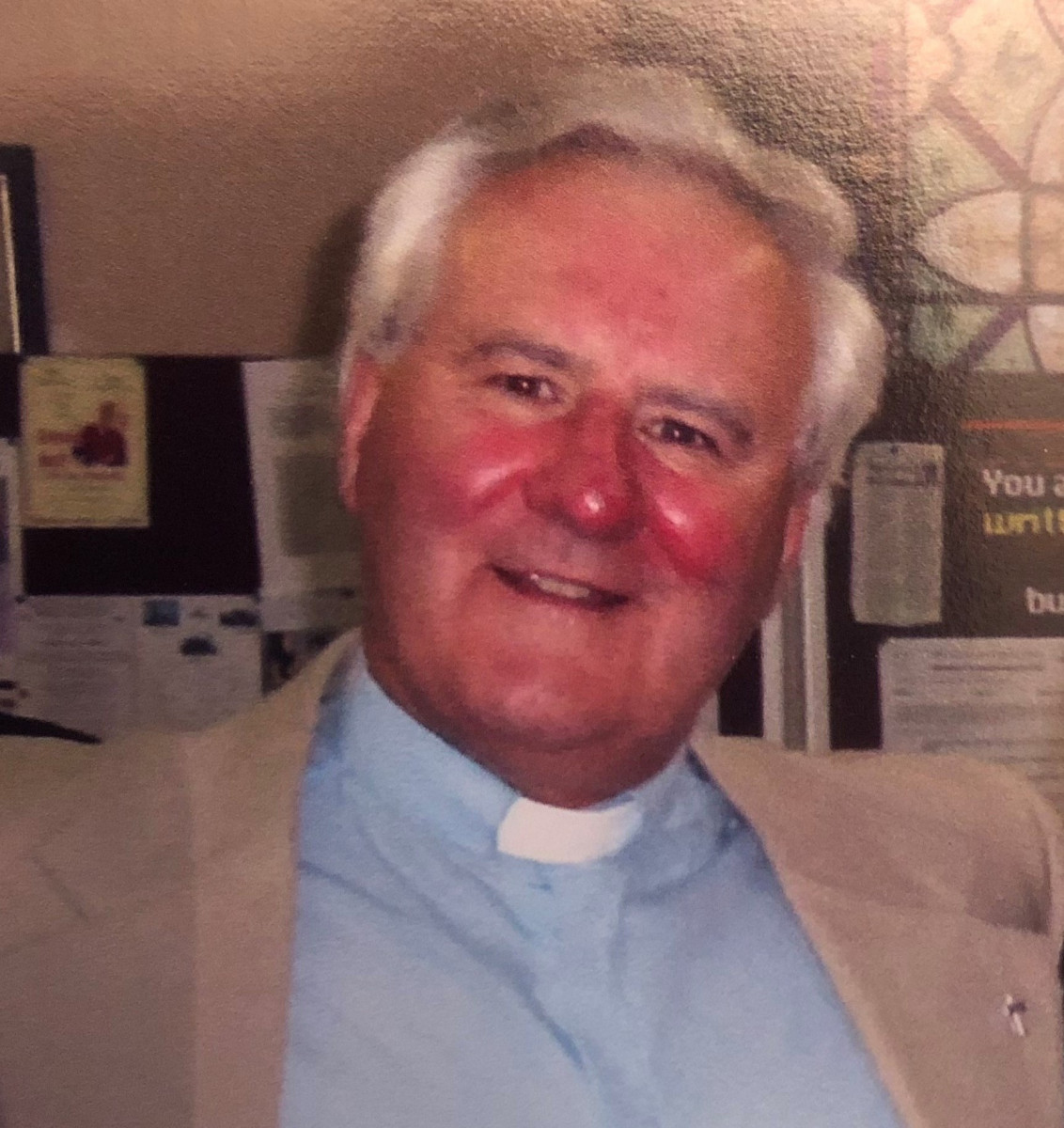 The Revd Preb Keith Haywood – a much-loved former team rector in Stoke-on-Trent and retired clergyman in the Burntwood area – has died aged 73.
Keith suffered a heart attack while meeting a friend at a café in Chase Terrace on Saturday 11 December and died shortly afterwards.
After being ordained as a deacon in 1986, Keith served his curacy in Fazeley and was then Team Vicar in Leek before taking on the role of Team Rector in Hanley at St Mark's, near the city centre, between 2001 and his retirement in 2013. Keith was also a Prebend at Lichfield Cathedral.
Keith and his wife Annette, who have three sons Matthew, Simon and Jonathan, retired to Burntwood. Keith remained active with PTO ministry in the local area and was involved in several local community groups, often seen around Burntwood on his bicycle.
The Revd Matt Wallace, Team Vicar of St John's Community Church in Chase Terrace where Keith and Annette worshiped, said: "Keith has been a much-loved member of our church & community – a larger than life character whose warmth, kindness, love, laughter, wisdom and faith shone through in all of his ways. Even this week, he was giving out presents dressed as Father Christmas for our Little Friends groups – he was a lovely, lovely man.
"Our love and prayers go out to his family at this difficult time, and we pray that they will know God's peace, strength and comfort in their grief. But alongside this grief, we also have immense gratitude for the privilege it's been to have shared this life with Keith – he's been a blessing beyond measure, and we thank God for him as he now takes his place in his heavenly home."
The Bishop of Stafford, the Rt Revd Matthew Parker, said: "Keith had a distinguished ministry in the Stafford Episcopal Area, first in Leek (where he and I overlapped for a year or so) and then in Hanley. He was a man of deep faith, generous sympathies and an infectious cheerfulness. He never shirked a challenge and yet was never less than gracious and kind. Keith always met you with a hearty greeting, a kind word and a smile and he will be much missed."
The Bishop of Lichfield, the Rt Revd Dr Michael Ipgrave, added: "Keith had a much-valued ministry of over 35 years, entirely within the Diocese of Lichfield. As we pray for Annette and the family in their sudden grief, we salute all the good that Keith brought into so many lives, his warm and cheerful love of others, and his faithful commitment to teaching and living the Christian faith."
Keith's funeral will take place at St John's Community Church, Chase Terrace, at 1pm on Friday 28 January. All are welcome.