The Revd Matthew Lefroy, vicar of Lilleshall and Muxton, suggests churches don't have to blow the whistle on sport when it comes to outreach among young people.
As I consider what is left of the young people's work in our churches some 20 months after the onset of Covid, I still have the same questions as I had in February 2020. How can our churches connect better with young people and inspire them to take steps of faith?
The mid-week events we have restarted are well-attended and these are building relationships with young people and providing support for their families. However, dance, swimming, football, cricket, rugby or the park run often take precedence over worship on Sunday mornings as young people and their parents benefit from the wellbeing physical activity can bring. Sports clubs are reaching young people very successfully and the church can learn something from them. But is it simply a question of changing the time of a family service to avoid the Sunday morning clash?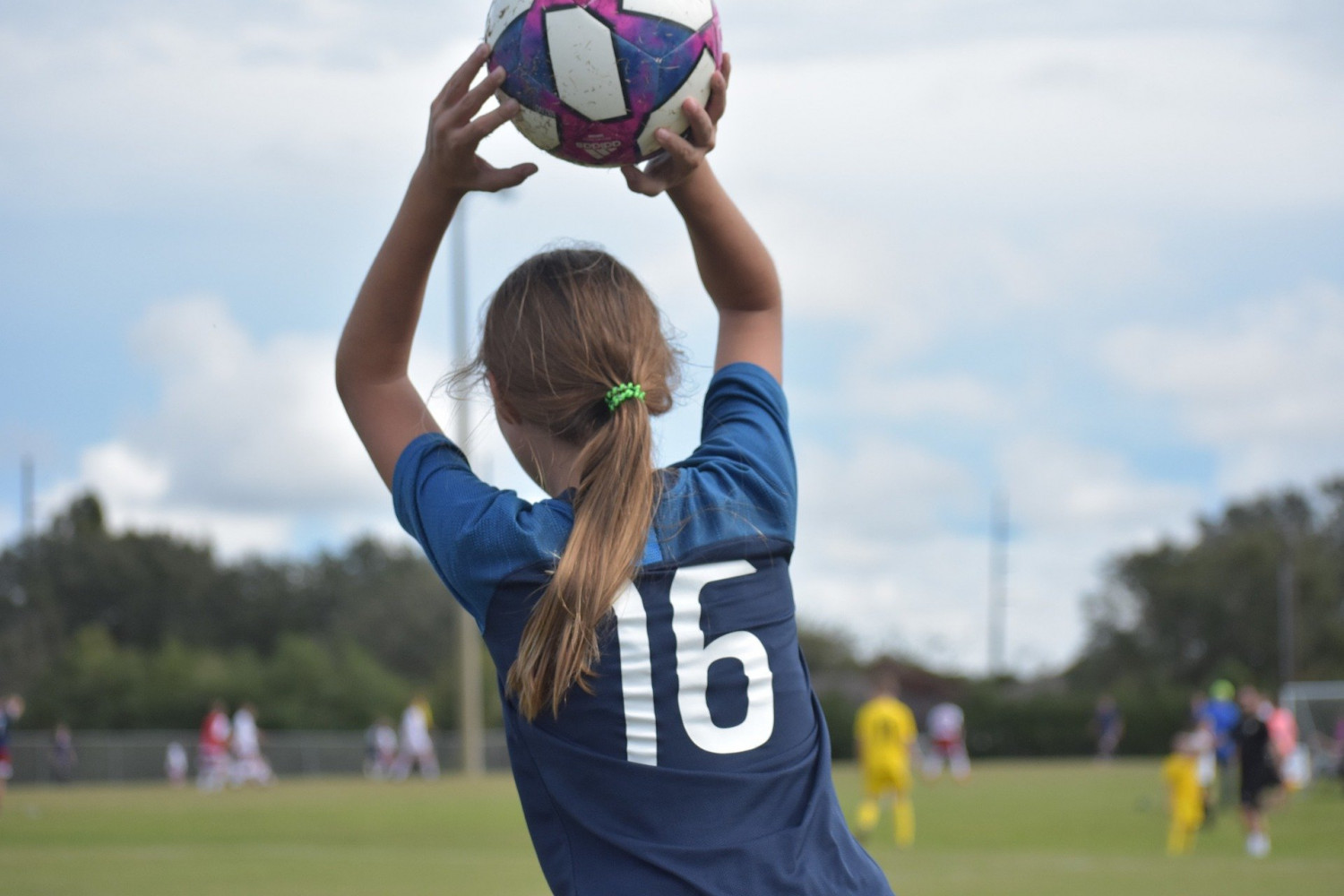 I am a keen sports supporter. In the past, I have been involved in using sport to connect children and young adults with the life of a church. Young people often enjoy the sport so much they do not want to miss it. I am wondering how we can make our church worship "too good to miss" and one answer may lie in the draw of active participation through sports and games.
Around the country, sport, games and wellbeing are being used imaginatively by churches to reach into their communities. From the StreetGames and StreetClubs project in Newcastle-upon-Tyne to 'Sweaty' Church, these are simple, portable and adaptable ways of helping children, young people and families to participate in a less passive style of worship. You can visit the Scripture Union website and use the 'Sport' context filter to find out about a range of projects. Sport and games can also challenge all sorts of discriminatory perceptions by bringing people from diverse environments together into the same playing arena.
For those who are keen on sport, dance and physical education, the 'sport and support' charity KICK are currently expanding their activities in the Midlands region right now as they aim to transform young people's lives with God's love (see www.kick.org.uk)
But before you say it… you don't even need to be good at sport to be included. Among the Scripture Union projects there are ideas for games which don't require a special ability to catch, use a bat or run particularly fast. Could you adapt the ideas from these projects to draw a whole new range of young people and their families into worship?
Image by Matthew Warren from Pixabay.