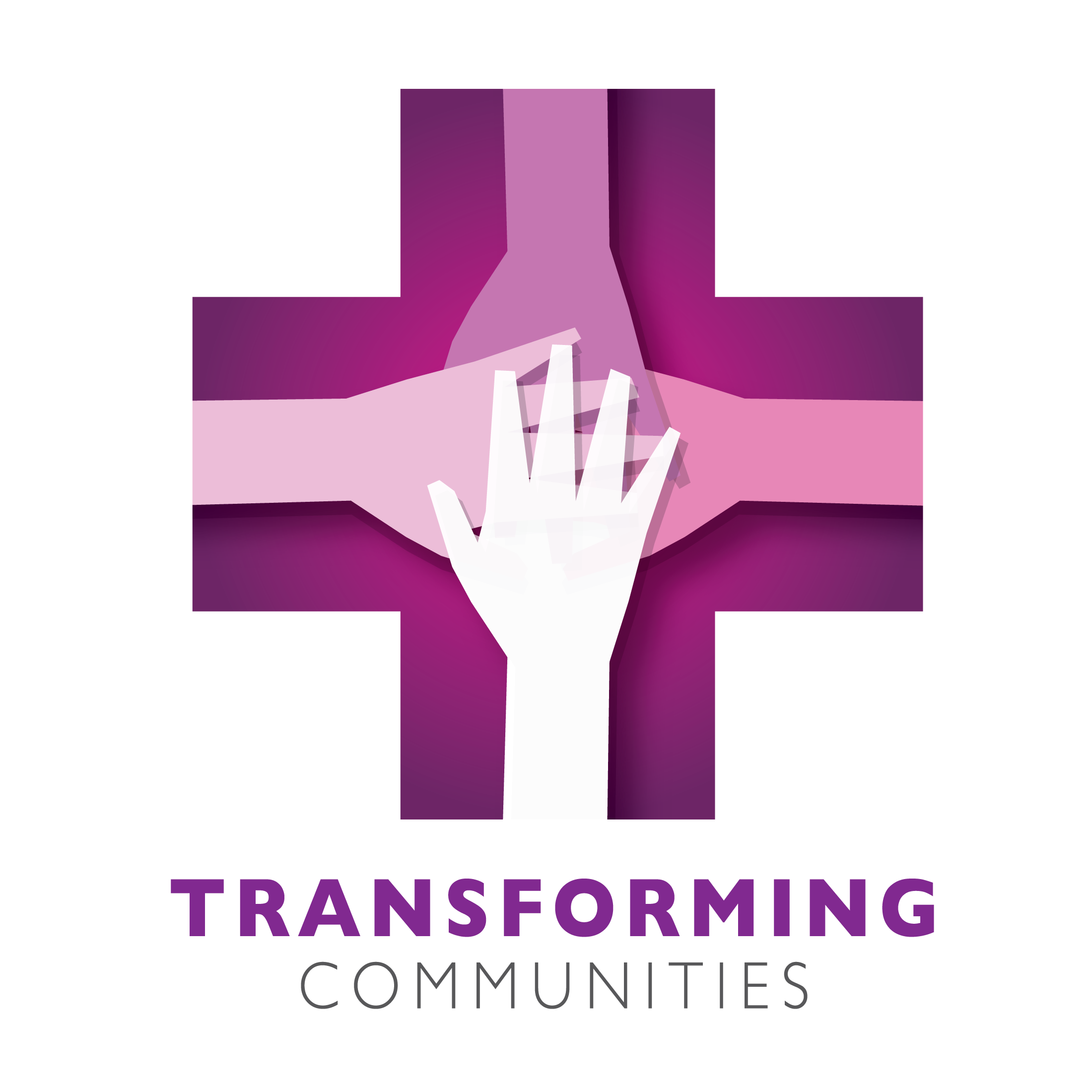 People from all faith groups and none are being invited to a show of unity at Stoke-on-Trent College on Tuesday, 15 November.
They will be encouraged to plant Tulips for world peace at the Unity Prayer Event at the colleges Cauldon Campus from 4.30pm to 6pm.
Local residents, community leaders and students will take part in the gathering which will highlight multi-faith work in the community and efforts to stand against terrorism following recent atrocities around the world.
It is being jointly staged as part of Inter Faith Week (13 to 20 November) by the college, Staffordshire Police, City Central Mosque in Stoke-on-Trent and Sanctus St Marks, which supports refugees and asylum seekers in Stoke-on-Trent.
Sanctus Director Revd Sally Smith, who is helping lead the event, said: The main purpose is to show our commitment to being a people of peace, hospitality and welcome who want to work together with all of our communities in Stoke-on-Trent to show everyone what the love of God really looks like.
It will be fairly informal and well be inviting people to plant World Peace tulip bulbs in pots that can be taken away by faith groups as a visual reminder of what we stand for.
Bishop of Stafford, the Right Revd Geoff Annas, who will open the event, added: Its vital that we see ourselves as one people and one city by committing to work together with mutual understanding and respect.
Guest speakers at the event include Hanley YMCA Chief Executive Danny Flynn and Angela Glendenning, who has been involved in race relations since the early 1990s. More details are available here
Inter-faith relations is an important part of the Diocese of Lichfields Transforming Communities work.
The new Bishop of Lichfield, the Right Revd Dr Michael Ipgrave, who has worked extensively on inter-faith relations, said: The Church is here to bring people together and help people deal in a neighbourly, kind and respectful way with each other.
At a divided moment in our history, we can be there to say we belong to one another, we need one another it is a message of hope. I want our churches to work in partnership with other faith groups and agencies thats at the heart of transforming communities together.