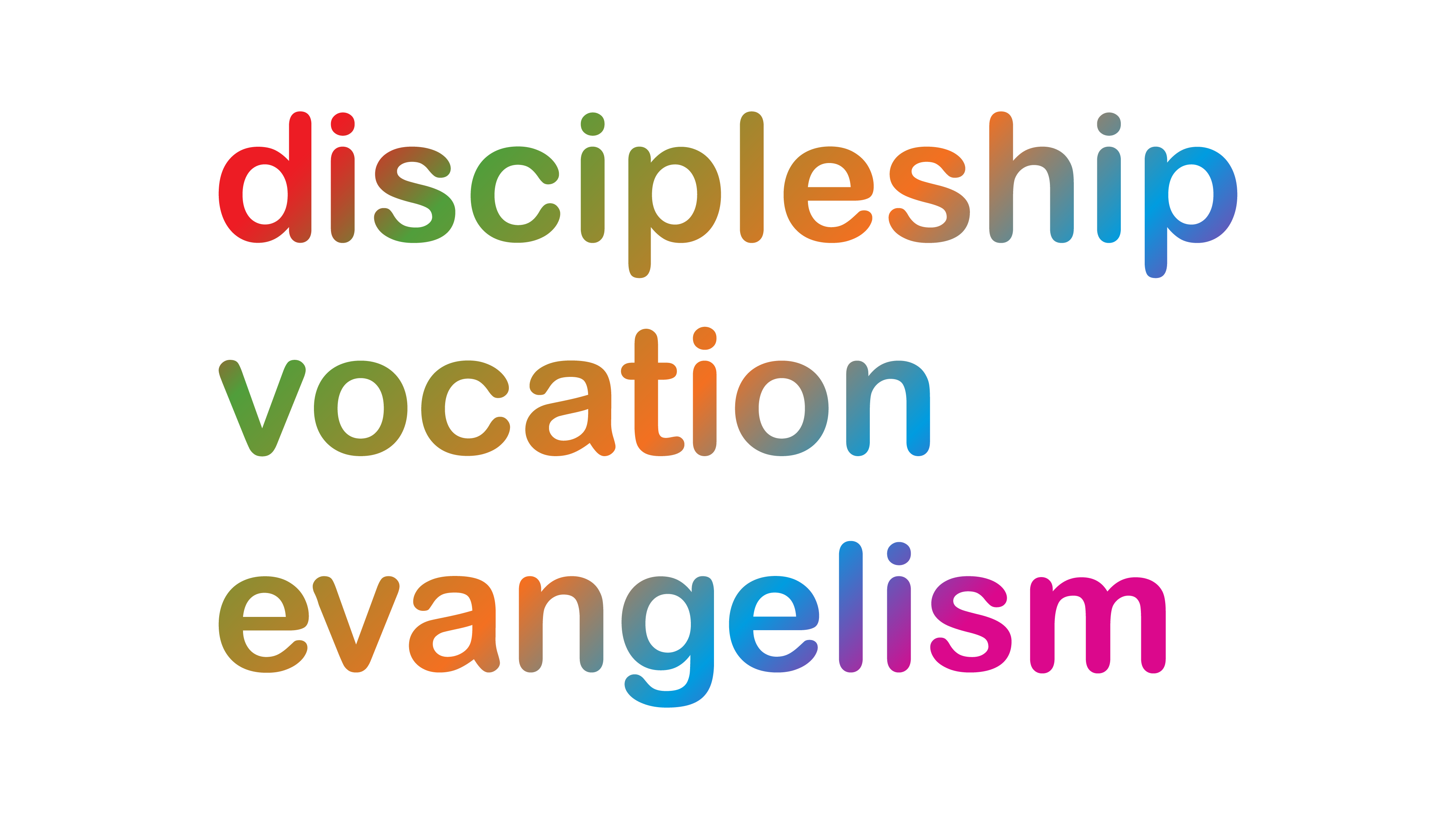 Schoolchildren from around Telford and the Wrekin were this week getting a chance to explore Christainity thanks to the first Open Door project to be held in the area.
In excess of 300 children were spending a day at All Saints in Wellington,Telford, as part of the project.
During their time at the church they were focusing on six themes - Being Yourself; Going Global; The Big Questions; Moving On; Photo Faith and Prayer Space.
'We have come away from the main centres, such as Shrewsbury Abbey and Lichfield Cathedral which continue to play a vital part in the Open Door project, to make it more accessible and give more children the opportunity to look at the various stages of life from a Christian perspective,' said Libby Leech, Diocesan Adviser for Schools' Outreach.
The children, aged between 10 and 11, attend both community and Church of England Schools in the Telford and Wrekin area with volunteers from those schools accompanying them to the project.
'We have endeavoured to engage the children with a variety of subjects that help them learn about Christianity in Action,' said Libby, 'and we have been delighted both with the response of the children and the authorities to having the project here for the first time.'
Open Door in Telford began on Tuesday and runs through until Friday when a total of 308 children are expected to have been involved.