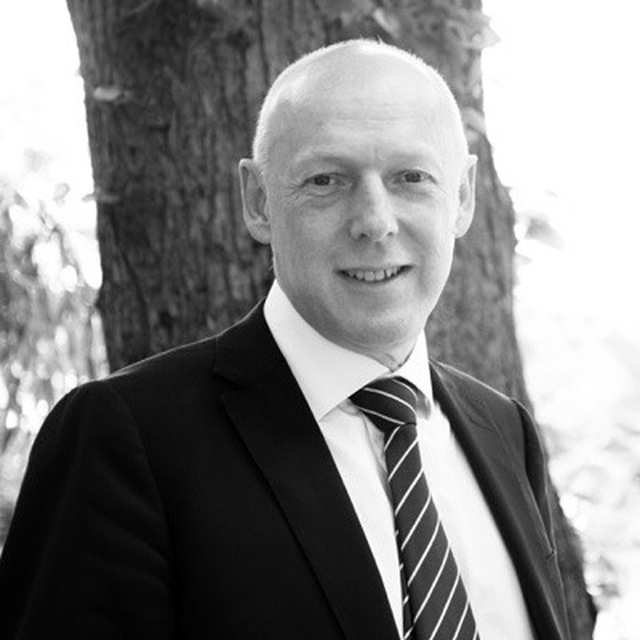 A new post will ensure a more coordinated approach to tackling modern slavery across the Black Country.
Robin Brierley has joined Transforming Communities Together (TCT) - Lichfield Diocese's joint venture with Church Urban Fund - as the Black Country Modern Slavery Partnerships Creator.
This important new post in the battle against modern slavery has been created thanks to funding from The National Lottery Community Fund for a six-month trial.
TCT's CEO the Revd Dr David Primrose explained: "We're delighted to welcome Robin to the team! Modern slavery comes in many forms: forced criminality, forced labour, sexual exploitation, domestic servitude, organ harvesting, child sexual exploitation, forced marriage, benefit fraud and, more recently, 'county lines' drug trafficking and it's vital that we build on the excellent work already happening across the Black Country to end this evil crime."
Robin joins the team as a consultant, with an extensive experience of modern slavery work in the West Midlands, as the Chair of the West Midlands Anti-Slavery network, and beyond.
He said: "We recognise that partnership working is essential to combat slavery and human trafficking, at the same time ensuring the best possible outcome for victims, regionally and nationally. This is a great opportunity to ensure a coordinated response in the Black Country, complimenting and adding value to the work of all our partners."