Thanks to generous funding from Heart of England Community Foundation, Black Country-based Transforming Communities Together - the diocese's joint venture with Church Urban Fund - has been able to enlarge its financial resilience team - Just Finance Black Country, to three staff, with the addition of new worker Jon Miles.
Jon joins a team working with a range of partners to support people who have become financially distressed by the Covid-19 crisis, supporting them to make optimal financial choices at a critical point in their lives.
Many people's financial situation has abruptly changed due to Covid-19 and they are now having to navigate many new challenges in accessing benefits, budgeting, and accessing support. Our team want to prevent people falling into unsustainable debt.
We will use the Covid Cash Recovery Course (CCRC) – this is a new resource, which draws on the CashSmart:CreditSavvy and UCSavvy resources we created three years ago to help people effectively self-manage their own finances and to register for Universal Credit.
CCRC is especially important as the emergency government support is being reduced, creating new financial pressures for Black Country residents.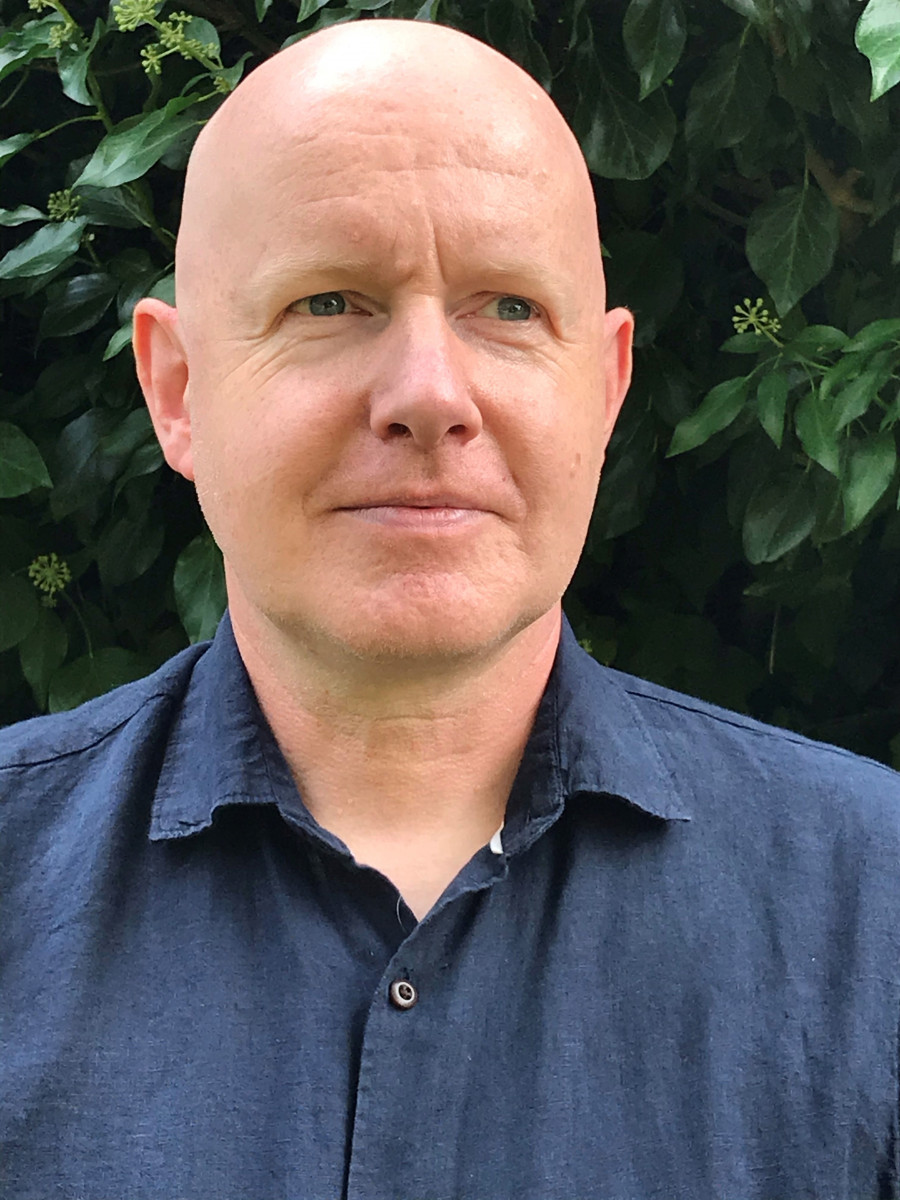 Jon said "We are working closely with the Just Finance Foundation to ensure that the Covid Cash Course is continually being updated in accordance with new developments. I'm excited to be joining the team! We recognise that the Covid Cash Recovery Course is most effective when it is being delivered by trusted people within local communities, so I'm really looking forward to training up local community leaders as volunteer trainers to deliver the course, and then supporting these volunteers to deliver the material with to their own communities, through video conferencing platforms."
Helping everyone in the Black Country to be as financially resilient as possible is a major priority of Transforming Communities Together (TCT), explains their CEO Rev Dr David Primrose: "Prior to Covid-19, in the West Midlands 55% of people had savings of less than £100. For many people, over these last six months, incomes have been disrupted and reduced. In the coming months deferred payments will become liable and job losses likely. For many who have never needed to budget, there is the imminent danger of high-cost and unsustainable debt. We want to ensure through CCRC that everyone has the skills to maximise their income and benefits, manage their expenditure, and, if necessary, optimise access to sustainable loans."
Tina Costello, Heart of England Community Foundation Chief Executive, said: "We are so glad to have supported TCT with this grant from the Foundation's Coronavirus Resilience Fund. They do amazing work and now they will be able to support even more people who have become financially distressed during these difficult times."
TCT is running regular sessions to train up people in the community who would like to go on to deliver the Covid Cash Recovery Course. TCT staff will also be able to support other people to deliver the course. You can sign up to free 'training the trainer' course at https://tctogether.org.uk/events
TCT is also supporting a new payroll savings scheme with credit unions across Dudley, Sandwell, Walsall and Wolverhampton to stop people falling into debt by encouraging workforce savings. Find out more here.