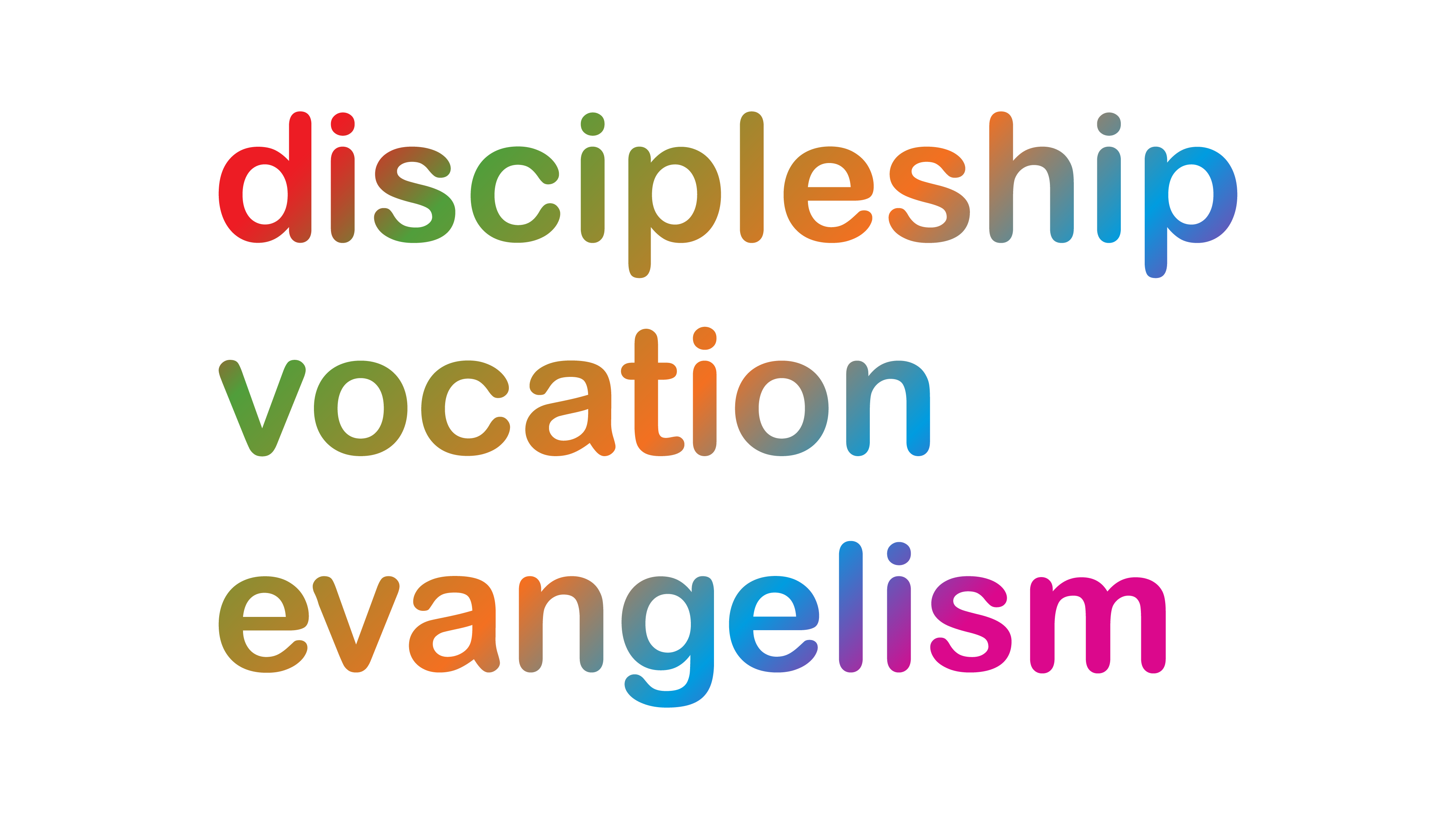 Rolleston's rector, the Revd Ian Whitehead, had a night out with a difference.
Shunning the comfort of his bed, the resourceful rector instead opted for St Mary's church tower scaffolding for his night's sleep.
There he spent 12 hours as part of a sponsorship fundraiser to help towards the upkeep of the Staffordshire Grade 1 Listed Building.
'The idea came from Church Times cartoon by RoN said the Revd Whitehead (pictured), rector of Rolleston and vicar of Anslow. 'It was of a lonely vicar perched on top of the church after the scaffolding had come down.'
Not wanting the his nighttime adventure to go in vain members and friends of St Marys raised £1,000 towards that one nights broken sleep. They then welcomed him down the scaffold at 10am to a welcome cooked breakfast at the weekly Coffee Morning.
The church is nearing the end of a £180,000 challenge to pay for the repointing and replacing of stonework to the Mosley Aisle and Tower of the 900 year old church by Stephen Anstey Stonemasons Ltd.
The church has received support from English Heritage and a number of grant making organisations, but the church faced a huge challenge of finding the balance in the wake of having to spend £20,000 on replacement lead for the roof just 12 months ago.
This community is fantastic here in Rolleston, both those from the church and from the village have given freely; from weddings asking for donations to the walls instead of wedding presents to a child giving their pocket money. We are extremely grateful to everyone.'