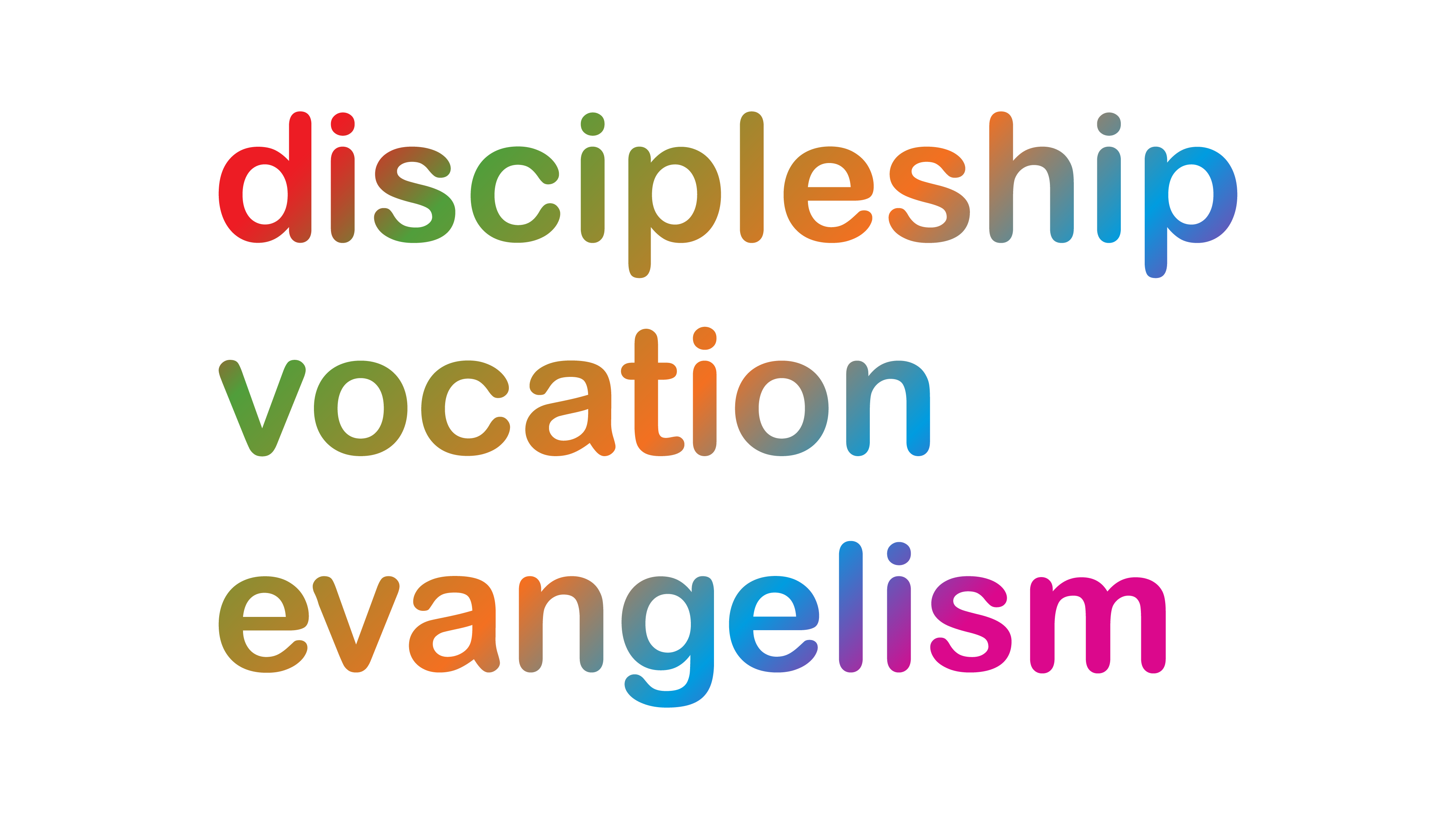 2019 has started well in Ellesmere Deanery, with the landmark of all fourteen churches in the Deanery signed up to Dementia-Friendly Churches Certificates, confirming that they are working to become dementia-friendly. Each Certificate sets out the three actions that the church will be taking this year to become more dementia-friendly. In this series of blog posts, were sharing more of this story.
Weve interviewed three people who have been involved in their local churches, to understand about the steps they have taken.The last blog was an interview with Mona Whitfield, churchwarden at Petton Church.Todays blog is an interview with Jeremy Stretton at St Marys Church, Ellesmere. Well continue the Ellesmere Deanery story with an interview with a vicar and an overview of the activities over the last two years that have led the Deanery to become the first Dementia-Friendly Deanery in the country.
NAME: Jeremy Stretton
CHURCH: St Marys Church Ellesmere
ROLE: Dementia Coordinator
Have you got direct personal experience of dementia? Yes I do have direct personal experience of people living with dementia in my family, also as a volunteer with Age UK, Alzheimers Society, Shropshire Rural Community Council and Ellesmere Memory Caf.
What got you involved with dementia-friendly churches? I offered to become involved as Dementia Co-ordinator because of my experience as a Dementia Friends Champion and member of St Marys congregation (past PCC member).
For you personally, whats the most important connection youve made in working to become dementia-friendly? The most important connection I have made has been going to St Mary's Ellesmere PCC where 13 of the 14 members became Dementia Friends.
What difference does it make for your church to be recognised with a Dementia-Friendly Church Certificate? Many members of our Church have personal experience of dementia in their families and/or social network including church. The Dementia Friendly Church Certificate helps to heighten awareness of everyone involved that dementia is an important subject that can now be talked about more openly by those who may previously have been reluctant to do so. It also raises the positive profile of our church in the wider local community.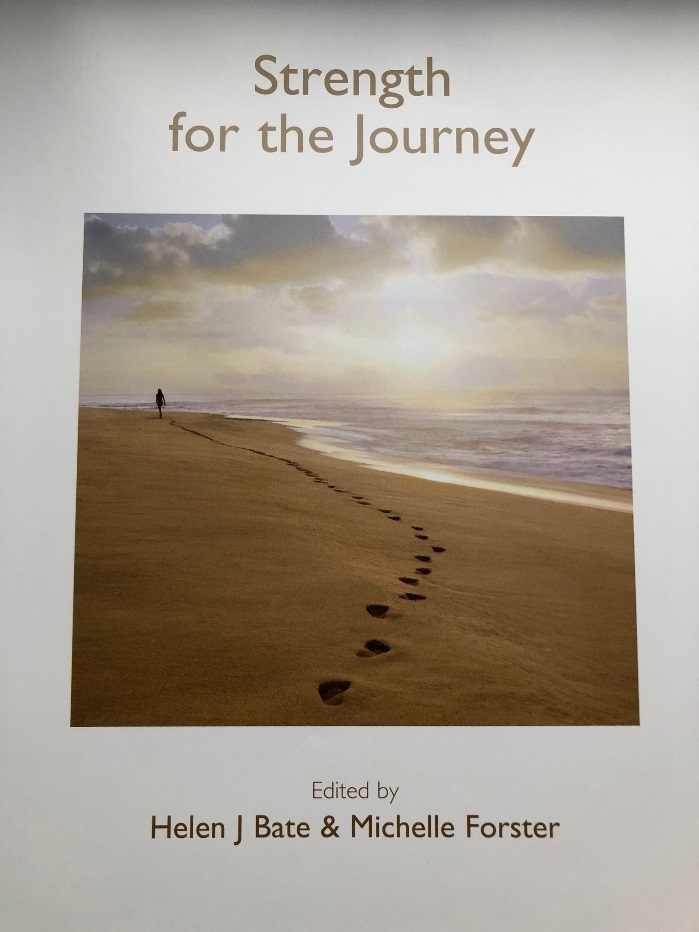 What actions has your church committed to in its Certificate?
Take next steps in awareness and engagement at PCC level, by holding a Dementia Friends Information Session for the PCC.
On a practical level at church, improve signage for people to find the toilets and kitchen facilities and make a Strength for the Journey Pictures to Share book available as a resource to use with people living with dementia.
Raise awareness more widely within Ellesmere by including two articles on dementia in the parish magazine, one of which is Notes from the Vicarage.
Whats the impact of moving forwards together as a Deanery to become more dementia-friendly? The impact of moving forwards together as a Deanery to become more dementia friendly is that it creates a consistency of messaging. It also displays some leadership in tackling the sometimes social stigma that comes with a lower level of understanding of those less aware of dementia and how we all can help support those living with it.
by Sarah Thorpe, Dementia Enabler for northern Shropshire