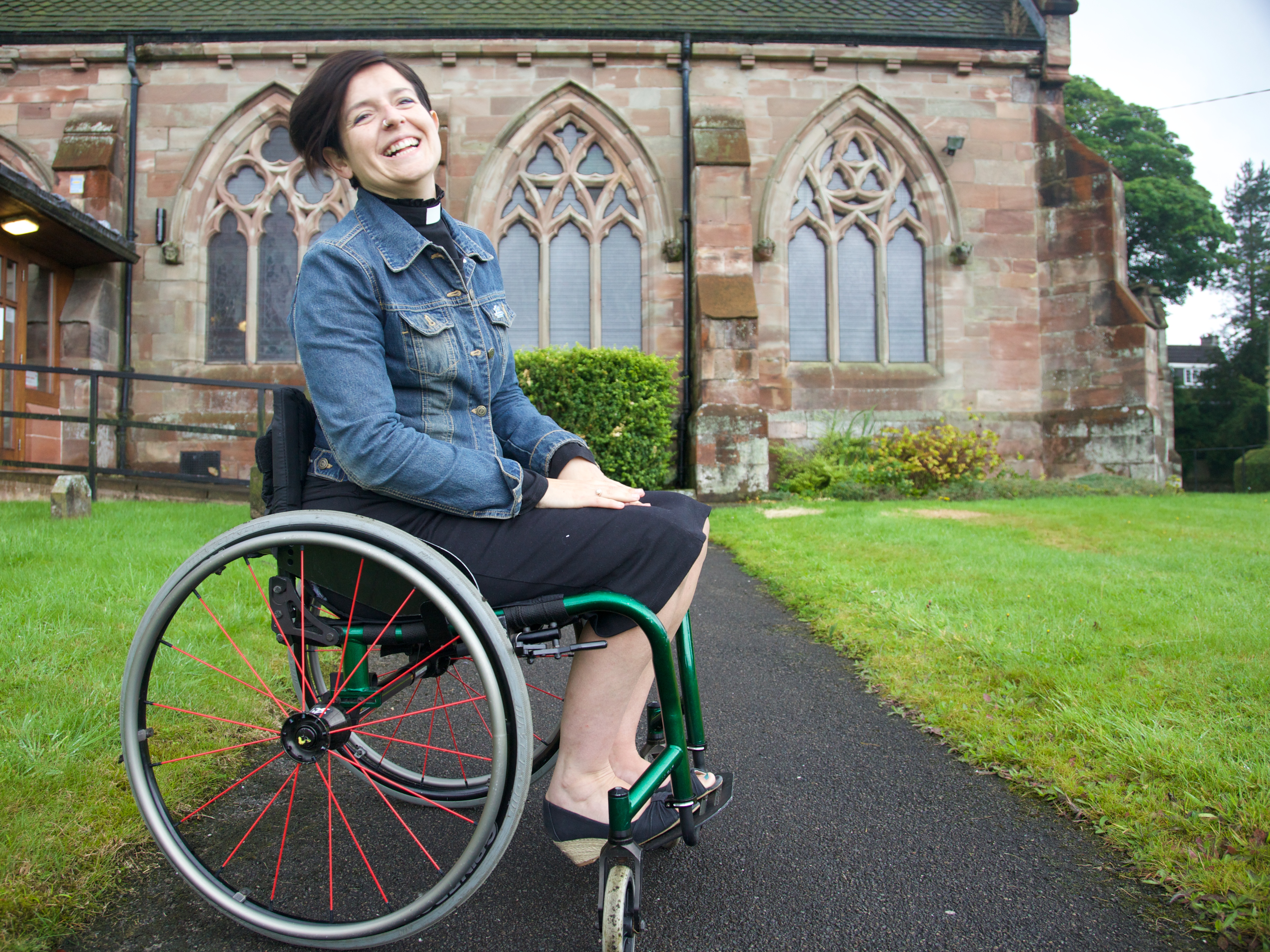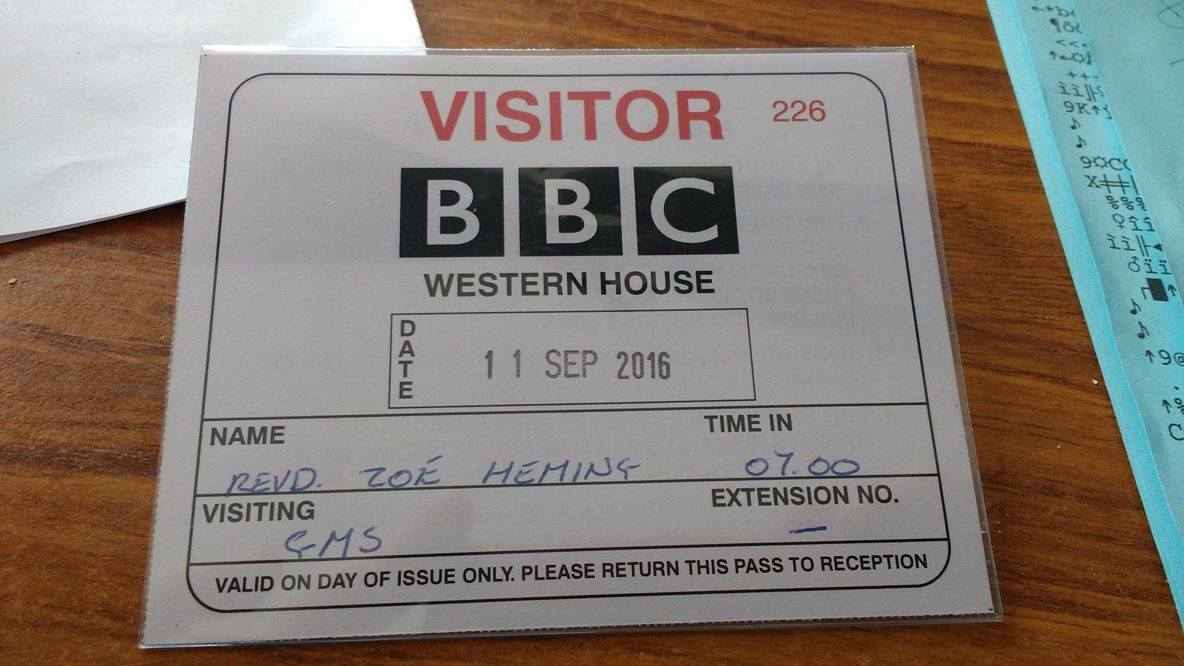 Hodnet Deanery curate Revd Zoe Heming was Fern Britton's guest on BBC Radio 2's Good Morning Sunday programme this week.
They discussed the role of a curate; rural churches working together; paralympics, taboos, life and campaigning with disabilities; month of prayer for the environment; TGI Monday and whether Jesus would be on Twitter - and all in ten minutes!
She also provided the programmes' 'Moment of Reflection'
You can listen to the programme until 11 October on the BBC iPlayer here (from 40'58).