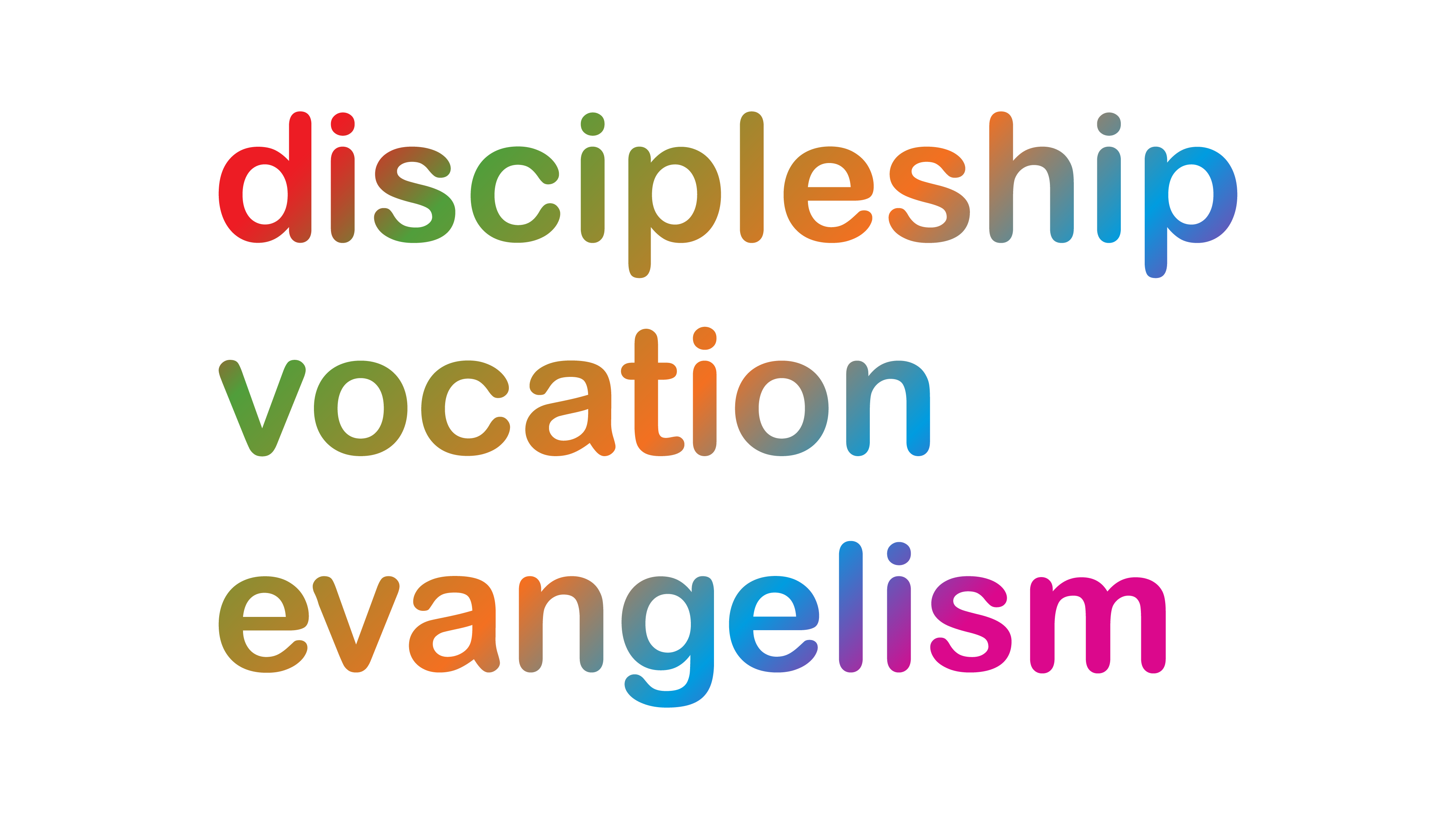 Heritage and supported by The Telegraph, celebrate the efforts of local people who have saved historic buildings and places.
St Alkmunds Church is one of four remaining churches in 'Best Rescue or Repair of a Place of Worship' category. The Grade II listed building was in a poor condition when work began to save it in 1999; the congregation had dwindled and was considered redundant. But after more than a decade of effort it is now fully restored and in use both for worship and as a town-centre concert venue.
The impetus came through the arrival of the Revd Richard Hayes who retired to Shrewsbury from London in 1999.
"His energy and vision that has given new life and pride to a congregation that had dwindled dramatically and a building that was in a very poor state and likely to be closed" says The Revd Preb Amanda Rylands, assistant Priest of St Chads & St Alkmunds. "His enthusiasm has led to the resurgence of a faithful and flourishing congregation and restoration of the building which now provides a quiet, accessible haven in the centre of the bustling town throughout the week"
Full details of the works carried out and details of how to vote are on the English Heritage website here and here.
Photo courtesy of EH