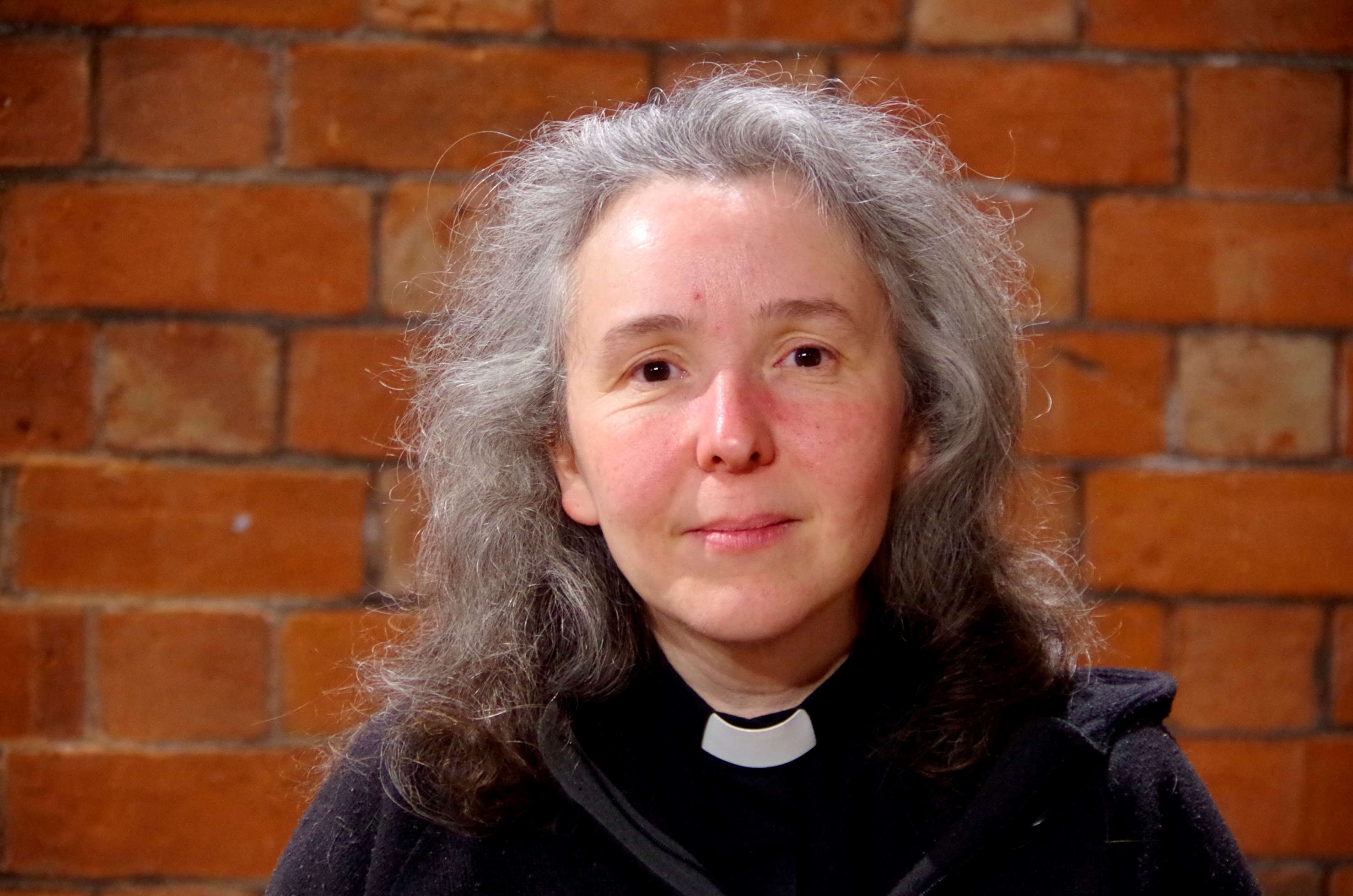 The Revd Preb Sarah Schofield is standing down from her role as the Bishops Adviser for Women In Ministry.

Sarah, who took on the role in 2017, said: I would like to thank everyone who has encouraged me whilst I have held this very special honorary role. Bishop Michael has kindly accepted my resignation which will allow me to create space to focus on my work as Chaplain to the University of Wolverhampton as well as my personal academic research. Over the years the role of BAWM has been a key developmental role for many women and it seems right not to hang onto it for loo long but allow another woman the opportunity it affords.

The Bishop of Lichfield, the Rt Revd Dr Michael Ipgrave, said: I would like to thank Sarah for her excellent work in promoting the flourishing of women across our large and diverse diocese. 2019 marks the 25th anniversary of the first women being ordained as priests in the diocese and our commitment to the growth of women in ministry is more important than ever. We will be consulting over possibilities for a new appointment early in the New Year.