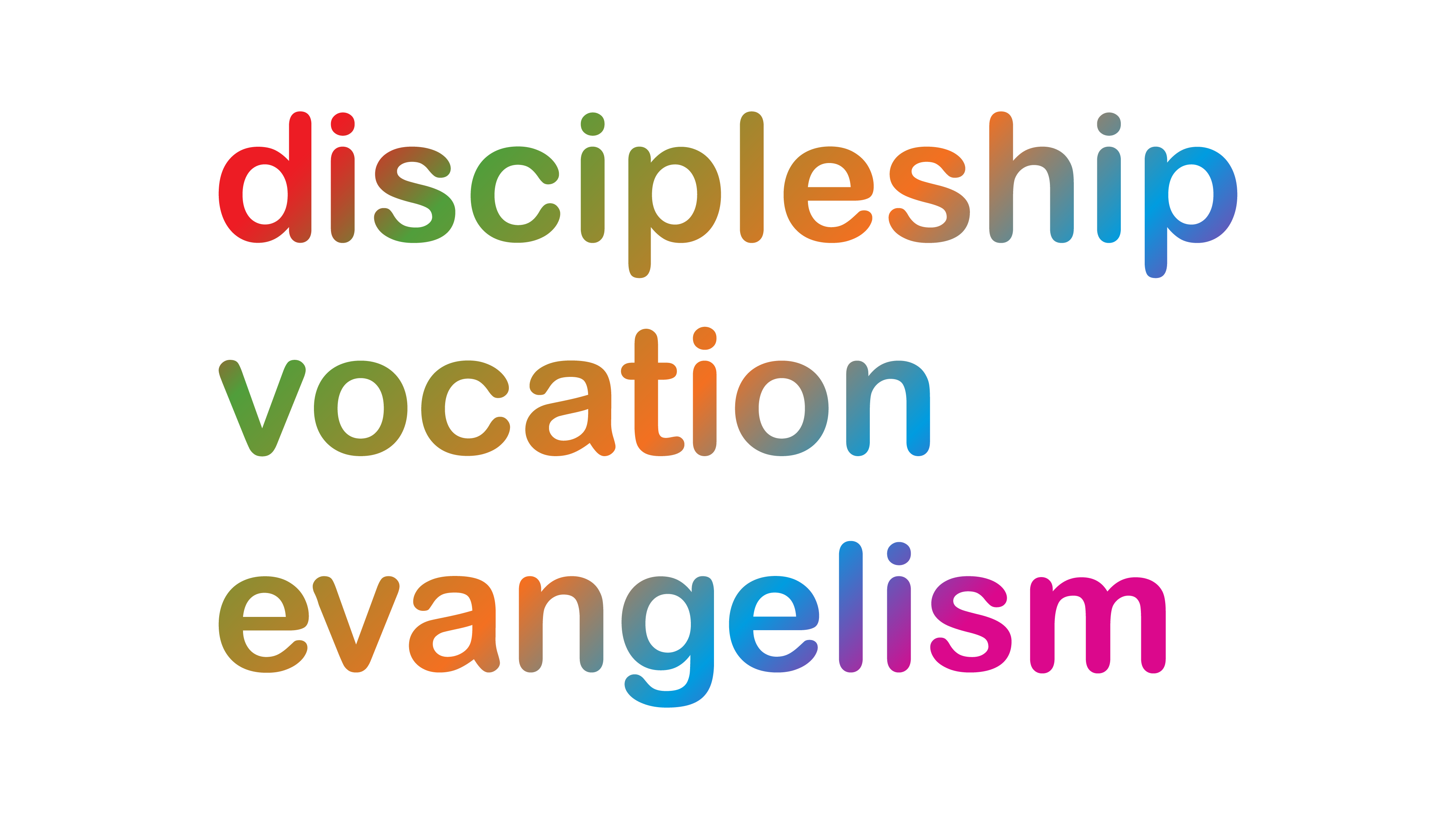 There is sadness in the Diocese of Lichfield as news of the sudden death of The Very Revd Keith Jukes, Dean of Ripon Cathedral at the age of 59.
Dean Jukes began his priestly vocation in this diocese, initially as curate at Holy Trinity, Kingswinford from 1978, before periods at St Martins Stoneydelph and St Georges Glascote including a brief period as Rural Dean for Tamworth before moving to Hatherton and becoming a Prebendary of Lichfield Cathedral.
In 1997 he moved to Selby Abbey and comforted victims of the Selby rail crash in 2001.
In March 2007 he was made Dean of Ripon Cathedral.
Last Sunday, May 19th, the Dean had written an announcement to be read at services in Ripon Cathedral. In it he told the congregation that he had been unwell and that tests had revealed a growth in his upper abdomen which doctors were convinced was cancerous. The note concluded I am at home at the moment, feeling very weak and tired, but in good heart. I know that come what may, God is with me, and my life is in his hands. Please pray for me, and for Susanne and our family. God bless you all, Keith.
Keith was the first priest to be posted to the new parish of Stonydelph and worked tirelessly, together with his wife Susanne, to build the new community. They held services in their house and in the community centres on the estate, started choir and drama and childrens groups, challenged and comforted people.
Finally, after a lot of hard work between the Church of England, the Methodist Church and the council, as well as local people, the building project became St Martin-in-the-Delph Church and Community Centre, at the heart of the estate, with a distinctive building and tower. Keith was the first vicar of the church together with the Methodist minister.
Former Archdeacon of Lichfield, The Venerable George Frost said Keith was known as a cheerful and energetic incumbent and a good trainer who did a good job.
Dean Jukes leaves his wife, the Revd Susanne Jukes and children.
The Bishop of Ripon & Leeds, Rt Revd John Packer said Our love and prayers go to Susanne and his children Laura and Matthew. Dean Keith was greatly loved by the Cathedral community and by people in the wider city and his death will leave a hole in many of our lives. I have lost a close colleague and personal friend. Keith has been a tremendous influence for good within the Cathedral and Diocese we shall miss his integrity, his ready smile and his generous support.