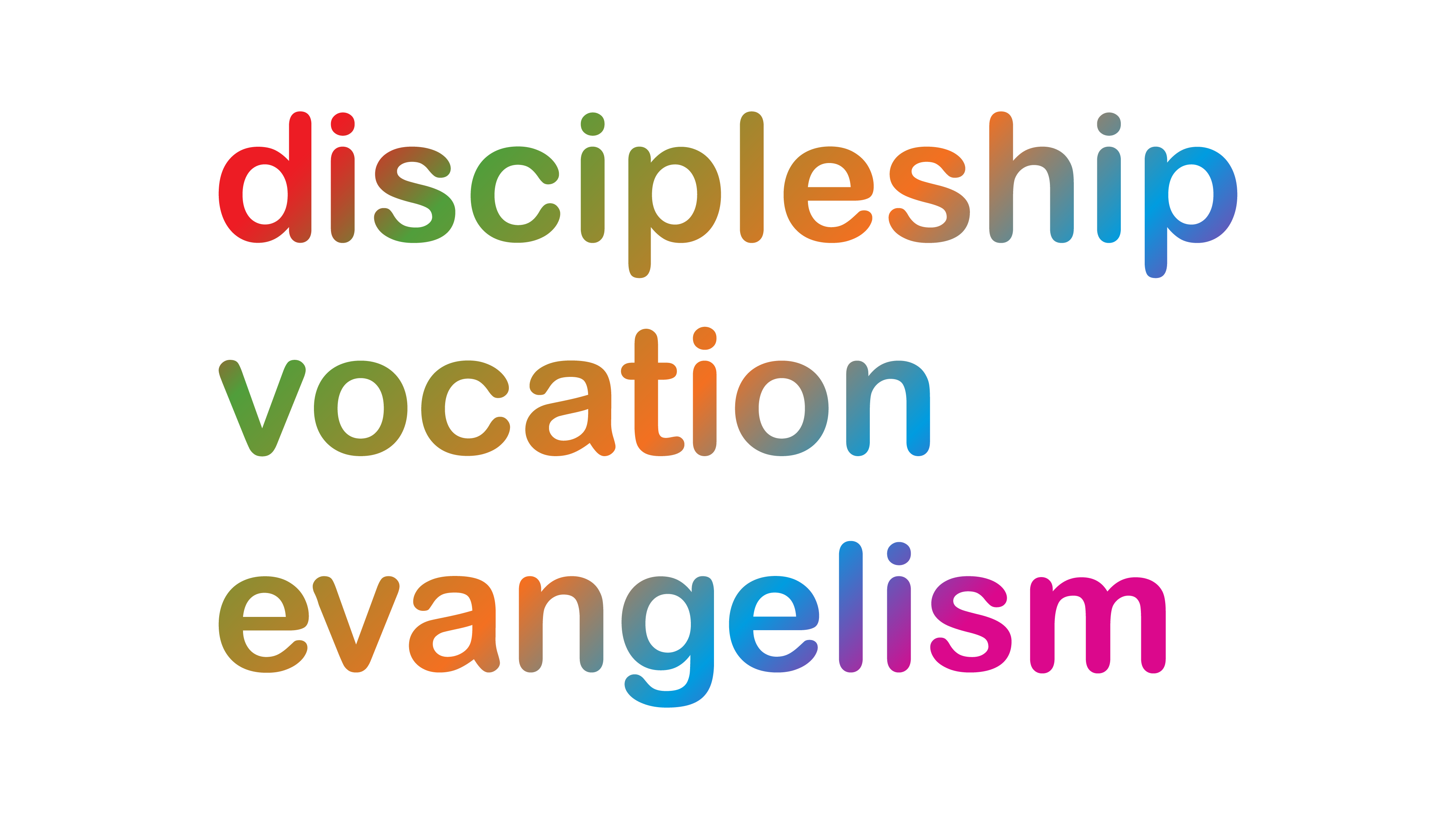 The Bishop of Lichfield led a very special service at Holy Trinity Church, Wilnecote this Saturday (21 July) when he ordained Steve Torr as a deacon in the Church of England.
Steve left school with the ambition of being an aeronautical engineer but had second thoughts and switched to a degree in theology. While there, his mother died and he took a year out. "I realised that theology has to be something that works and is tangible" he says. "Now I'm really interested in teaching and pastoring - helping people connecting and understanding something of God in their lives".
"I grew up in Pentecostal and independent Charismatic churches" he says. But as a deep thinker, Steve began to question some of his beliefs in the light of his experience. "The lack of heritage and rootedness in the newer charismatic churches to my mind also lacked the answers I needed. I wanted to be part of something with a deeper heritage, broader resources". He carried on thinking when he and Holly, his wife, settled at All Saints church in Burton in 2006. Whilst working part-time as an administrator, he embarked on a PhD about 'Pentecostal and Charismatic responses to suffering'. He has just finished that and is expecting results any day now. In 2010 he was accepted to train as a vicar and they moved to Ridley Hall in Cambridge.
"The most interesting thing about college was the diverse opportunities for placements: I was attached to St John's College Chapel in Cambridge which has a prestigious reputation for traditional choral worship. A second placement was with the chaplains in a mental healthcare hospital."
It is very unusual for prospective clergy to be ordained as deacons in the church where they are about to work as a curate (apprenticeship for becoming a vicar) - it usually takes place in Lichfield Cathedral alongside all the other new curates. However, Steve's wife was due on the following day and so his ordination was delayed. Their first child, a daughter arrived a week later and is doing well.