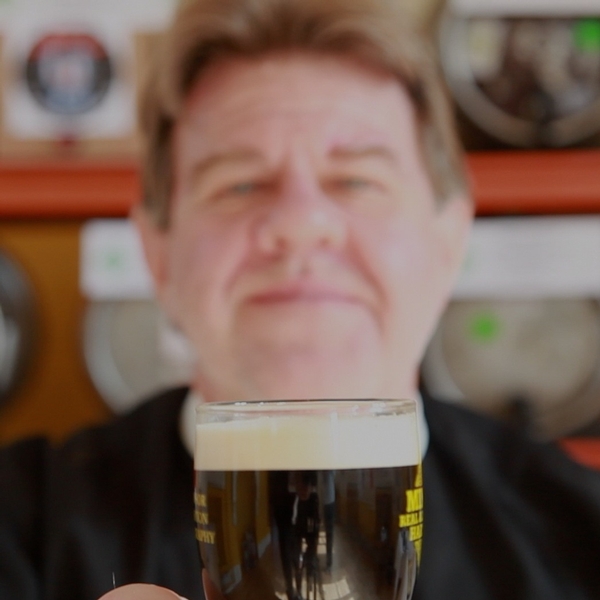 A Stoke-on-Trent vicar has become the star of a real ale festival with a special brew named after him.
Revd Chris Rushton, a Church of England minister at Holy Trinity, Hartshill, Stoke-on-Trent is hosting a beer festival in the Minton Halls behind the church, starting today at 7.30 p.m. and running until Saturday. See the video below.
It is the fourth time he has organised it, and it has grown bigger each time. This year, the local Titanic Brewery have even named a special brew after him.
His original aim was to quite simply engage with local people and show the community that the people in the church dont have two heads.
The first year surprised him: with eight guest ales, interest was such that as well as fulfilling his aim, they ended up with a small profit which has increased year-on-year until this year where there will be fourteen ales and two ciders.
He has set different themes each year: this year it is Micro-Breweries, who are the sources of the ales. The beers and facilities are being provided through the local Titanic Brewery who have also brewed a special beer in honour of the organiser: Rambling Rev as it is called recognises not the quality of his sermons but the fact that he is author of a series of books for walkers.