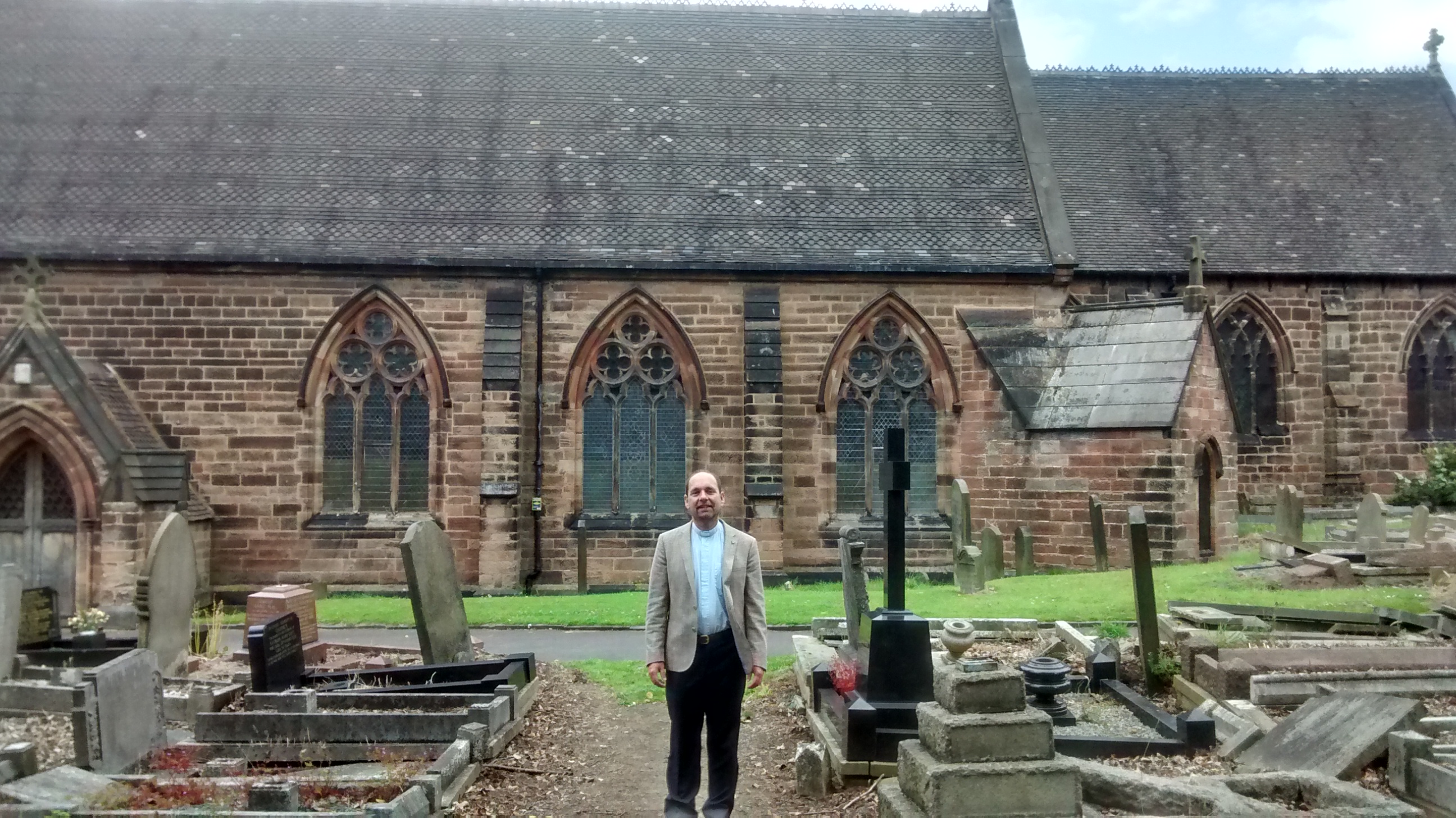 St Mary's Church, Bushbury has been awarded 100,000 under the government's Listed Places of Worship scheme.
The Parochial Church Council of St Mary's successfully applied for the grant through the Government-funded Listed Places of Worship: Roof Repair Fund.
The roof has been in a state of significant disrepair for several years, resulting in some water ingress and the entire roof urgently needs to be repaired. It is a Grade II star listed building with many items of historical interest including a 14th Century Chancel and a Norman door.
Immediately outside the south facing main door is the remains of a 'preaching cross' which is thought to be around 10th century.
Both King Charles I and II are known to have stayed in Bushbury Hall, which was situated next to the Church. There is also in the nave a Memorial to Thomas Whitgreave, the owner of Mosley Old Hall, who hid King Charles II in his desperate flight from Cromwell's army and the Parliamentarians.
The vicar, Revd Dr Ian Poole said: We're delighted and relieved to have received such a significant grant from the government which means that we are near to completing our fundraising for this much valued building. We have already secured funds from other sources including a significant contribution given directly from the congregation. We will soon now be able to push ahead with the works which we hope will be completed in 2017.'
Over many years St Mary's has been a valued place of worship of the Living God and also a centre of the community. And we're thrilled that in the last 5 years there has been somewhat of a resurgence of interest in and use of the church and hall, both by local schools and by charities.
This money is part of a wider funding package of 22.9million to 401 historic places of worship across the UK. The fund was launched by the Chancellor in his Autumn Statement in December 2014 and the funding package has now seen a total of 903 places of worship across the UK receive a share of £55million.
The Fund is administered by the National Heritage Memorial Fund (NHMF) on behalf of the Department for Culture Media and Sport (DCMS).
A full list of awards across the UK can be found at www.gov.uk/dcms or www.lpowroof.org.uk