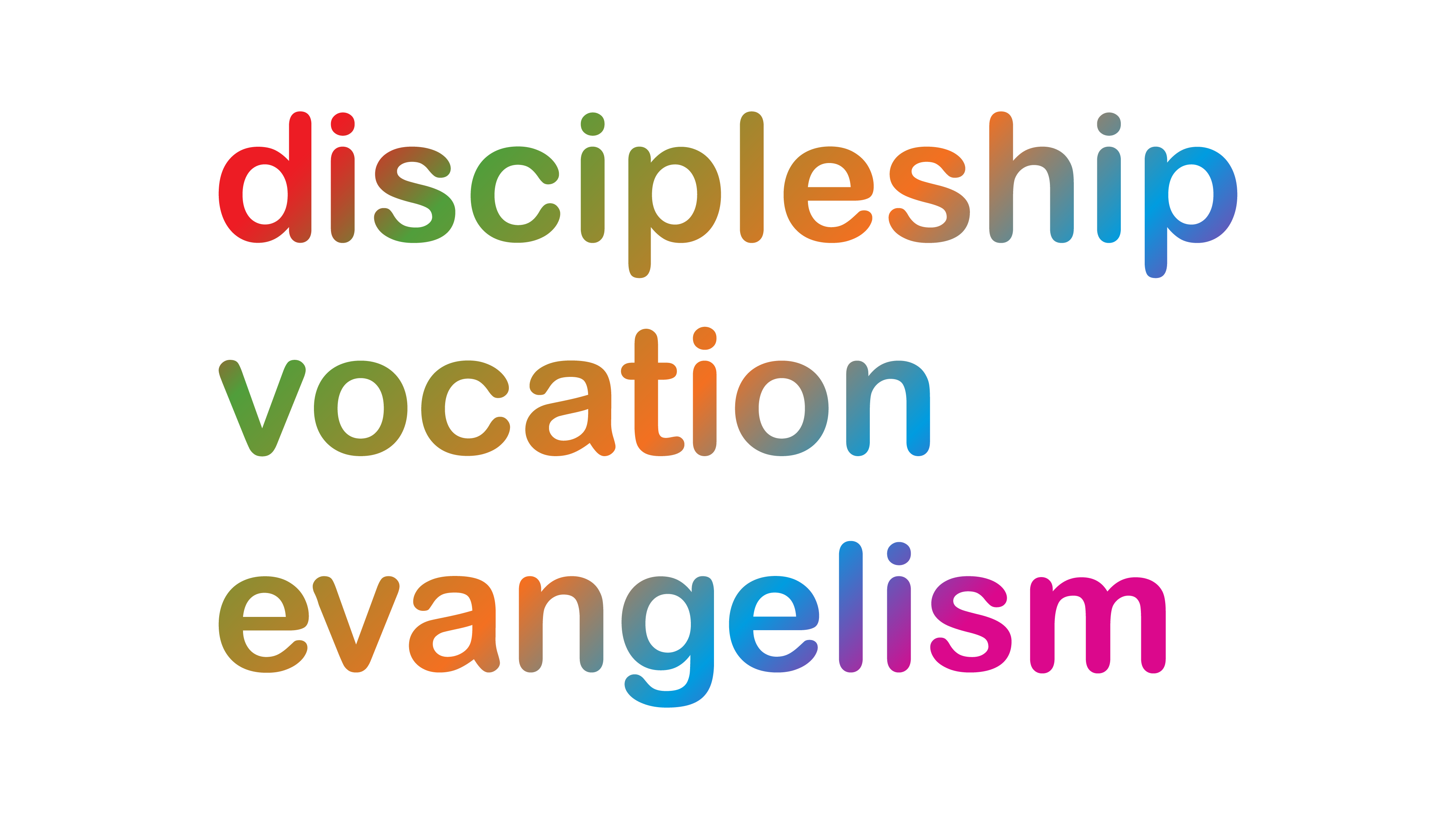 Bishop Clive writes:
Dear all,
The Diocese of Lichfield has more Prisons than any other diocese in the Church of England, and each year the Cathedral Prisons Group marks the work that goes on in our prisons by holding a variety of events in and around the Cathedral in Prisons Week which this year is 15th 21st November with the theme of A New and Living Way. The preacher at the Cathedral Eucharist on Sunday 15th November is The Revd Alison Tyler (Chaplaincy Training and Development Officer at the National Offender Management Service and Chair of the National Prisons Week Committee). Details of other events are available on the Cathedral / Diocesan websites.
Of course, not everyone in the Diocese can be present for these events, so I write to encourage all parishes in the Diocese to make use of the free prayer and worship resources available at http://www.prisonsweek.org. Much of the work that goes on in our Prisons is necessarily hidden, and it would be marvellous if the whole Diocese could support this work in prayer that week.
The primary aim of Prisons Week is to pray for and raise awareness of the needs of prisoners and their families, victims of offenders, prisons staff and all those who care. This is reflected in the Prisons Week Prayer:
Lord, you offer freedom to all people.
We pray for those in prison.
Break the bonds of fear and isolation that exist.
Support with your love prisoners and their families and friends,
Prison staff and all who care.
Heal those who have been wounded by the activities
of others, especially the victims of crime.
Help us to forgive one another.
To act justly,
love mercy and walk humbly together with Christ in His strength
and in His Spirit, now and every day. Amen.
X Clive Wulfrun