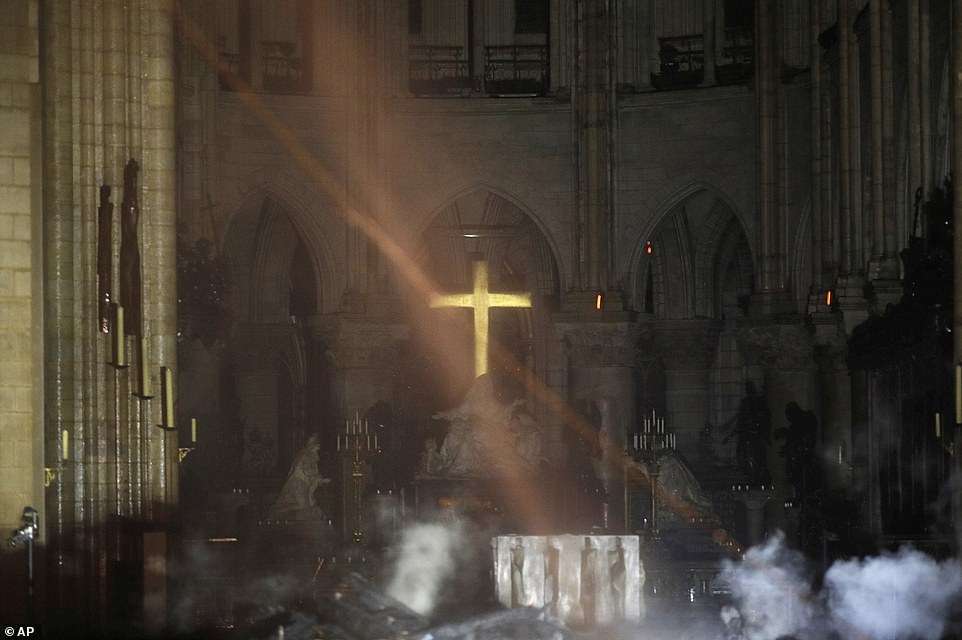 Bishop Michael is encouraging the people of Lichfield Diocese to pray for the archbishop and people of Paris, and all French people, following yesterday's devastating fire.
"It is painful to us to realise the loss of so much in the centre of Paris last night. Not 'just a building', this church dedicated to the Mother of Jesus is hugely symbolic as a place for the people of France and Paris, a place of great cultural and historic significance and a home for the Cathedral community who gather together daily to share in praise and worship." said Rt Revd Dr Michael Ipgrave, Bishop of Lichfield.
"Let us pray for that community, give thanks for the firefighters and ask for blessing on those who have determined to repair and rebuild. In this most holy week of the Churchs year, we have great hope in the power of resurrection over death and destruction."
(image: Philippe Wojazer/Reuters)