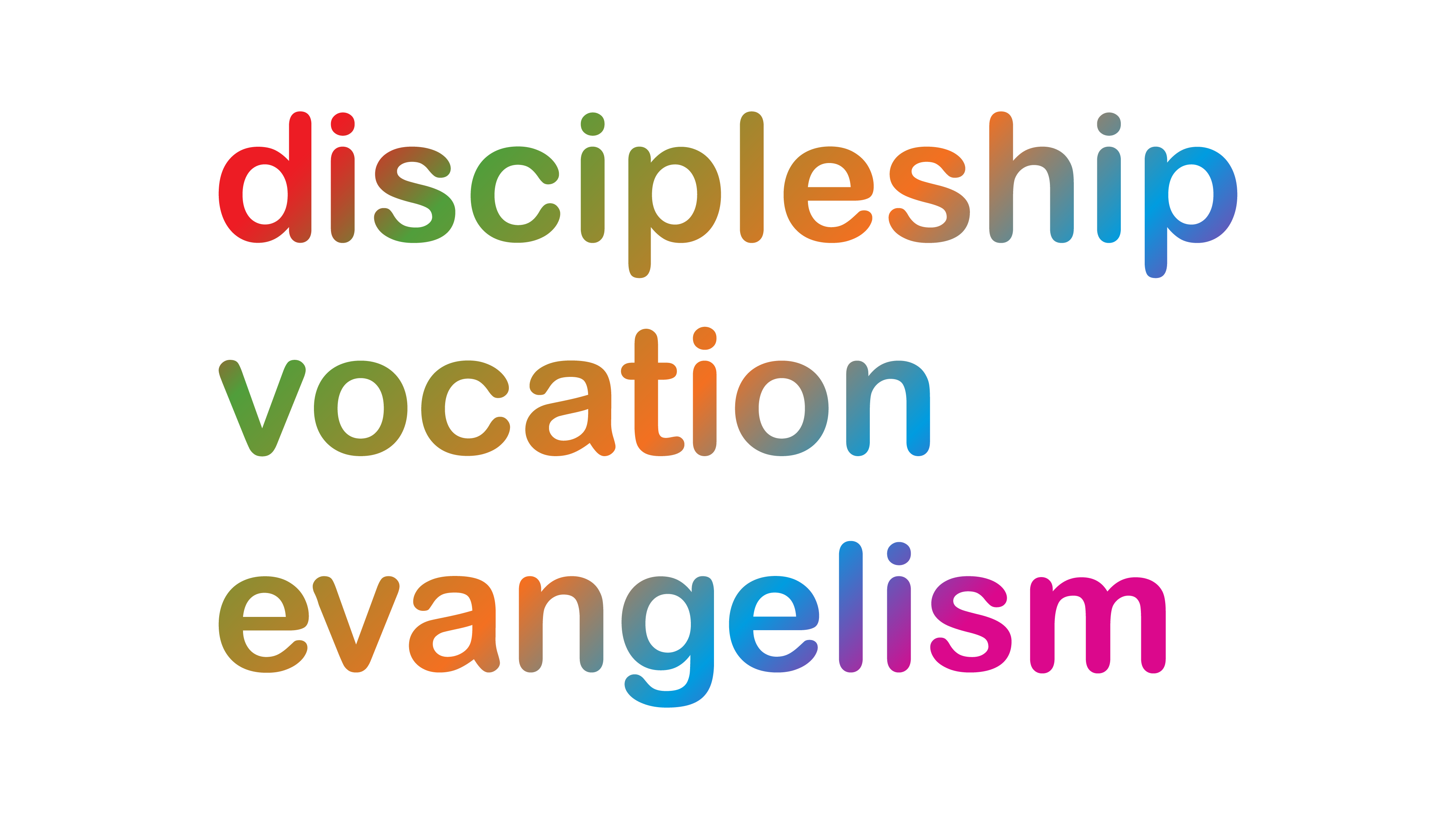 Please pray for rain in South Africa.
That is the message from Lichfield Diocese's Director of Ministry, the Revd Lesley Bentley, who has just been to Matlosane, our partner diocese.
"North West Province is now entering a severe drought. The dams (reservoirs) are low and the crops are not planted because the soil is too dry.
"A couple of weeks ago, the weather forecasts for the area changed, but the rain, if it came, did not last long.
"Crops should have been planted several weeks ago but farmers were waiting for rain. This came and then stopped, which will have caused even more problems. The dams (reservoirs) are now at low levels and water rationing is expected."