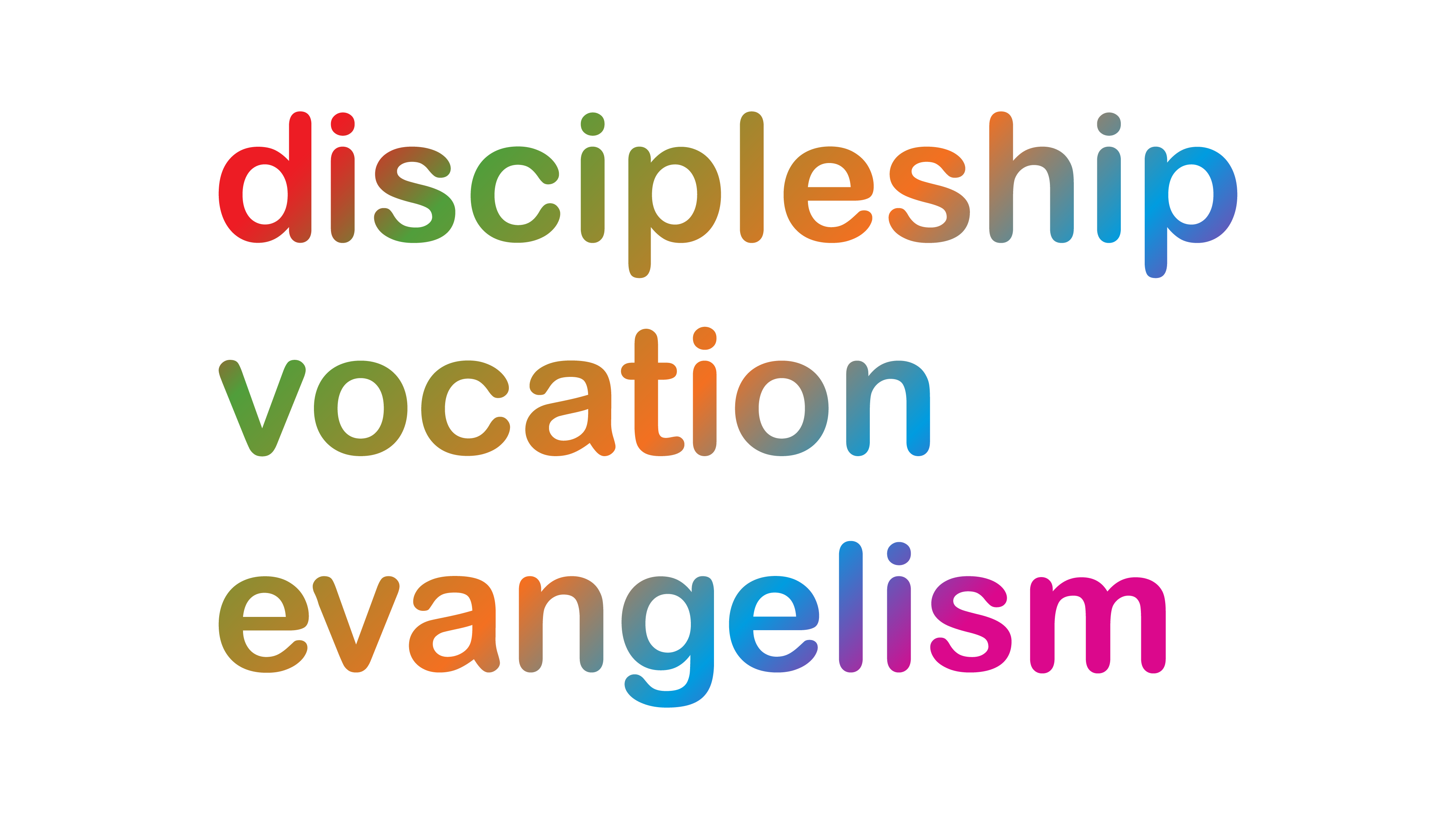 The Archdeacon of Stoke, the Ven Godfrey Stone, is to step down from his post next July to concentrate on helping churches in the Anglican Province of South East Asia.
He has been archdeacon for 10 years.
Making the announcement, the Bishop of Lichfield, the Rt Rev Jonathan Gledhill, described the plans as an exciting new venture.
Godfrey is exploring his links with South East Asia and China. He has been a marvellously effective Archdeacon and we will miss him extremely but this is an exciting new venture which seems just right,'' said the Bishop.
''In recent years Godfrey has been developing friendships with churches, seminaries and language schools across the Anglican Province of South East Asia - and in mainland China. The Dioceses of West Malaysia, Kuching and Singapore are together engaged in several Mission Gateway projects, and they have asked Lichfield Diocese for some assistance.''
His departure ties in with the retirement of his wife, Dot, who currently teaches English to international students.
'It has been a privilege working alongside the 200-plus churches in North Staffordshire,'' he said. ''But now its time for someone else to bring their skills and creativity to the role of archdeacon, while Dot and I explore together a new shared ministry.
''Teaching Theological English allows us to combine our skills for the benefit of an area of the world with which we have had informal connections for 35 years.''
Godfrey, with Dot, and their children Philip and Stephanie, moved to Lichfield Diocese in 1992 when he was appointed Team Rector of Bucknall. He later became Rural Dean, and then became Archdeacon of Stoke upon Trent in 2002.
'There is much to do in my remaining few months, and I look forward to completing a third year working with the Bishop of SStafford, the Rt Rev Geoff Annas. The City of Stoke continues to face enormous challenges, but with its surrounding towns, villages and beautiful countryside, it has become our home for the last 21 years
''We will leave behind a lot of friends, and many experiences of seeing local people develop in Christian ministry. I particularly look forward to watching the new St Peters Academy blossom on its new city-centre site.''
Philip Swan, Director of World Mission for the Diocese of Lichfield, said that the Archdeacon and his wife were set to embark on a new career as mission partners.
'I have appreciated so much Godfrey and Dots engagement with world mission, and their commitment to Christian mission both locally and globally. I am delighted that they are exploring further ways in which they can participate in mission in China and our Companion Link Dioceses in South East Asia. I hope that parishes and individuals will be able to support them as our very own Lichfield Diocesan Mission Partners.