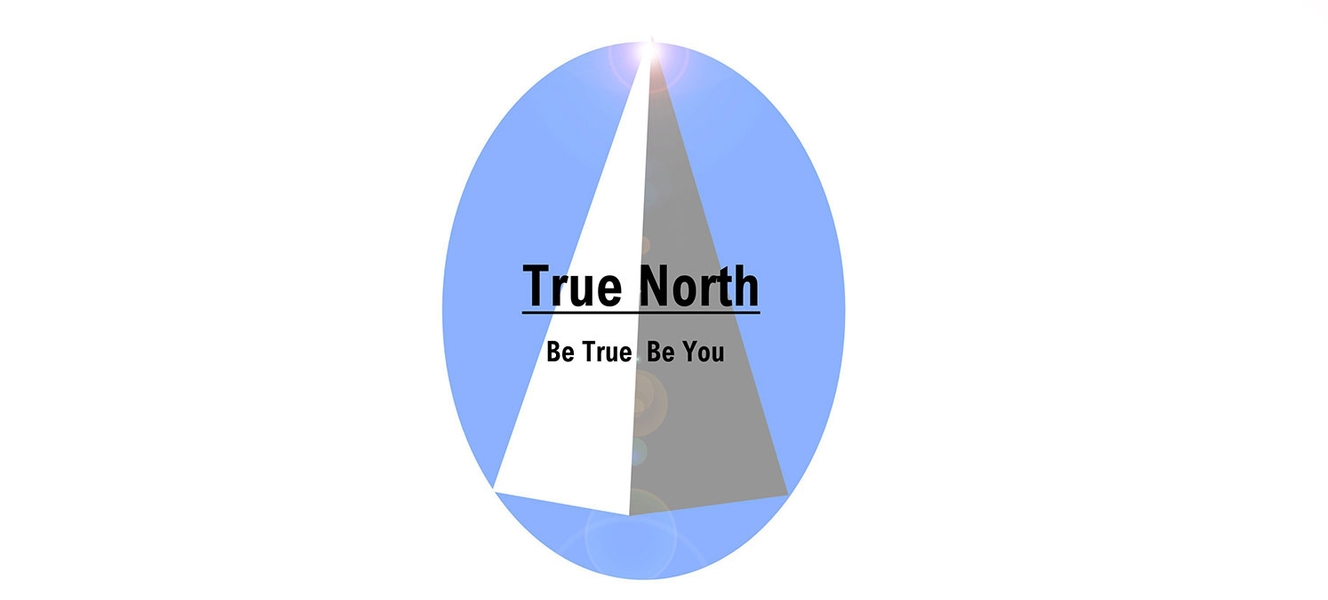 A new congregation to provide an opportunity for worship, mutual support and encouragement for Christians in the LGBTI community is being launched this summer.
There has been a need for something like this for some while says Revd Monica Arnold. While debate rages on, passionately, at the highest levels of the Church of England, LGBT people continue to live with the realities of their daily life and the mixed reception many receive in parishes. An opportunity to worship and enjoy fellowship without hiding or denying a fundamental aspect of their identity is so important to all aspects of healthy life.
Our intention with True North is to supplement and support LGBTI Christians to go out and serve the Lord in their own parishes and communities, knowing they are loved by God. We do not see this as a stand-alone event but one that is truly part of the body of Christ within Lichfield Diocese.
The events will be held monthly, initially at St Matthews Walsall, where most of the church leaders oppose gay marriage.
It is absolutely right that we recognise and welcome this community. While I and many of the leadership of St Matthews hold a traditional view on human sexuality, LGBT Christians are first and foremost children of God and made in his image. says the vicar of St Matthews, Revd Jim Trood.
The Bishop of Wolverhampton, Rt Revd Clive Gregory warmly welcomed the initiative:
Enabling this congregation to meet is important and I am delighted to hear of St Matthews offer of hospitality. I understand why LGBTI Christians feel the need for a place to meet and worship where they can feel secure and supported in their God-given sexual identity. They will be very much part of our Diocese and I will look forward to worshipping with them in due course.
True North (email) begins to meet at St Matthews Church in Walsall on Thursday August 4 at 7.30pm. The organisers, Revd Monica Arnold from Walsall and Revd Alastair Wood from Telford hope that other venues around this large diocese will become possible in months to come.