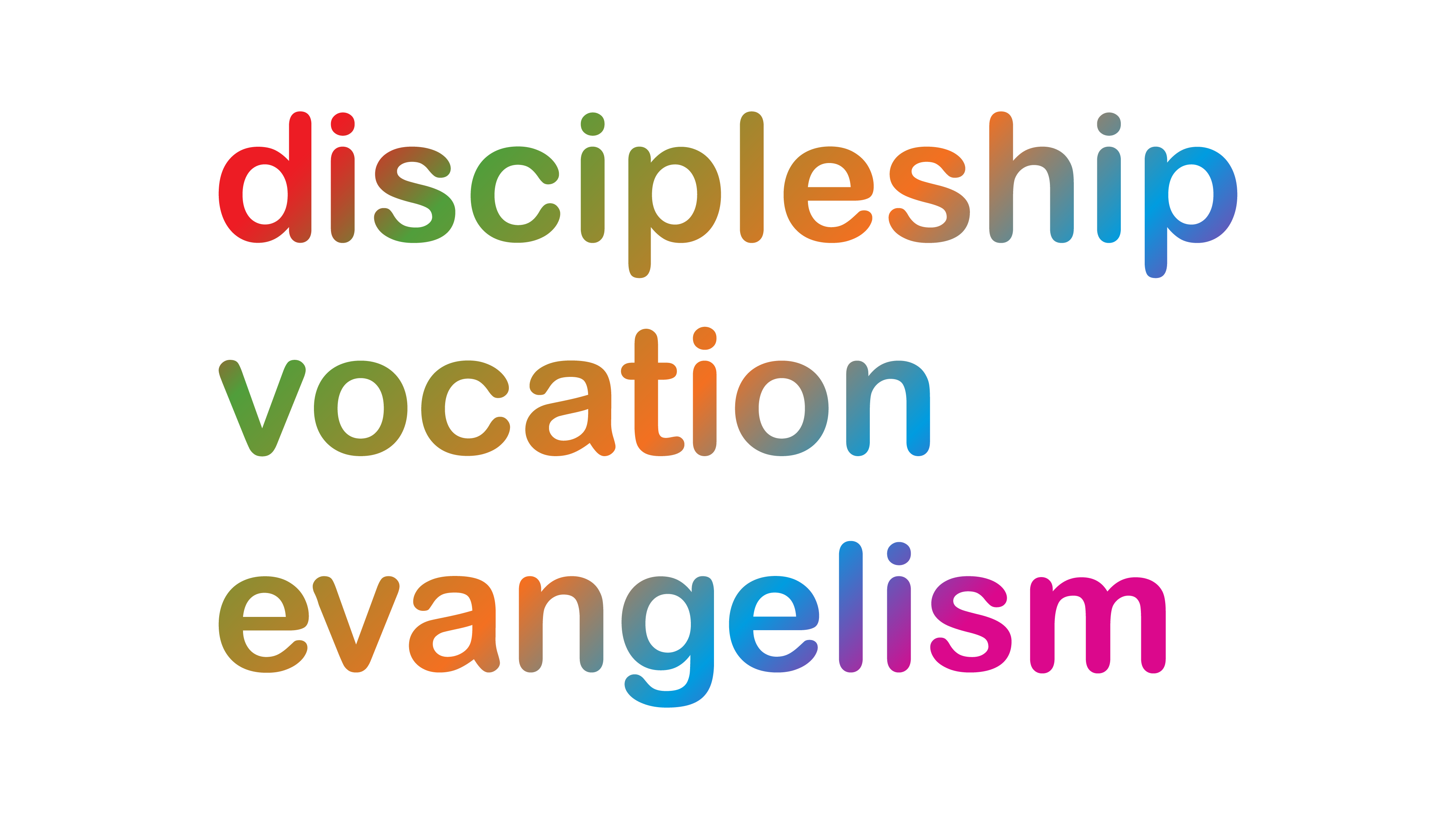 The summer has seen a rash of events for new generations - here is an insight from some participants around the diocese.
While students of all ages enjoy the long break over the summer, many from churches and youth clubs around the diocese have spent a little of that time having fun and developing their faith.
Over four and a half thousand young people from around the country gathered at Stafford Showground for the annual Soul Survivor event at the end of July; five days of exuberant worship, teaching, sport, food and culture.
In contrast, the diocesan youth retreat centre, Dovedale House on the Staffordshire Moorlands is playing host to a much smaller and deliberately quieter event. Called Breathe, it promises quietude, time to meditate and escape from hectic term-times as well as a wide choice of activities. And no leaky tents!
Many young people have also helped make many events happen, volunteering their time to steward events, lead groups for children and run teams.
Music to the Ears
Another group of young people including trainee clergy for the diocese were on hand to provide a safe space, listening ears and re-hydration kits (cups of water to the rest of us) at the huge secular V-Festival at Weston Park in Shropshire last weekend.
Answers on a Postcard
The summer is a great time for many people to take a break from normal routines and refresh themselves physically and spiritually-some through a change, others through resting says Diocesan Director of Mission, Revd George Fisher.
It helps restore perspective, and encourages young people who spend large parts of the year in tiny clusters with few peers in many churches.
One of the aims of the Reaching New Generations challenge that all PCCs are looking at through the middle of this year is encouraging every parish to think about how their children and young people are built up in faith that will hold firm in their culture. Getting together with others in nearby villages and towns is one way that helps. Each PCC has been asked to consider the Reaching New Generations challenge and respond with simple, manageable actions appropriate to its setting.
As part of the challenge, each PCC is asked to note three short answers on a pre-printed postcard and send it back to Georges office by the end of November.
Were wanting to encourage parishes to see the good things they already do for their children and young people; to think about one thing they can improve, and one new thing they might do. Itll be a big job for our team to look at all the responses, but Im excited to then be able to share that good news with other parishes he says.
Rise & Shrine
Providing a focus and space for young people to meet together is something that the Cathedral in Lichfield already does well as a destination for schools visits, but it too is responding to Reaching New Generations by hosting a new monthly gathering.
Ekklesia is a new venture a time for worship and fellowship says Canon Anthony Moore who has been working with George Fisher and colleagues from parishes.
We recognised that as a diocese, we have catered relatively well for young people through contemporary styles of worship but hadnt provided a suitable event for those who appreciate an informal, contemplative and more reflective approach to faith. A gathering or assembly (which is what ekklesia means) around the ancient and iconic Shrine of St Chad seems to answer that need.
Ekklesia will meet every second Sunday of the month at 7.00pm in Lichfield Cathedral, beginning on 8 September.