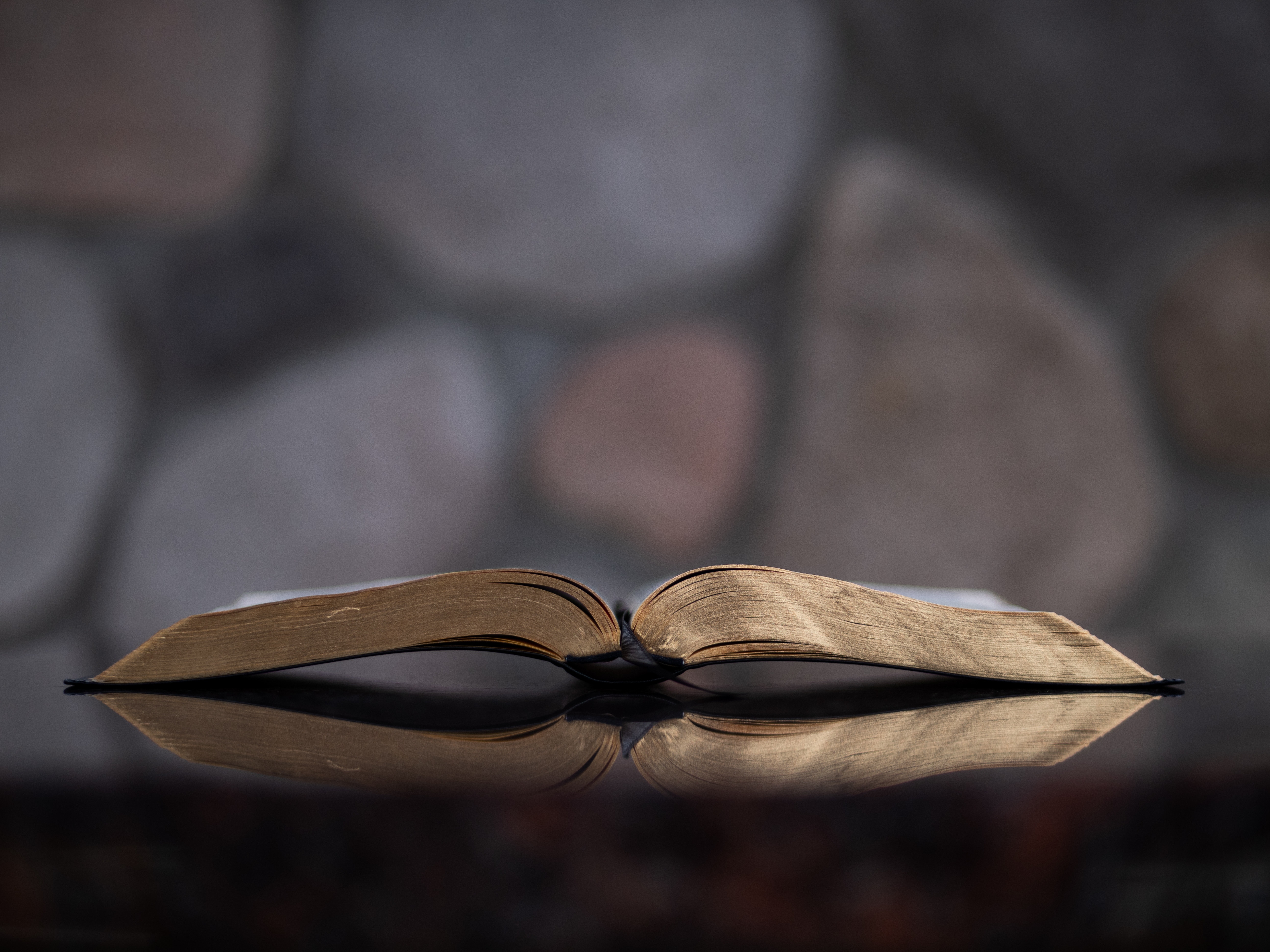 The newly formed Lichfield Diocese Evangelical Fellowship (DEF) is holding a launch event at St Johns Church in Stafford on Saturday 22 June from 10-12:30pm.
The Revd Dr Ian Paul, blogger, theologian and well-renowned speaker, will be sharing his thoughts on the current state of the Church of England. The group is being re-started by the Revd James Gandon, vicar of Sneyd Green in Stoke-on-Trent and member of Diocesan Synod, and Mrs Amanda Robbie from Holy Trinity West Bromwich who is a member of the Church of England Evangelical Council working group.
James said: Im excited to be able to bring together Evangelicals in Lichfield Diocese to what I hope will be a fruitful fellowship as we seek to support the Diocese in moving forward with the key priorities of Discipleship, Vocation and Evangelism. I believe in the Church of England and believe we are called to work together in partnership to see it flourish into what God has called it to be in the 21stCentury.
The Bishop of Lichfield, the Rt Revd Dr Michael Ipgrave, said: Evangelical Christians and churches have a key role to play and an important voice as we work together to share the good news of Gods love for all people in our region. I welcome and commend the Lichfield Diocese Evangelical Fellowship as it relaunches this summer and am sure it will be a blessing to all parts of the body of Christ.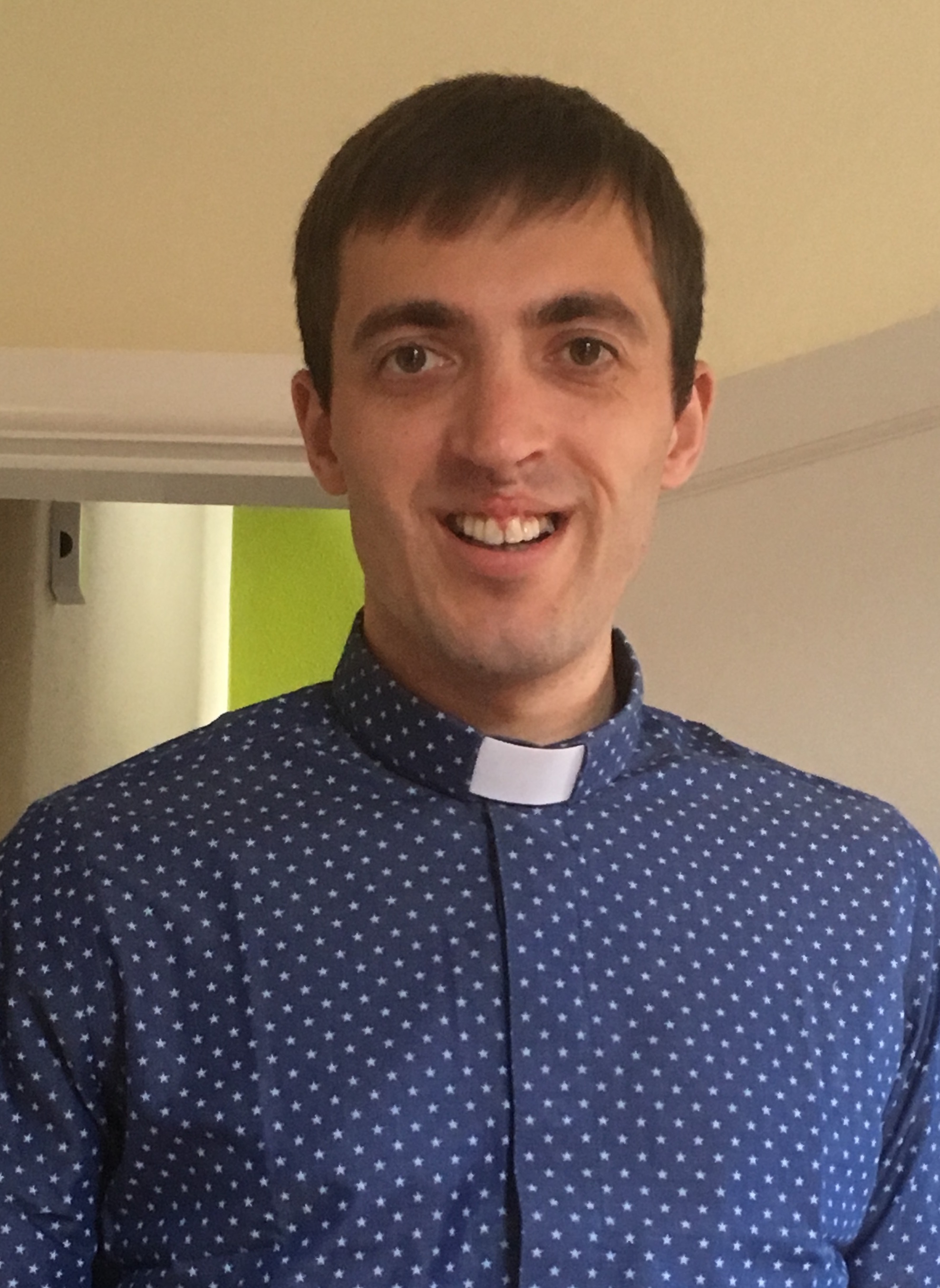 Lichfield Diocese Evangelical Fellowship Aims:
1. To unite Evangelicals across the Diocese of Lichfield in fellowship and mutual friendship and to encourage and strengthen one-another in ministry and our devotion to the Lord.
2. To strive for a common policy of action to help foster and express the Evangelical voice in the Diocese.
The DEF will be formed through an online Facebook group and events page and will gather twice a year where a speaker will be invited to share with the group. The DEF is founded on the CEEC Basis of Faith and hopes to have a broad representation of Evangelicals from across the diocese, both lay and ordained.
Email James for more information.