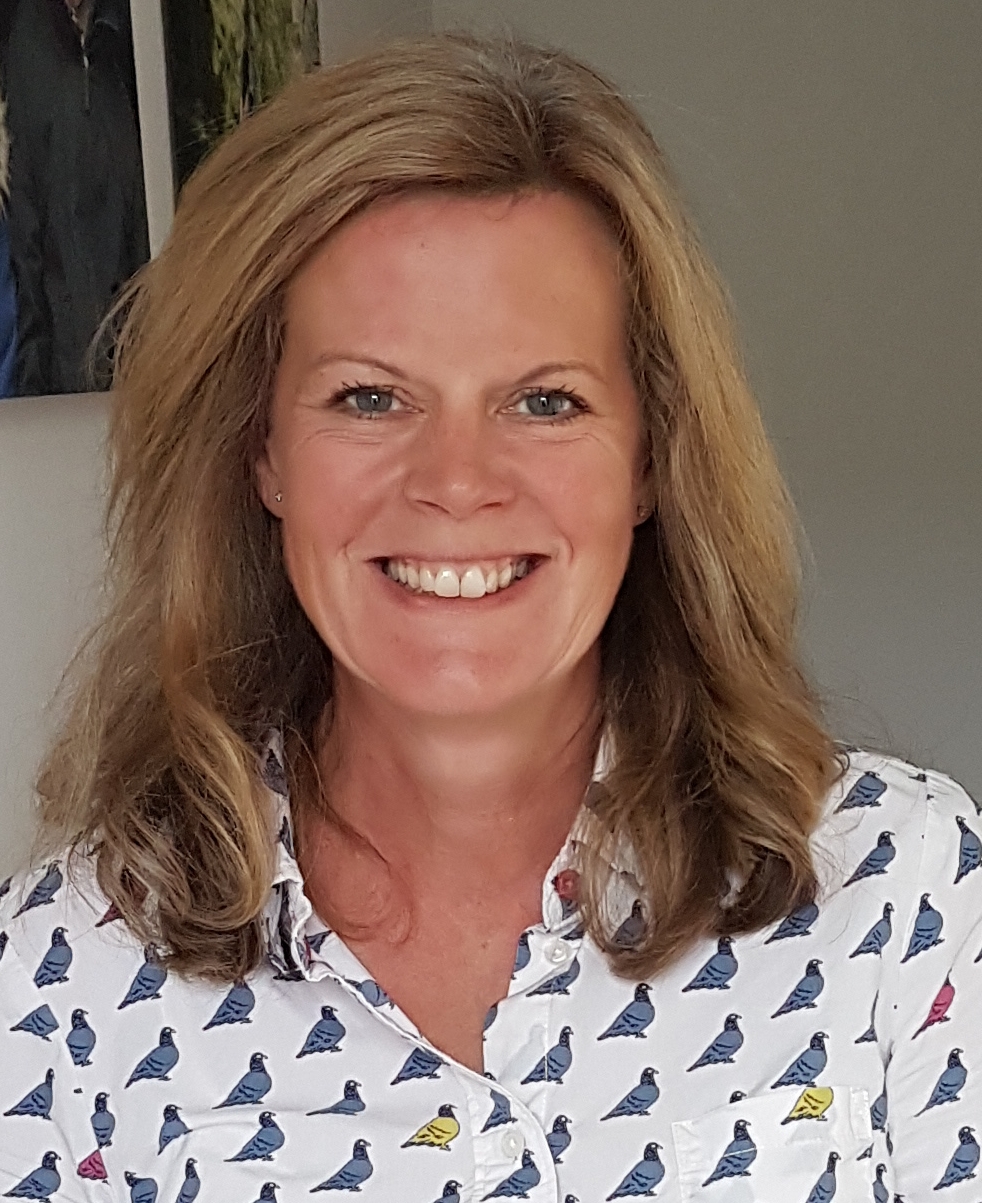 We are pleased to announce that Claire Shaw has been appointed as the new Diocesan Director of Education.
Claire, who became Acting Director following the departure of Colin Hopkins last year, begins her new role with immediate effect.
Sir Geoff Hampton will take on the role of the Bishops Strategic Advisor for Education which will include Chairing the Diocesan Board of Education (DBE) from September 2019.
Bishop Michael said: These new appointments will strengthen our Diocesan Board of Education.
I would like to congratulate Claire on her appointment as Director following a period of acting in the role for 12 months. Claire now has the opportunity to shape the direction of the Education team and its staffing structure and I look forward to working closely with her and Sir Geoff.
Sir Geoff has extensive experience as an educationalist and an expert understanding of current issues including academisation. He will provide strategic overview of education in a part-time capacity from the start of the next academic year.
I would like to thank Michael Revell for his important contribution as Acting Chair of the DBE for the past year. It has been a year of transition and Michaels willingness to accept the challenges that have arisen are greatly appreciated.