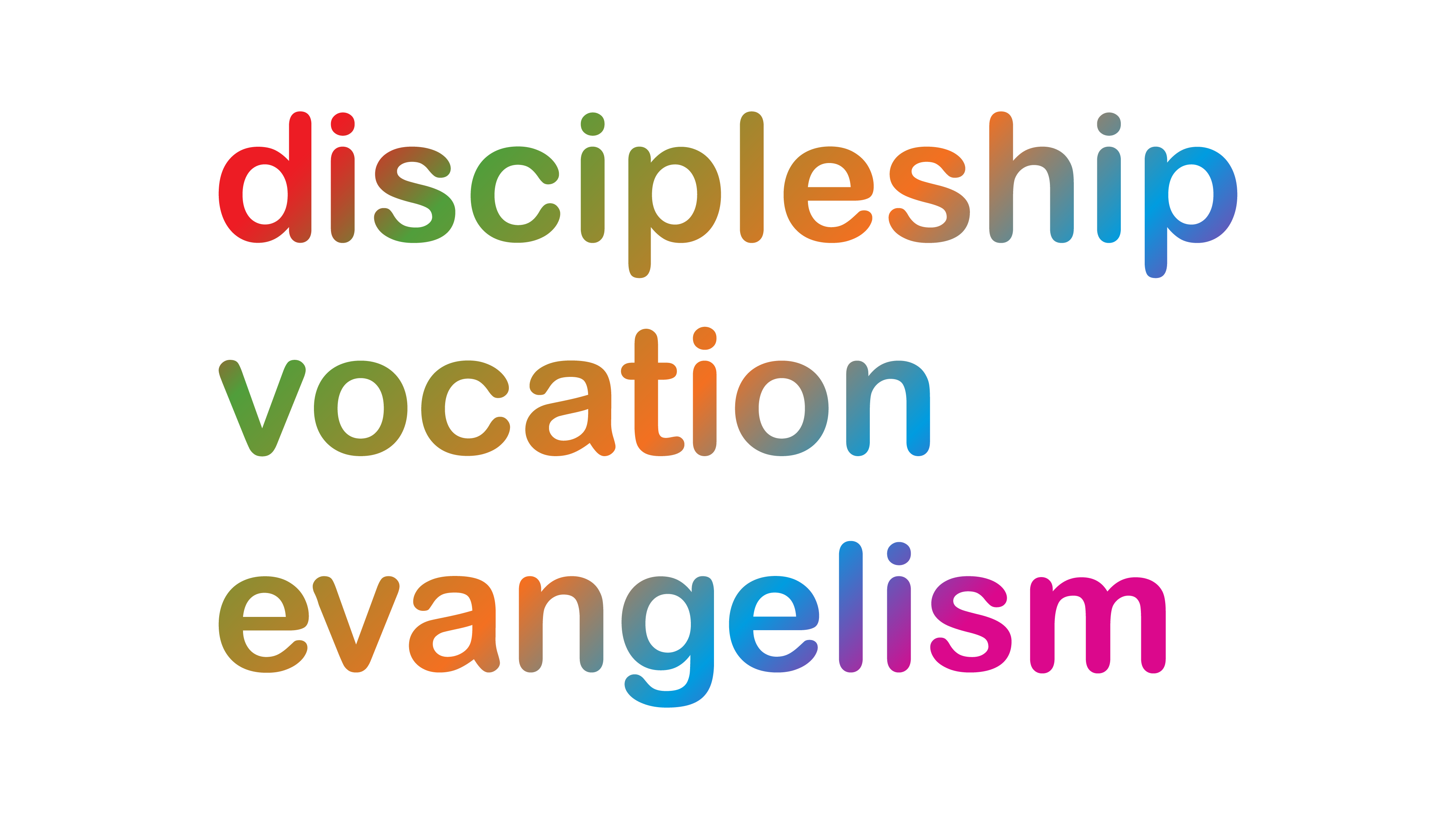 On Sunday the Bishop of Lichfield ordained thirteen new curates as Deacons in the Church of England. This is the one-year probationary stage towards becoming fully authorised priests and follows two or three years of study.
Welcoming the ordinands to a packed congregation of families, friends, colleagues and clergy at the service in Lichfield Cathedral, he said:
"Our country needs people at the moment who are not on the make, not on the take, but who want to be of service to the next generation; many of whom are growing up like sheep without a shepherd. May you be all that our nation needs, by God's grace."
He reminded the eight hundred people present that all members of the Church are summoned to witness to Gods love and serve those around them in various ways, challenging them:
"Maybe as you hear the candidates make their solemn vows, you will be prompted to ask God to reveal his will for your life and ministry."
Each new ordinand serves for about three years in their first parish before becoming a vicar in another parish or chaplain (in a school, hospital, prison, armed forces etc) or remaining in their home parish.
Photo above - L-R (parish in which they will serve) Sue Watson (Central Wolverhampton Team) Mary Wade (Albrighton, Boningale, Donington) Trevor Raaff (Biddulph) Nigel Taylor (Walsall St Paul) Jonathan Roberts (Cotes Heath, Standon, Swynnerton, Tittensor) Rt Rev Geoff Annas (area Bishop of Stafford) Pam Merriott (Colwich) Rt Rev Mark Rylands (area Bishop of Shrewsbury) Rt Rev Jonathan Gledhill (diocesan Bishop of Lichfield) Rt Rev Clive Gregory (area Bishop of Wolverhampton) Matt Malins (Glascote & Stonydelph) David Bruce (Meole Brace) Doug Heming (Ashley, Mucklestone, Broughton, Croxton) Michelle Grace (Chell, St Michael) John Grice (Wellington & Eyton) Jeremy Bakewell (Aldridge OLM) Mark Danks (Blakenall Heath) Andrew Wynne (Deputy Registrar)