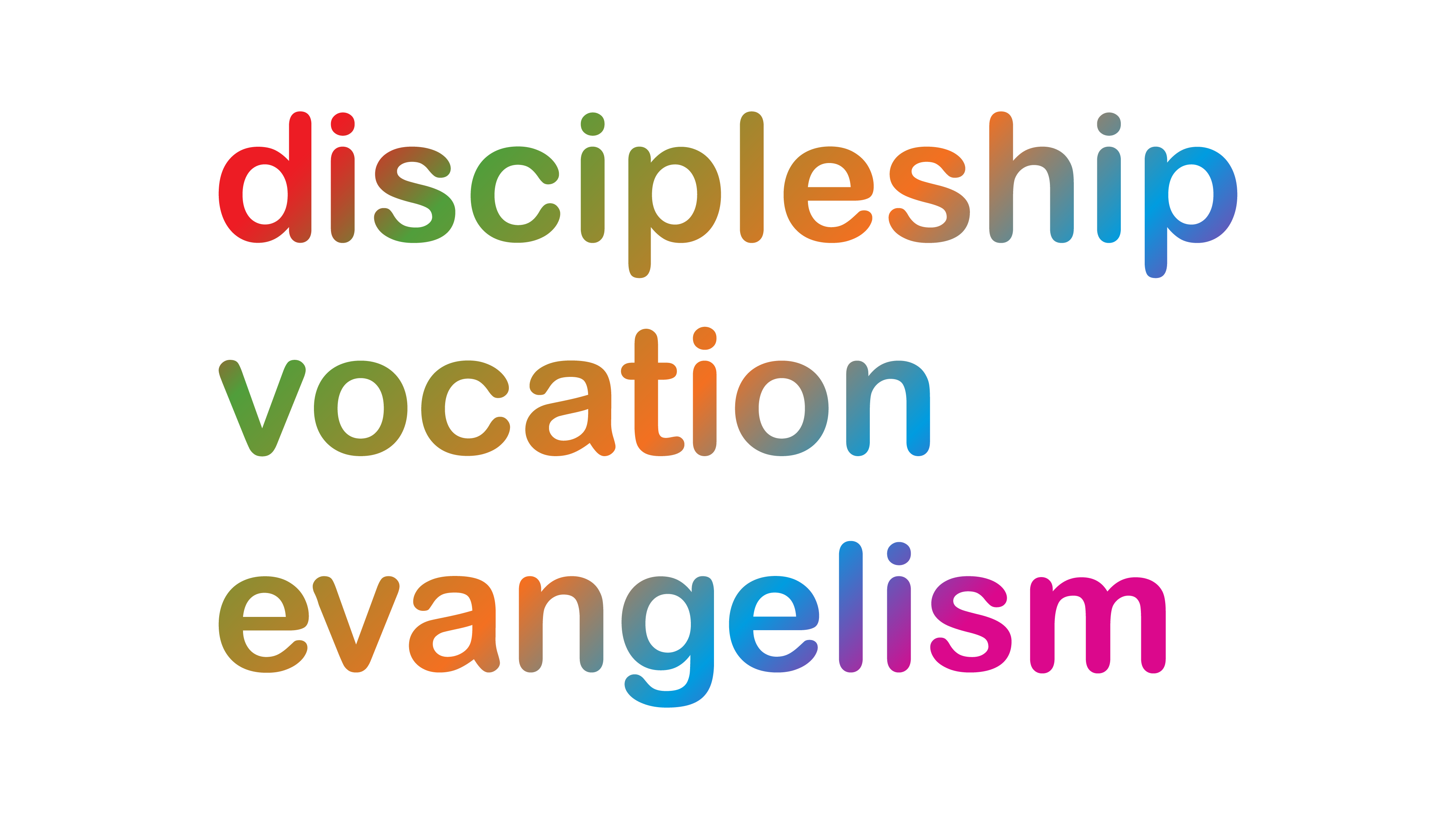 The Bishop of Lichfield, the Rt Revd Jonathan Gledhill, is delighted to announce today the appointment of Canon Simon Baker to the post of Archdeacon of Lichfield and Rector of the United Benefice of St Michael & St Mary Lichfield with St John Wall.
We had an impressive shortlist of candidates, and I am pleased that Simon has accepted the post. We look forward to Simon and Diana joining us in the diocese. The people of the benefice have been without a rector for a while and Im glad that their patience is to be rewarded with a capable and godly person. He is coming at a time that is both challenging and exciting for the city and the diocese.
Canon Baker will be taking up a new post, splitting his time between overseeing the team that leads the churches of St Michael & St Mary in Lichfield together with the congregation of St Johns at Wall, and fulfilling the duties of Archdeacon. The Lichfield Archdeaconry includes parishes in the southern part of Staffordshire from Penkridge to Tamworth. The Archdeacons role is to support the bishops, clergy and parishes.
Canon Baker (56) was ordained in 1981 and served in parishes in Herefordshire, Berkshire and Hampshire in paid and voluntary capacities. He has been Director of Discipleship & Ministry and Warden of Readers for the diocese of Winchester since 2002.
Growing up on the Staffordshire/Cheshire border he nearly took the profession of his surname, serving as an apprentice baker in Tunstall while a teenager before kneading to specialise in the spiritual bread of life.
He is married to Diana, a professional plantswoman who specialises in bringing gardens back to life.
Diana and I are looking forward very much to coming to Lichfield and starting this new chapter of our lives. Said Canon Baker. I remember the Potteries from my time as a teenager living just over the Cheshire border. We were married during my time training at Queen's College Birmingham. Already I have experienced the warmth and welcome of the people I have met in Lichfield. This new post is very exciting because it combines the responsibility of being an archdeacon with ministry as a parish priest. It will be wonderful to be rooted in a parish community again, worshipping and working together.
They will bring with them a cat and an assortment of Morris Minors which Simon likes to restore in his spare time. They are both keen singers, having been part of a community choir for the past 13 years.
The Bishop of Winchester, the Rt Revd Tim Dakin said:
Simon has been a significant part of Winchester Diocese for many years, during which he's given a huge amount and contributed to the training of many people.
I know that his ability to support and encourage others and take forward initiatives will be a gift to the Archdeaconry and Diocese of Lichfield and to the benefice of St Michael & St Mary with St John.
In the short time I've been in the Diocese I have come to appreciate his wisdom and experience. I have enjoyed working with him and I know others will too as he moves to join the team in Lichfield. We join with the Diocese of Lichfield in praying God's blessings on Simon and Diana, for their move and for their new life in the North West Midlands.
Canon Baker will be formally Collated as Archdeacon of Lichfield in Lichfield Cathedral on 18 July and inducted as Rector at St Michaels on 1 September.