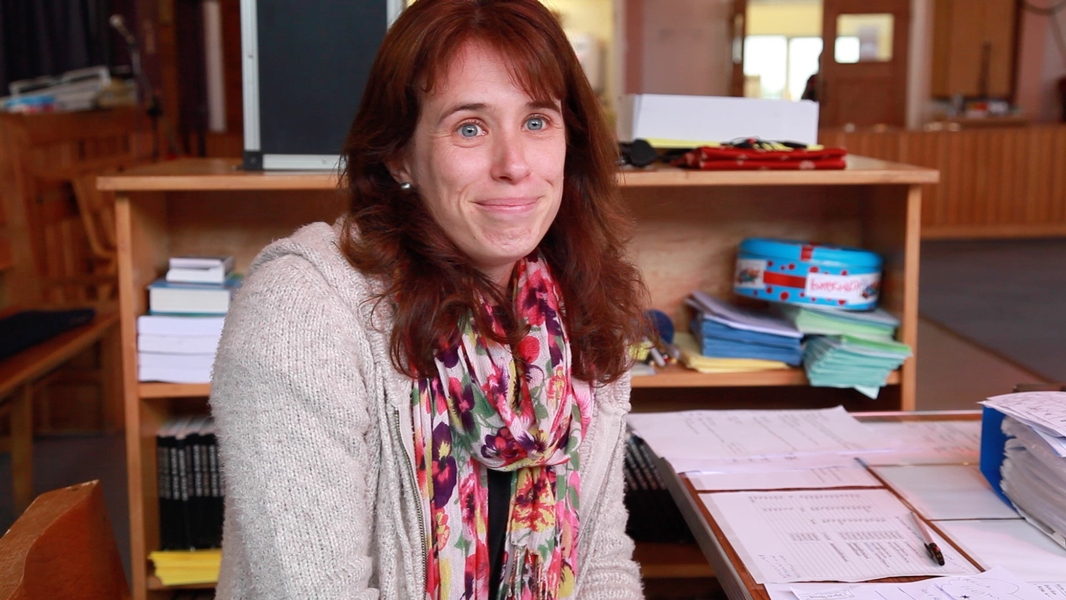 What would it mean if we took seriously 'loving our neighbours?
A team in Shropshire are aiming to explore the call to "love the Lord with all our heart, soul and mind and to love our neighbours as ourselves." They've even made a short video about it.
"At Pentecost we remember the Holy Spirit descending and enabling the first disciples to tell of the life that is to be found in Jesus, in languages that people could understand." says co-author of the course, Fi Iddon.
"We dont choose our neighbours. Some of us are perhaps in the fortunate position of selecting a neighbourhood or street because it has a good vibe about it, but a home buyer survey doesnt include a background check on other residents. Because we live in close proximity to others, its easy for bad feeling to blow up over un-cut lawns and abandoned wheelie bins. Many people dont know their neighbours any more, yet the popularity of social media and a preoccupation with soap operas that centre round close knit communities reflect a desire for something that many people fear no longer exists in our increasingly individualistic society.
"The idea of loving our neighbour first of all actually getting to know them, then being intentional about spending time with them, praying for them as we come to know more about their lives, serving them, being salt and light to them is a natural way to live out the commandment to love one another. Building the Kingdom of God neednt be complicated. What difference might it make to the mission of the church if we were to interpret Jesus command as being to love our actual neighbours?
The Evangelism Enabling Team for the Shrewsbury Episcopal Area will be running a three-session course exploring how we can live out the command to love our neighbours in the communities in which we live.
The sessions will run in Oswestry and Shrewsbury this summer and in Telford in the autumn.
11th June, 25th June and 9th July at St Oswalds Church, Oswestry:
4th June, 18th June and 2nd July at St Giles Church, Shrewsbury
Sessions begin at 7.30pm.
For more information or to book a place contact Hannah.Lins@trinitychurches.org