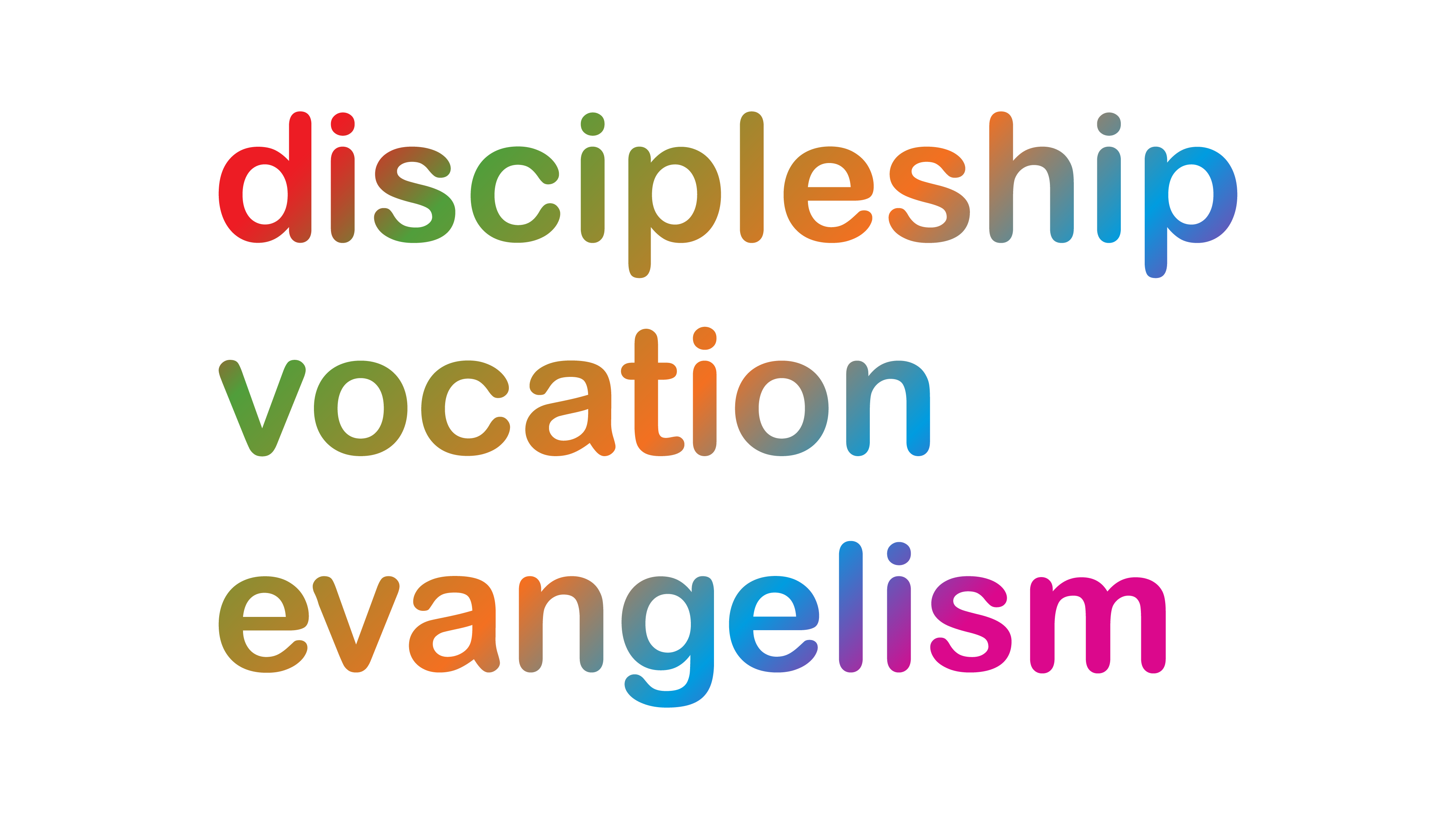 A North Staffordshire church is playing its part in training the future generations of church organists.
Stoke Minster in Stoke has established its own organ scholarship with the DCC providing a bursary.
And the first student has already started.
''It's a way of giving experience to a young person learning to play the organ,'' said Jonathan Hill, the Minster's organist and director of music, who is himself a music teacher. 'It's a way of training the next generation of church organists.''
The Church Council bursary helps pay the cost of tuition for the student and purchase music.
Third year student, Mathew Backhurst from Leek is the first to win the scholarship and he will spend the next year working alongside Jonathan Hill.
Age 20 and a third year music student at nearby Keele University, he now has a specific scholarship curriculum to follow, as well as having free use of the Minster organ for practice.
''It's a great opportunity and I feel very privileged to be the first.''
Jonathan said that there was a need to make sure there was a fully trained next generation of church organists
Organ students learn to master the technique of playing the organ as in instrument in its own right; what we are trying to do is give those students the skills and experience they need to carry out the duties of a church organist.
This is an exciting time for the Minster. Mathew will have the opportunity to gain experience in all aspects of an organists work playing for hymns and other parts of the services, as well as accompanying, conducting and training the choir. I am sure that Mathew will benefit greatly from the experience, and his work will be an asset to the musical life of Stoke Minster.
Pictured: Mathew Blackhurst - first Stoke Minster organ scholar.