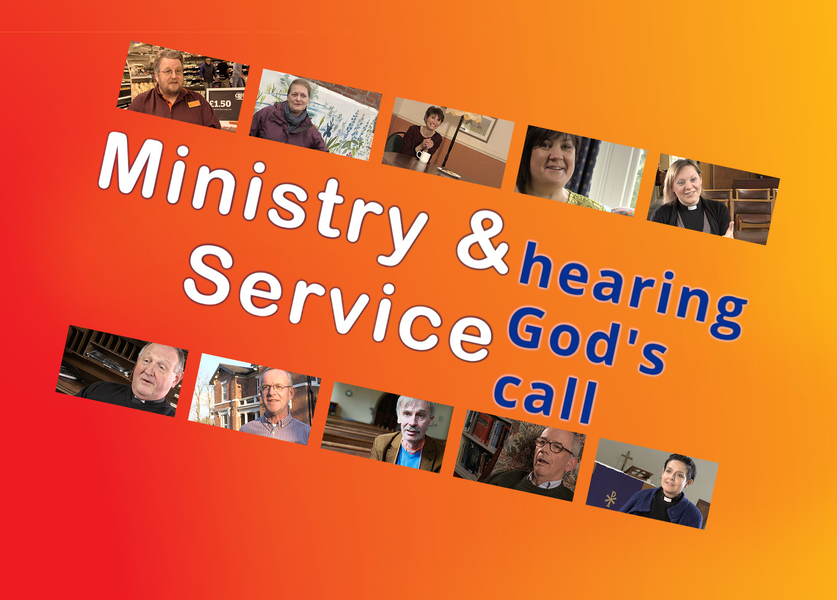 Helen's is just one of many stories that can be heard at the Ministy & Service Marketplace which will be held at the Beacon Centre in Stafford on Saturday 30 May.
"Whatever it is, DO something!!"
That's what one teacher said to Helen Babiy from Willenhall when she was asked to help with an RE lesson. Never did she imagine it would result in becoming a Reader at her church, leading services, preaching and helping others discover their faith.
The Marketplace is intended for anyone who might be interested in knowing more about different types of ministry in the church, whether helping run a Messy Church, become a Reader, missionary, vicar, chaplain, house-group leader or many other paths.
For more information, visit the Ministry & Service web page.
"If God can use me, he can use anyone." So says Cerys Hughes who found herself moving to Shropshire in a Messy but surprising move:
Revd Stan Vaz thought he could do a deal with God, being obedient without digging out the existing foundations of his wonderful life. But God had even better plans and brought in a JCB...
As the New Testament talks of the 'priesthood of all believers' we are called to minister wherever we find ourselves. Ordained Local Curate, Bill Durose, has worked in his local Sainsbury for many years, and is at home in the supermarket aisles as the aisle of his local church when it comes to providing pastoral care to parishioners and preparing sermons: