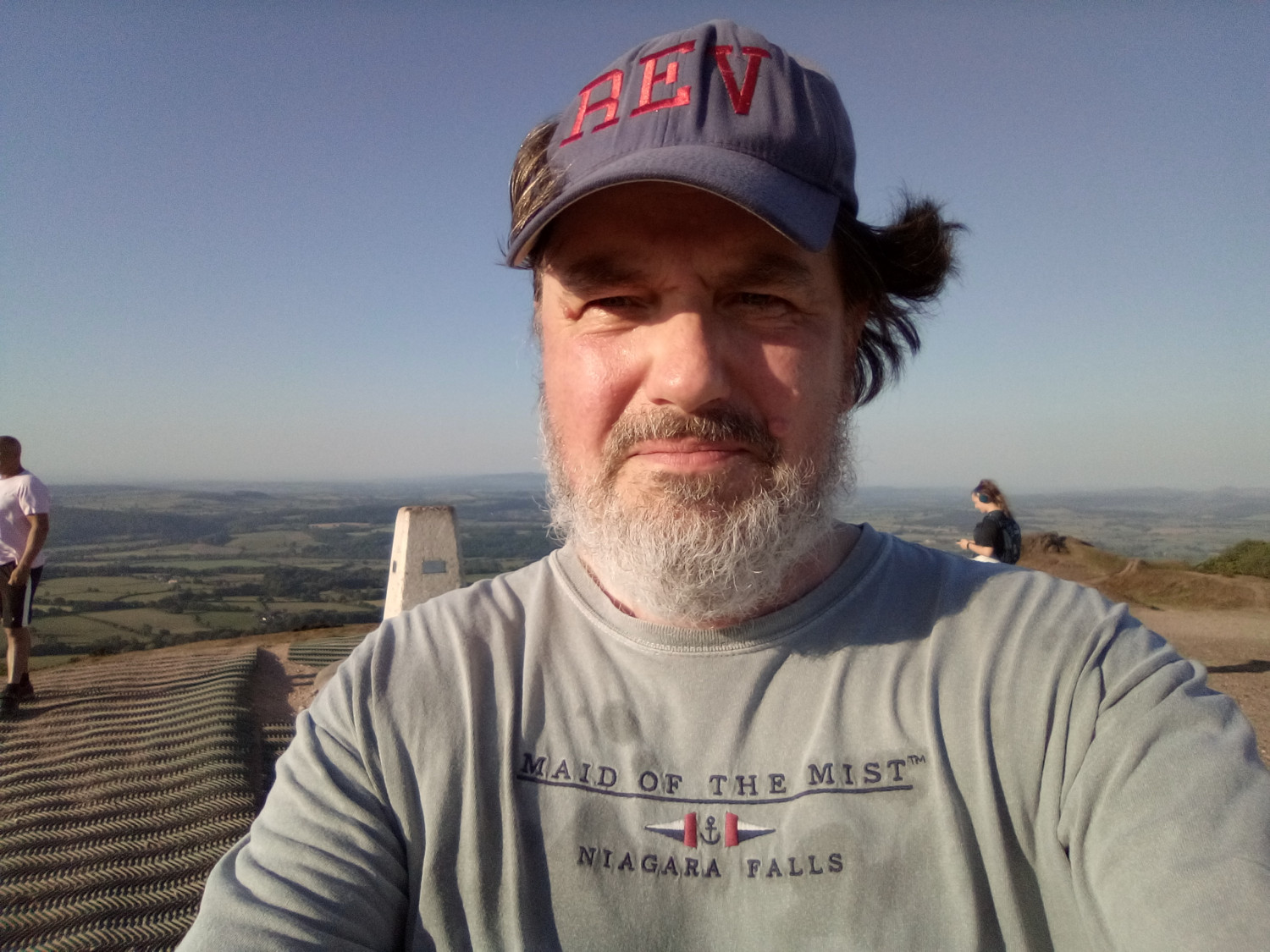 A Shropshire college chaplain is deliberately going round – actually, up and down – the Wrekin every day for two months to raise funds for the Severn Hospice.
The Revd Michael Horton is set to retire from his long-standing job as chaplain at Wrekin College next month. The college's efforts to raise funds to pay for a nurse for a year at the local hospice were put on hold due to COVID-19, so Michael decided to pull on his walking boots in a bid to raise £6,000.
He explains: "My time at Wrekin, after 16 years as Chaplain, is fast approaching its end. I shall be retiring at the end of term and am currently on furlough. But it occurred to me that I might be able to do one final useful thing. Inspired by the efforts of Captain Tom Moore I decided to walk from home up to top of the Wrekin and back – a round-trip distance of about seven miles - every day for 64 days from May 1 until July 3, a day for each year of my life as I shall be 64 next December."
Severn Hospice supports families from the moment they are referred to its care for as long as they need it, and it does this every day, all day for anyone in Shropshire, Telford & Wrekin and Mid Wales who needs that help.
People are urged to help Michael reach his target by donating via his Just Giving Page: https://www.justgiving.com/fundraising/Michael-Horton8
Michael added: "I would like to dedicate this effort to the memory of Robert Graham, my first friend at Wrekin, and to Joan Griffiths, the wife of a former Wrekin Headmaster who being a Nottingham lass, always reminded me of my mother, both of whom in their final days greatly benefitted from the care offered by the Severn Hospice."