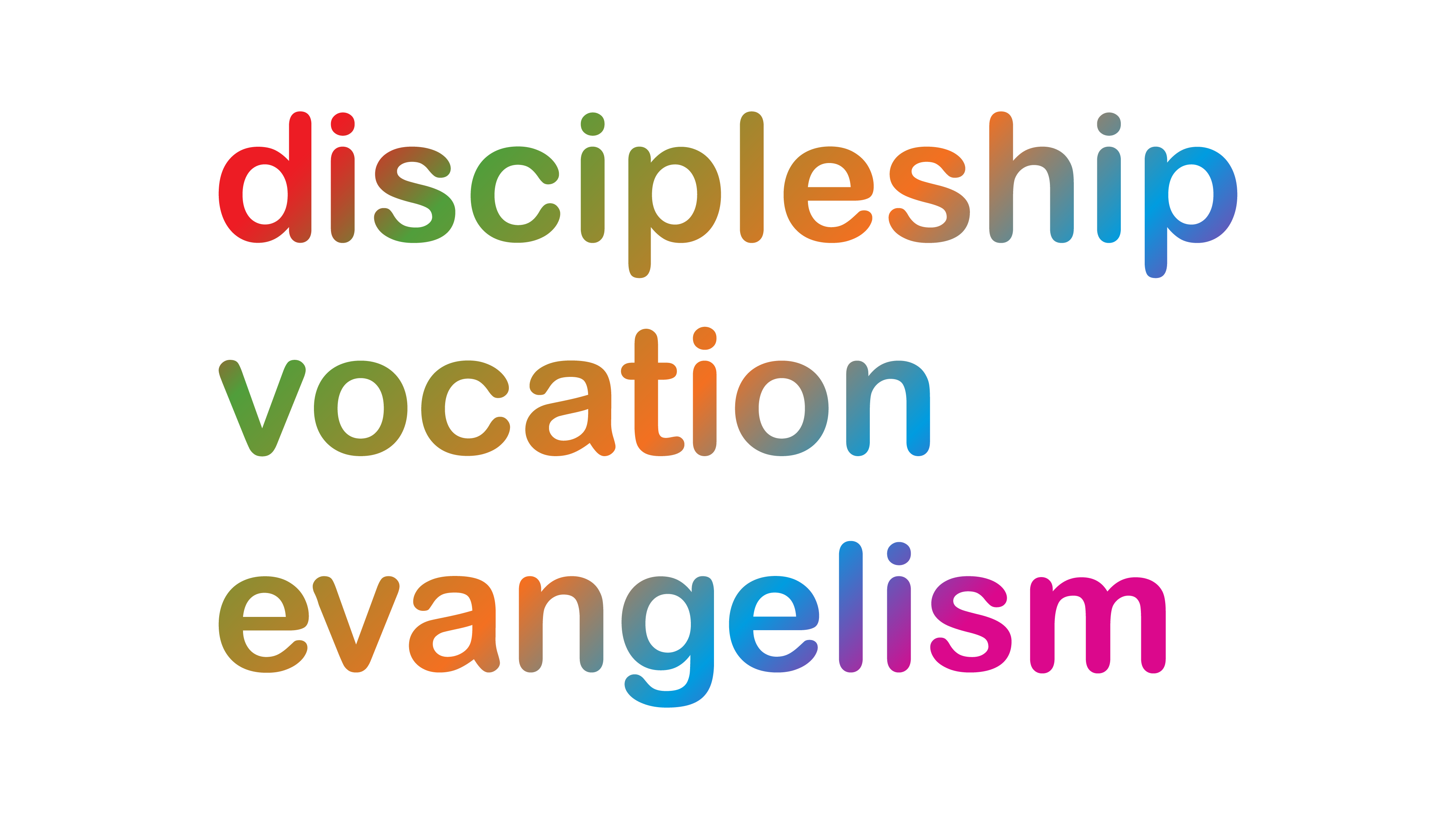 Bishop Clive invites:
"It is with joy and anticipation that I invite you to the Cathedral on Maundy Thursday, March 24, at 11.00 a.m. The service will provide us all, lay and ordained, with an opportunity to renew our commitment to the Lords service, as well as to receive oils blessed for use in our parishes.
"It is an occasion when we have the chance to come together at a profoundly important moment in our Christian year, both to demonstrate our devotion to God and to show our fundamental unity as sisters and brothers in Christ.
"I very much hope that you will be able to make this your priority for the day and I look forward greatly to sharing in worship and fellowship with you."
A form is available to download here which should be filled in and returned to the Chapter Office, The Close, Lichfield, WS13 7LD, by March 11th.