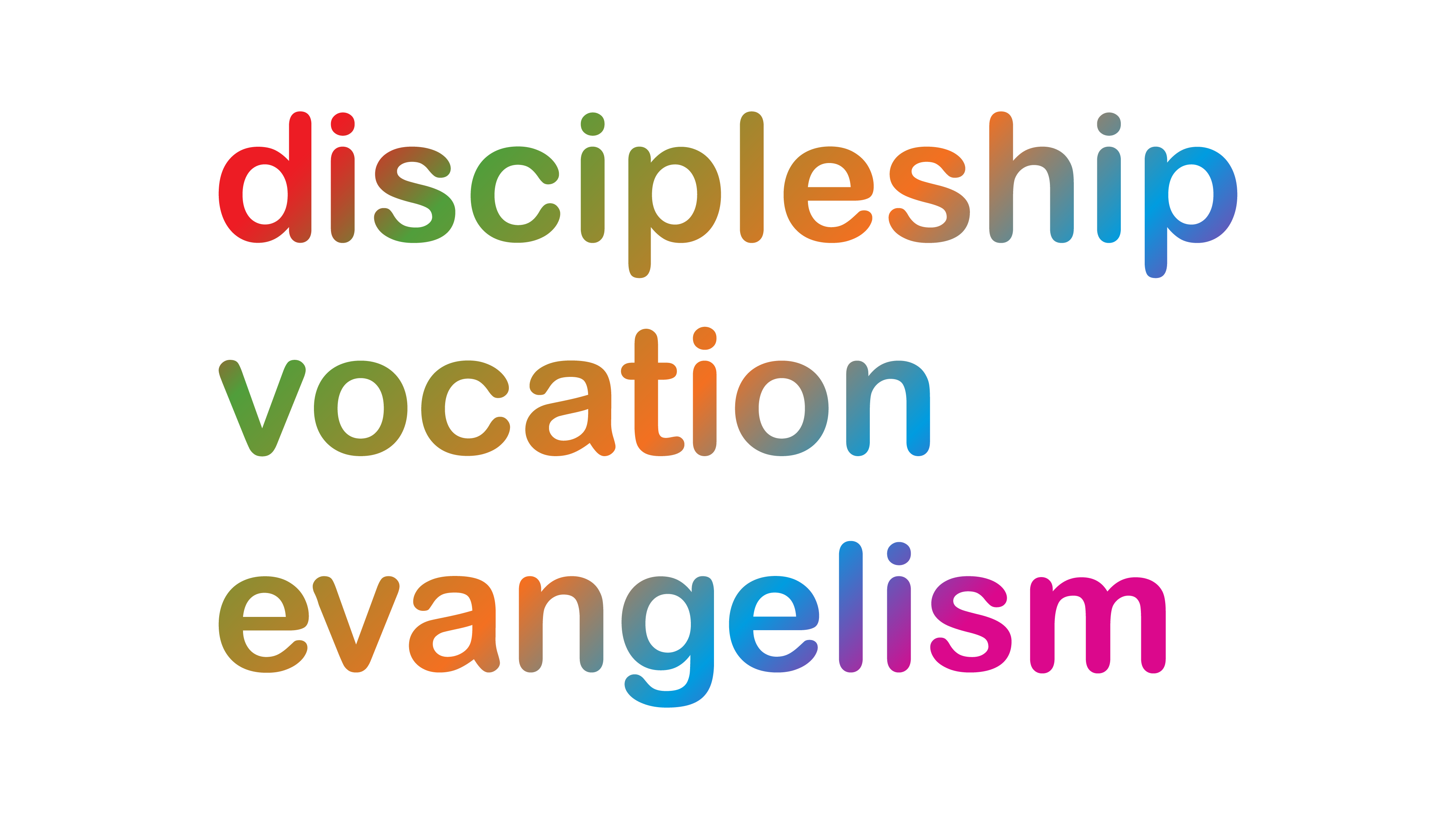 Matthew is all Stoked up after four hundred people gathered in Lichfield Cathedral on Tuesday evening to witness his Collation, Induction and Welcome as Archdeacon of Stoke-upon-Trent and his Installation as an Honorary Canon.
He succeeds The Ven Godfrey Stone in this important role within the Church of England in Staffordshire. Following a Bible reading which recounted St Pauls opportunity to escape from jail following an earthquake, an archdeacons role was compared in the sermon to that of an overseer not strictly comparable to the jailer, but as someone who had responsibility both to keep law and order in the churches within his patch and to look to the welfare of their clergy and congregations.
He is no stranger to the area having been rector of Leek since 2000 although he was born in Manchester and grew up in Middlesex. Together with his wife, Sarah, and three children, he moved lock, stock, Staffordshire terrier and electric guitars to his new base in Newcastle-under-Lyme during August. In introducing him to the congregation,
In the service, which was attended by the Vice Lord Lieutenant and representatives of local government, the prison service, schools and voluntary groups as well as many members of local churches, he was formally welcomed to the role by members of the diocese and representatives of the area including the Susie Lillingston,High Sheriff of Staffordshire and Heather Bellamy, director of Cross Rhythms Radio in Stoke.