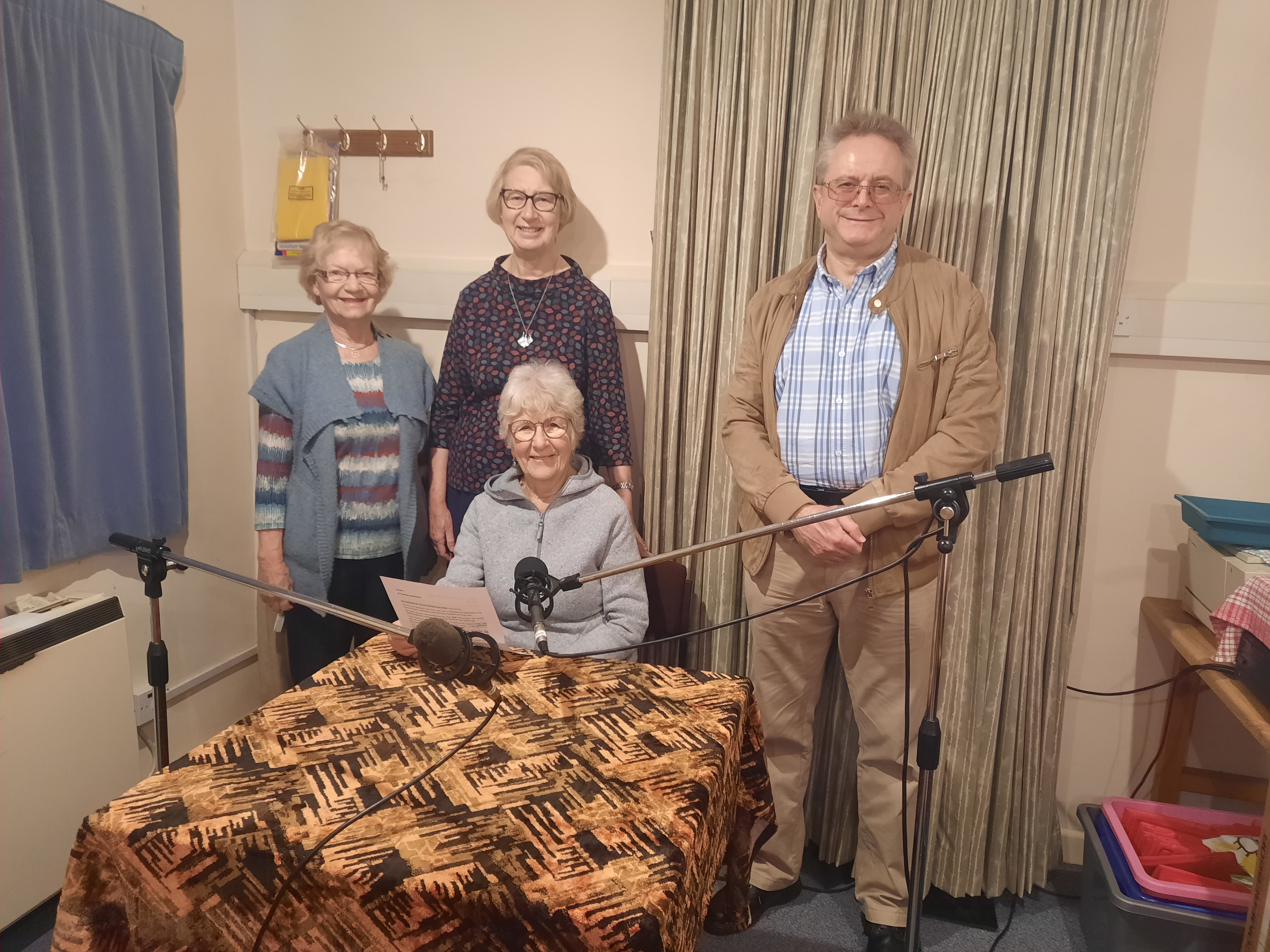 The Diocesan Digest was founded in 1989 and is the Sound Magazine for Lichfield Cathedral and the Diocese. Volunteers produce a full audio magazine every month which gives news and conversation for people who are blind and partially sighted, as well as anyone else who is interested.
It continues to appear online each month and is also sent out on memory sticks with listeners all over the country and in many parts of the world.
And there really is something for everyone.
This month as well as the latest news from the parishes around the diocese there is the headlines from the wider church, what's on at the cathedral, a Pastoral Letter, music plus longer interviews with people making the news and performers appearing in the region. Some members see articles in magazines or newspapers and bring them along to the recording while others read whatever the editor selects for them. In addition volunteers record longer interviews on a wide range of subjects. Recently you would have heard chats with performers at the Lichfield Festival, a local author who has just had his first novel published and from the project managers behind the very visible and major restoration work currently being undertaken on the central spire of the cathedral.
We also get into the undergrowth of churchyards to learn more about the fauna and flora courtesy of our friends at the charity Caring for God's Acre and there is always some music sent in by talented listeners.
Digest members come from all walks of life. Some have broadcasting and sound editing experience, others have none at all but are just keen on helping to make sure as many people as possible hear about what is happening in the diocese. We meet once a month in a small studio equipped with the latest recording software.
The podcast duration is about two hours but the best thing about it is you can listen however you wish. You can hear a few minutes, switch off and then come back later and pick up where you left off.
The Digest is funded entirely by donations and any financial help is gratefully received.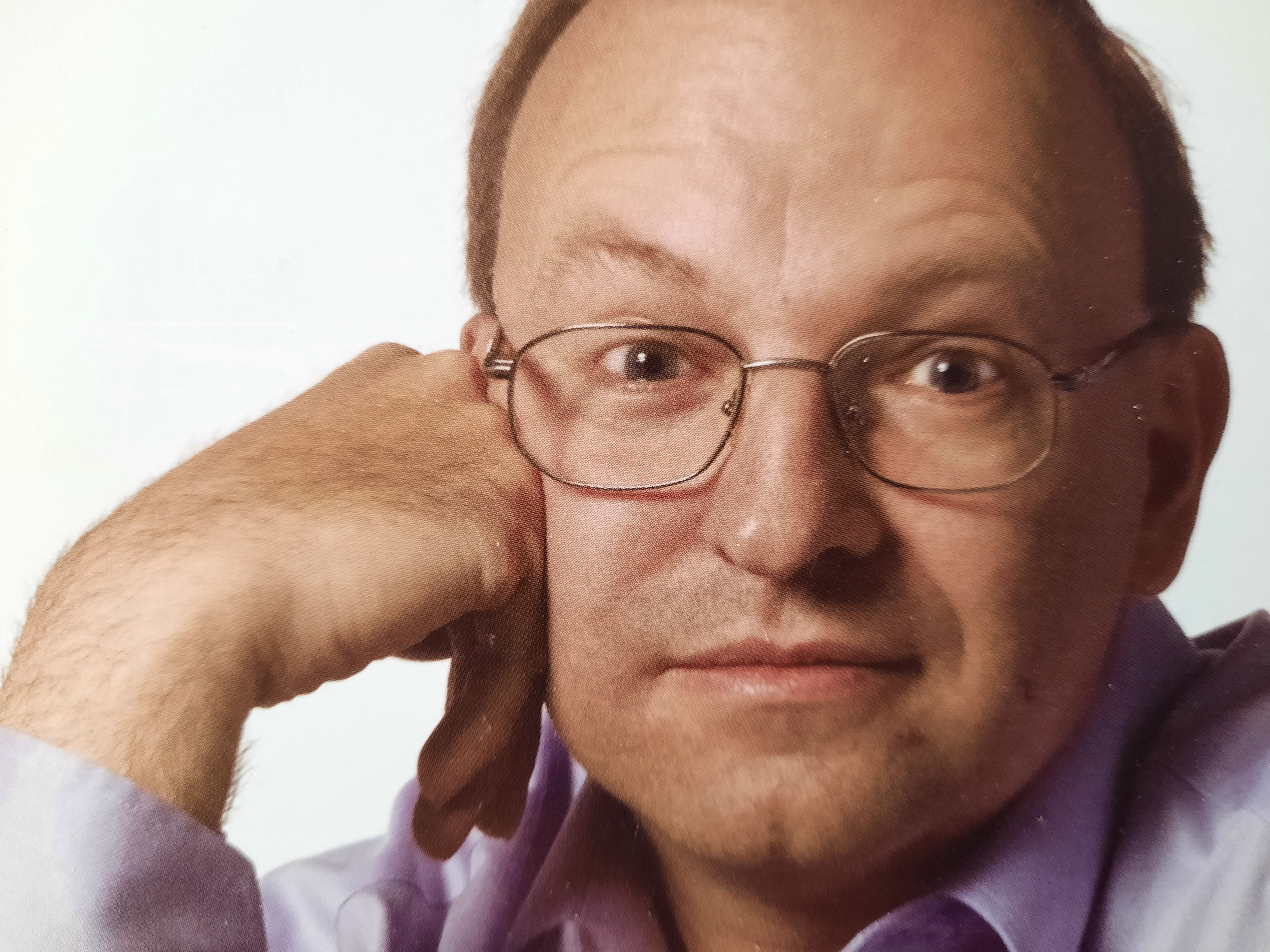 Paul Marriot is the leader of the Diocesan Digest team
having escaped a career in BBC local radio.
To get in touch to let the team know what's going on in your parish, email us at soundmag@lichfield-cathedral.org.
The postal address is The Editor, Diocesan Digest, St Mary's House, Lichfield WS13 7LD.
The latest edition is available at www.lichfield-cathedral.org/about-us/diocesan-digest