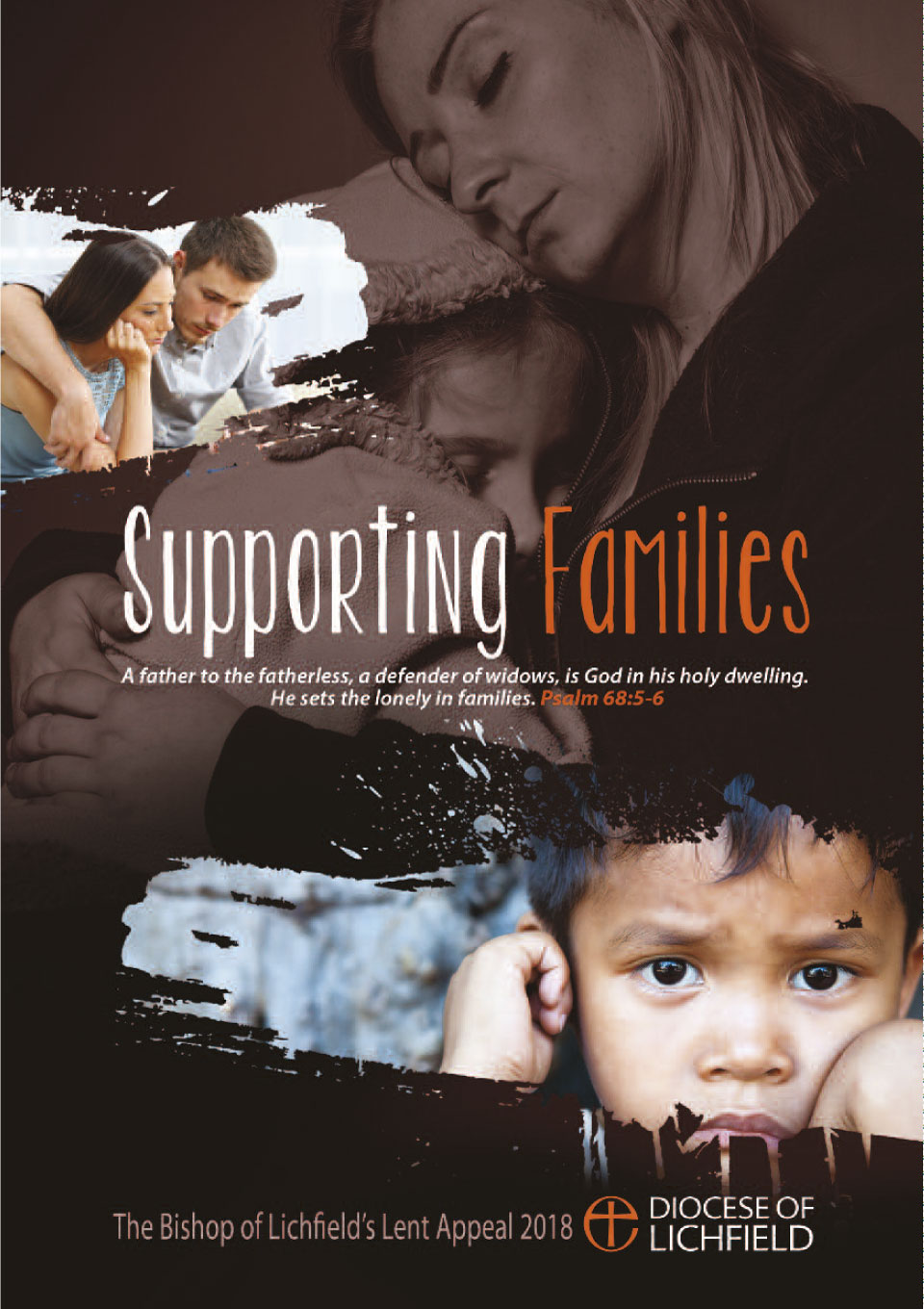 Bishop Michael says: Families come in all shapes and sizes, from the simple unit of mother and child to complex networks of kinship and relation. They are the places where we find support and nurture but can also be places of struggle, pain, and brokenness. All relationships of love help bring us closer to the love that is God in Trinity. I believe that we need to support families as a way of helping others into that love that we as Christians have found for ourselves. Please do open your hearts and wallets this Lent to support families in need in this Diocese and beyond.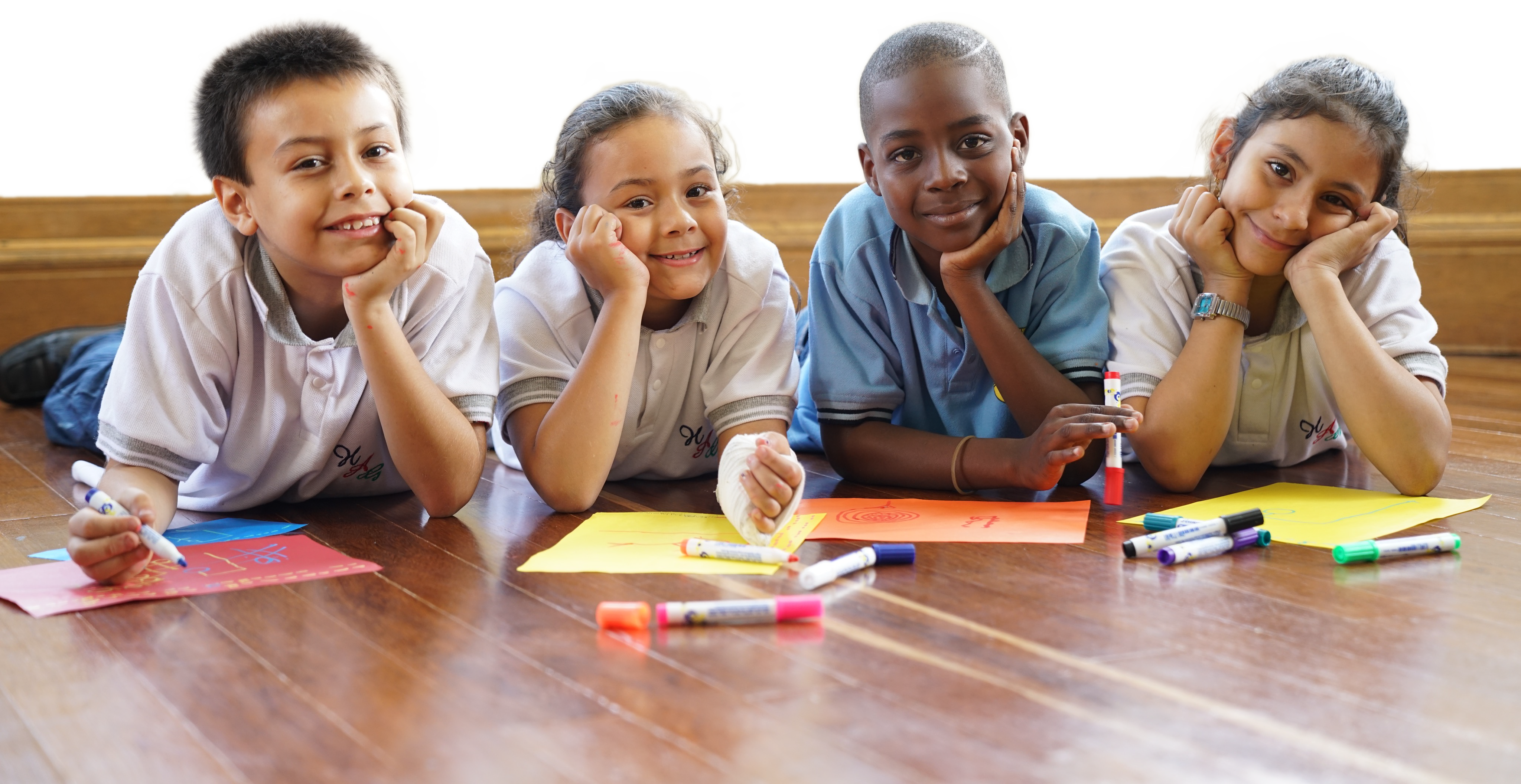 Let The Children Live! works with street children in Columbias second-largest city, Medellin. It is a charity of last resort for children living and working in the street and shanty towns, children with special needs and young mothers. The charity runs Casa Walsingham where children receive food, advice, support and, if they want it, Christian spiritual formation. A grant from Duncan Bannatyne enabled the opening of a residential centre where children participate in activities and stay in safety. Projects include school facilities for adolescent mothers and their babies and a choir which helps children therapeutically. These have enabled many children to escape the street and provided others with food, accommodation and support for their families.
We also intend to give small grants to a variety of local projects supporting families in need. These include the Pathway Project in Lichfield which offers help to those escaping domestic abuse. This story illustrates the difference they make:
A young man contacted us 16 years after being in our refuge as a child with his mother and siblings. He wanted to thank us for looking after them all and said that thanks to our care and support he was a stronger more confident person, and that he now had a young son and wanted to make sure that he was a better father than his had been and was going to make sure that the mistakes of the past would never repeat themselves.