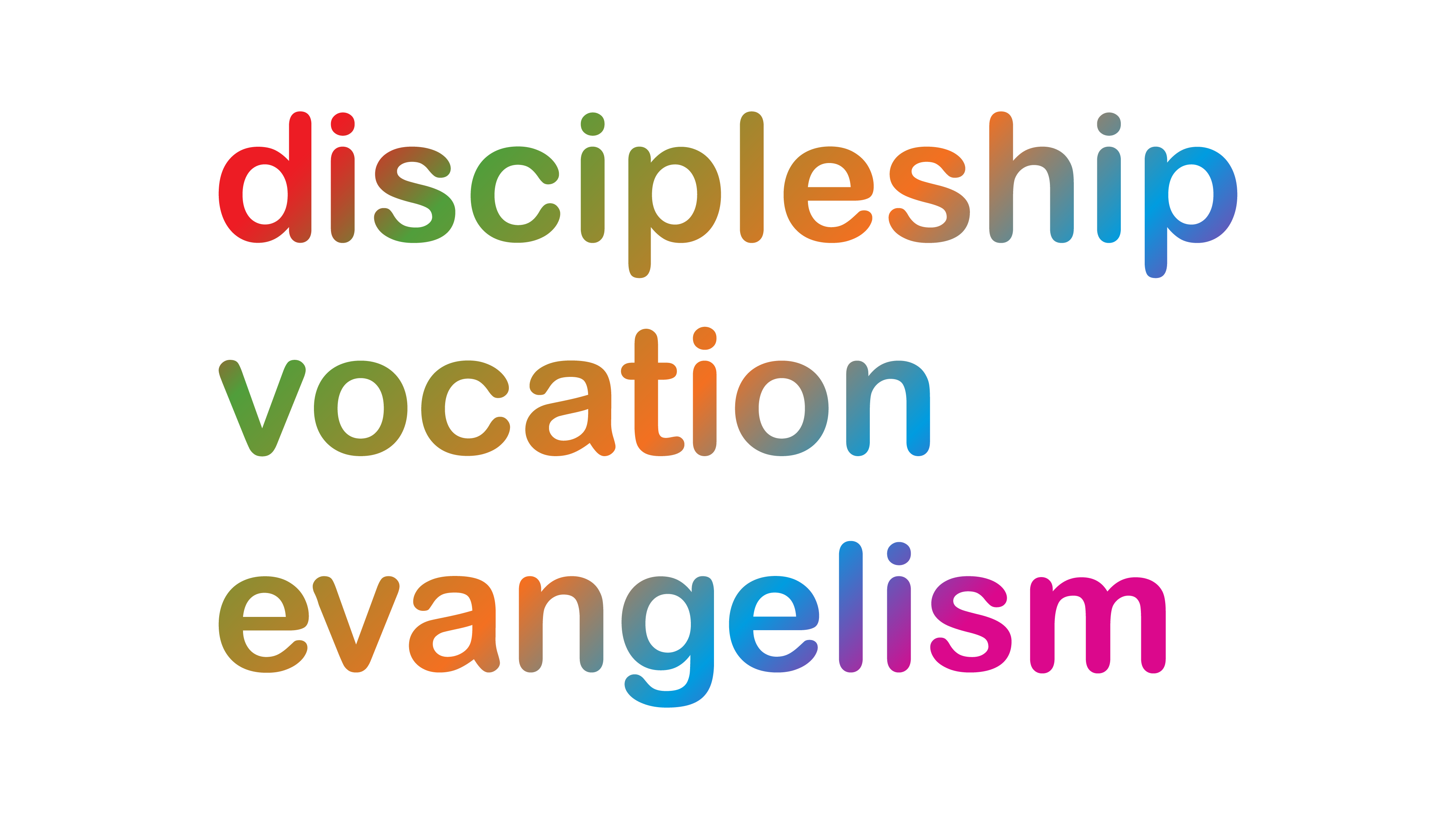 With over four centuries of experience between them, sixteen Lay Readers were given special recognition at Lichfield Cathedral on Saturday. Another eight were formally welcomed to the diocese and one was licensed for the first time.
Lay Readers are a vital part of our church communities said the Bishop of Lichfield, Rt Revd Jonathan Gledhill. Their purpose is to lead worship as part of the parish when priests are not present.
They first came about as market-square theologians whose purpose was to lead the way in applying faith to everyday secular lives.
Not many are active market traders now, but they represent all walks of life and so remain close to the moral dilemmas and difficulties that most people in congregations live with. This makes Lay Readers an invaluble part of parish leadership he said.
They have a champion in the shape of the Ven Paul Thomas, Archdeacon of Salop and also Warden of Readers:
While their role hasnt always been afforded the honour it deserves, it should be remembered that they are a dedicated group of individuals who, after intensive study are shown to have the theological understanding and practical skills necessary to plan and lead worship, and to preach
It is great to celebrate so many voluntary ministries that have each lasted more than a quarter of a century said Bishop Jonathan.
The spotlight on lay and volunteer ministers has grown brighter over recent years.
Were aware that many priests are and will more frequently be shared between parishes said Bishop Jonathan, who this week publishes an encouragement to parishes to experiment with the full palette of variety and expressions of worship available through the Church of Englands services.
And non-priests have a great deal to offer in shaping and leading our worship.