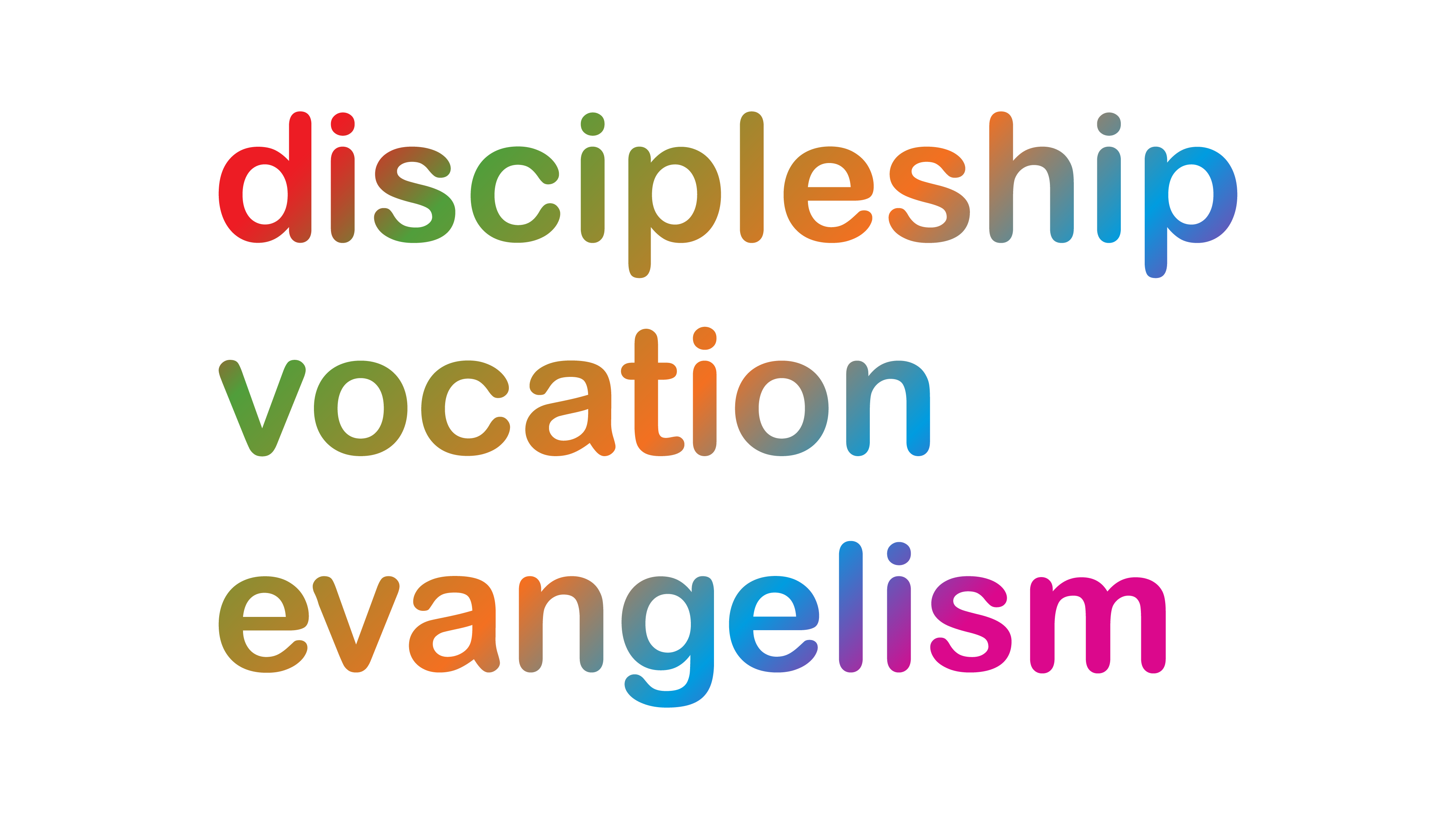 Changes have been part of Katie Browns life for the past 14 years.
But now the secretary to the Diocesan Advisory Committee it deals with procedure surrounding alterations and plans for work on churches is facing up to another change…retirement.
I have enjoyed my time as DAC secretary and have probably spoken with more church representatives than I have ever met, she said. In some instances, my job has been to smooth the ruffled feathers, but it has been immensely rewarding and a great privilege.
Joining the Diocese in 1991, she began as DAC secretary seven years later, and since then has been involved with advising churches on projects.
It has certainly never been dull and I have enjoyed the job with all its diversity.
The Archdeacon of Lichfield, the Ven Chris Liley, paying tribute to her work, described Katie as an encyclopaedia about churches.
Katies huge knowledge and expertise in care of buildings is only matched by her faith.
His thoughts were echoed by the Archdeacon of Stoke, the Ven Godfrey Stone who said that she was dedicated to helping churches offer the best mission and care to the communities they serve.
She was given an official farewell at Diocesan Synod when chief executive officer Julie Jones also thanked her for all her years od devotion.
Chairman of the DAC Kevin Hartley said that over the years she had shown a dedication to her work far beyond the call of practical common sense.
The new DAC secretary is Kristina Williamson.
Picture caption: Katie Brown (with flowers) surrounding by some of her Diocesan colleagues
To hear the full audio of the Diocesan Synod please click here