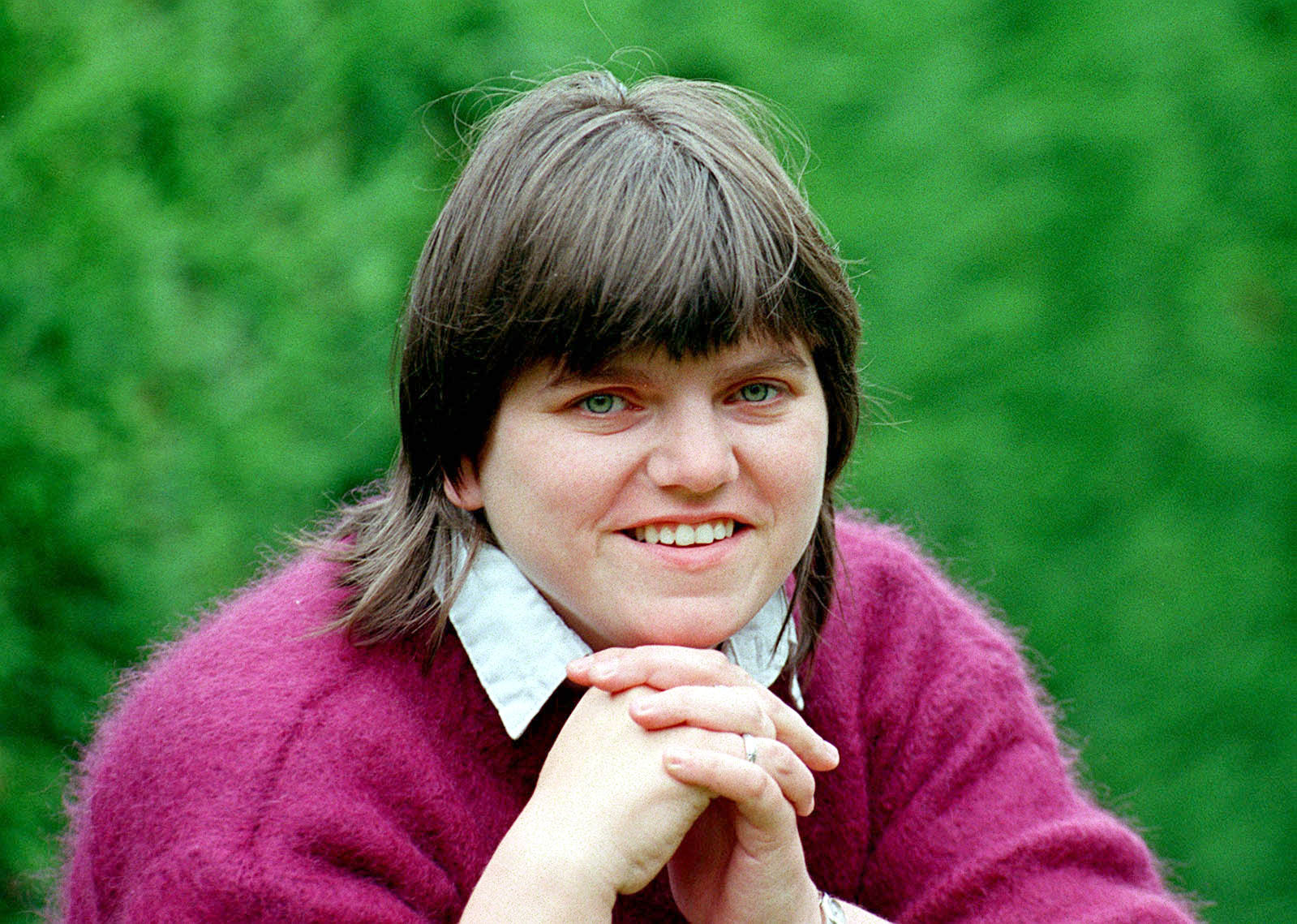 The funeral of Jill Saward will take place at Lichfield Cathedral at 12 noon on Tuesday, 17 January.
Jill was the wife of Gavin Drake who was the Director of Communications for Lichfield Diocese between 2002 and 2011. She lived in Staffordshire with Gavin and their three sons.
All those who knew and loved Jill are welcome to attend. Details about the funeral are on the cathedral website and on Jill's website.
Julie Jones, Chief Executive Officer for the Diocese, described Jill as a "warrior for forgiveness". Click here to read her full statement.
For media enquiries about the funeral please contact Pete Bate, Director of Communications for the Diocese, on pete.bate@lichfield.anglican.org or on 01543 306292 or 07754 785865.