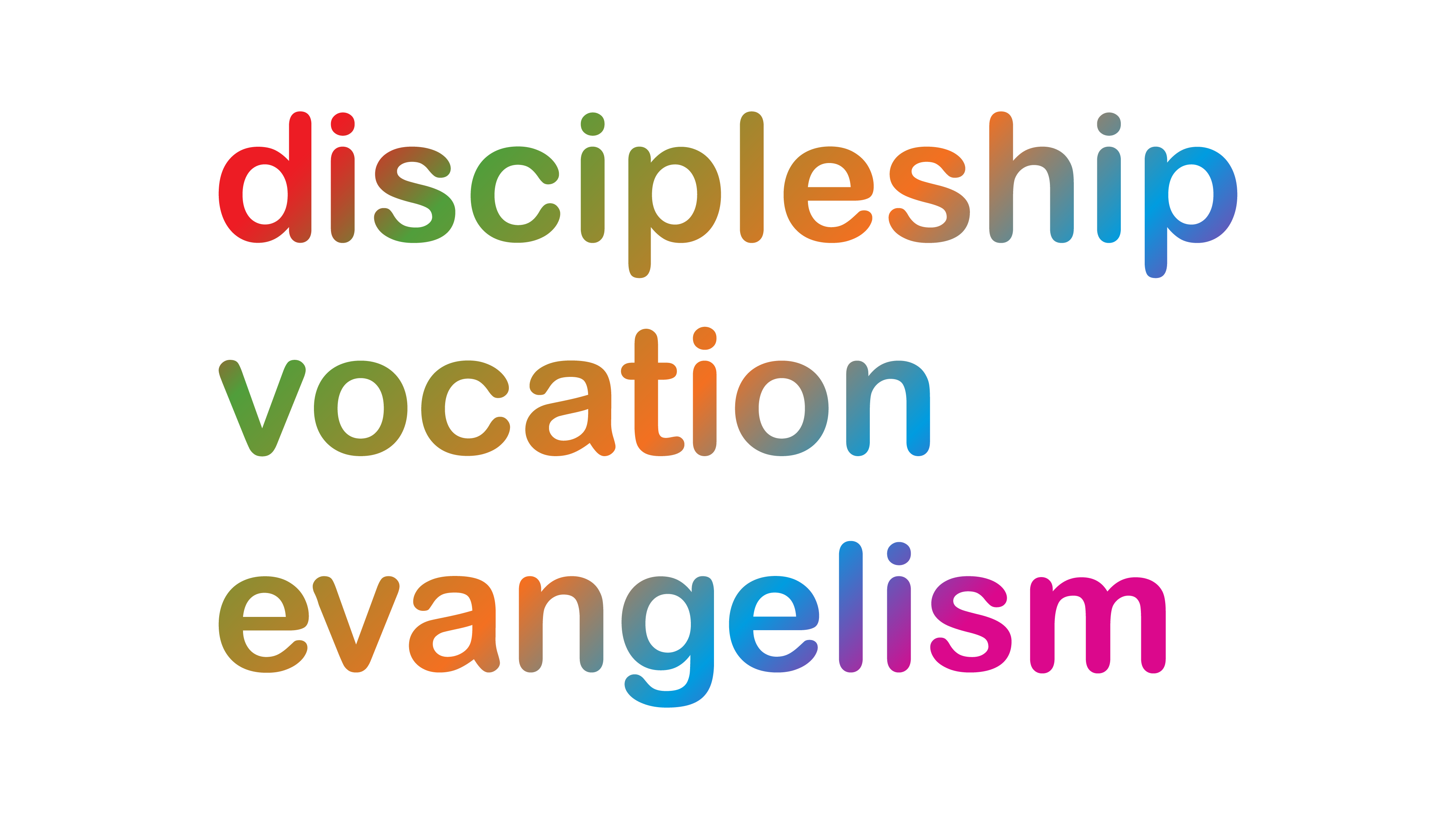 LICHFIELD Cathedral's new Canon Chancellor will tomorrow (Saturday, January 19) be officially installed.
The Revd Dr Anthony Moore (pictured) has already been 'learning the ropes' since the beginning of the month.
Aged 41 and single, he was previously Dean of Chapel, Fellow and Chaplain of St Catherine's College, Cambridge, before successfully applying for his new appointment.
Very much involved with students at Cambridge, he taught New Testament studies to the undergraduates, as well as providing pastoral care and support for both the staff and student body.
Ordained in 1999, he has a music degree having studied at Exeter University. There he was both an organ scholar and senior choral scholar.
In preparing for the priesthood he gain BA and MA degrees from Leeds University in Theology.
During a service of Evensong on 19 January at 14:30, the Revd Dr Anthony Moore He will be instituted and licensed as Canon Chancellor by the Bishop of Lichfield, the Rt Revd Jonathan Gledhill during the evensong service at 2.30pm and later installed by the Dean. He will be clothed in his canonical cope by members of the Chapter.