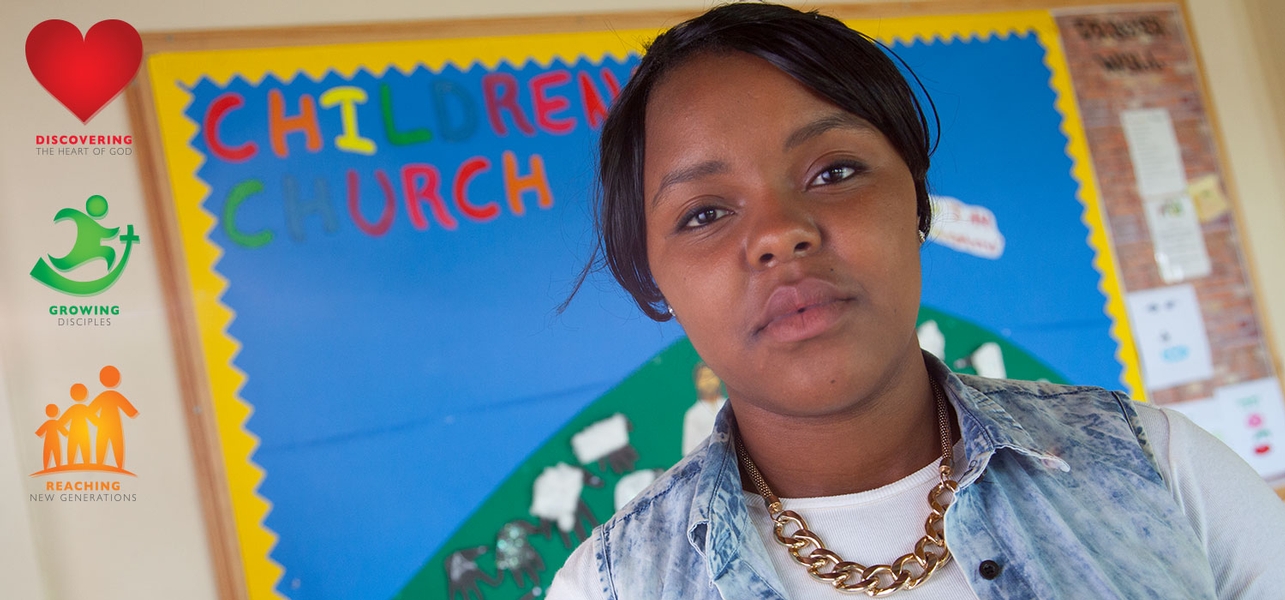 Growing Young Leaders is an opportunity for young people age 14-20 to develop their faith and ability to lead and work with others in church and beyond.
Through a series of monthly meetings and a couple of weekends at the magnificentDovedale House, run by the Diocese of Lichfield for young people across the diocese, participants gain helpful insight into what is distinctive about Christian leadership, the characteristics of good leaders, identifying gifts and talents, working in teams and much more.
The team have run the course a number of times already, and those who've been on it have found it invaluable. Meet three participants in this video:
The course (based on CPAS' Growing Leaders -Youth Edition) will be run in two areas beginning in September 2014 - Stoke and Wolverhampton. For further information and contact details, follow us on Twitter or check this page for the latest updates.