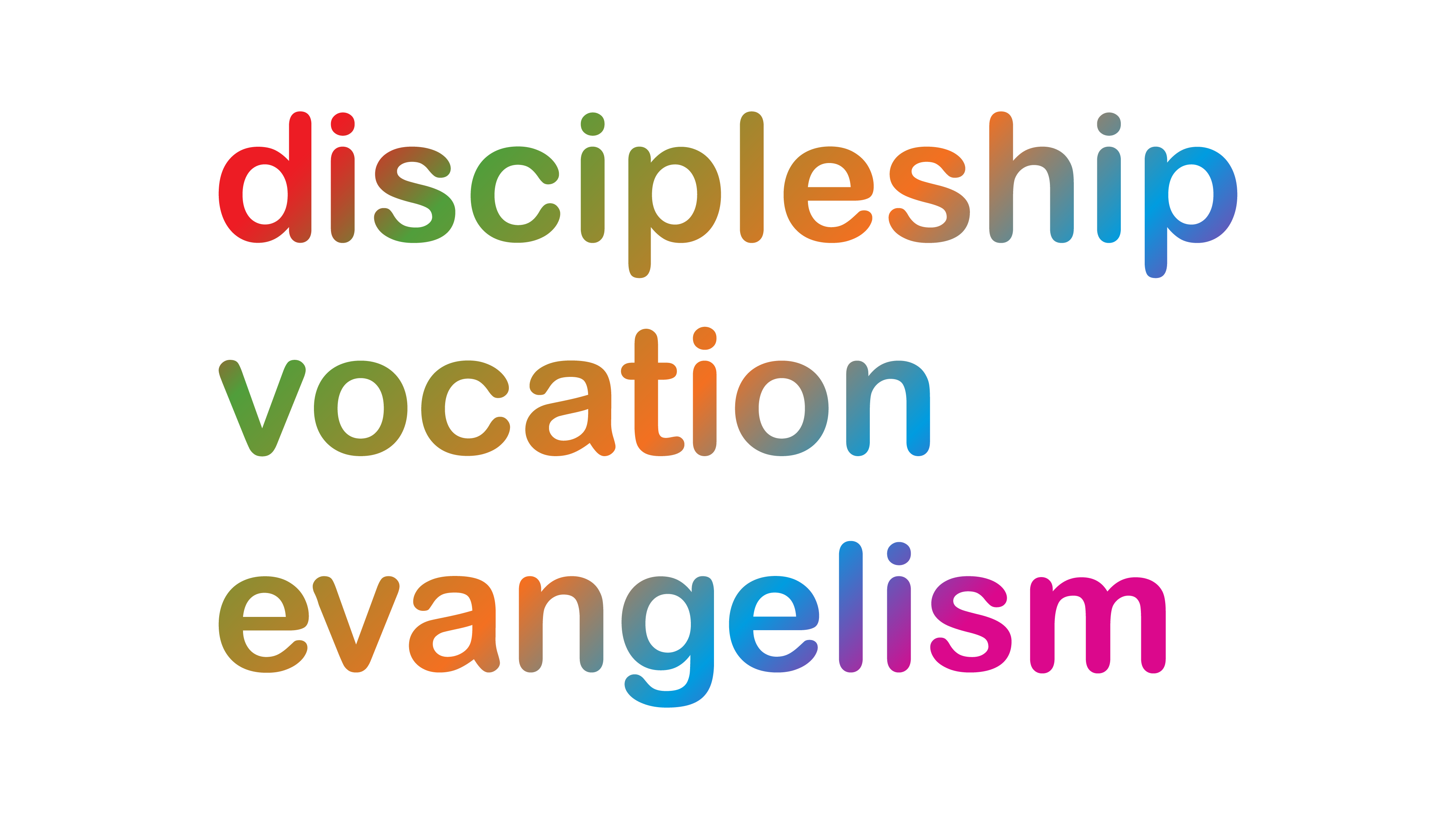 Bishop Jonathan writes:
It is a delight to see young Christians grow and mature. The blooming of confidence and wisdom of perspective are the outcomes of all sorts of training that we support in youth groups, in lay ministry and in ordinands. Particularly encouraging in recent years has been the growth in Ordained Local Ministers which has brought to the church a number of gifted priests who otherwise may not have considered ordination. Indeed, Jesus initially chose people who werent considered as obvious religious leaders.
This year, my Lent appeal focusses on tackling poverty and promoting dignity through encouraging local leadership.
As well as giving via parishes, it is possible to donate to the Bishop's 2013 Lent Appeal online and via text message.
To give online, visit our Just Giving page.
To give via text messge, text "Lent80 (insert amount) to 70070. Test messages are free to send on all networks, and the amount donated will be added to the user's bill or deducted from the account's credit.
Leaflets and posters have been distributed to churches, church schools and Christian bookshops across the diocese next week. Forms to be passed to Treasurers. Churches are urged to return donations and forms by the END OF MAY please you may be surprised how many Lent Appeal 2012 returns dribbled in through the autumn and even this January!
The overseas element will enable young leaders in our partner diocese of Matlosane in South Africa to broaden their service and perspective, copying a scheme devised by the Link4Life Project here in Great Wyrley. The home project is also aimed at providing dignity and recognising innate leadership in some of the most deprived neighbourhoods in our diocese. Neighbourhoods can receive great encouragement and benefit through being enabled to talk about and prioritise the issues and projects that matter to them. Participatory Budgeting invites those communities in the diocese that are within the top 10% of National Deprivation Indices to propose the projects that they wish to see in their our neighbourhoods. All participating groups will be fully involved in the final decision-making at out Practising Generosity day in Stafford on 29th June 2013.