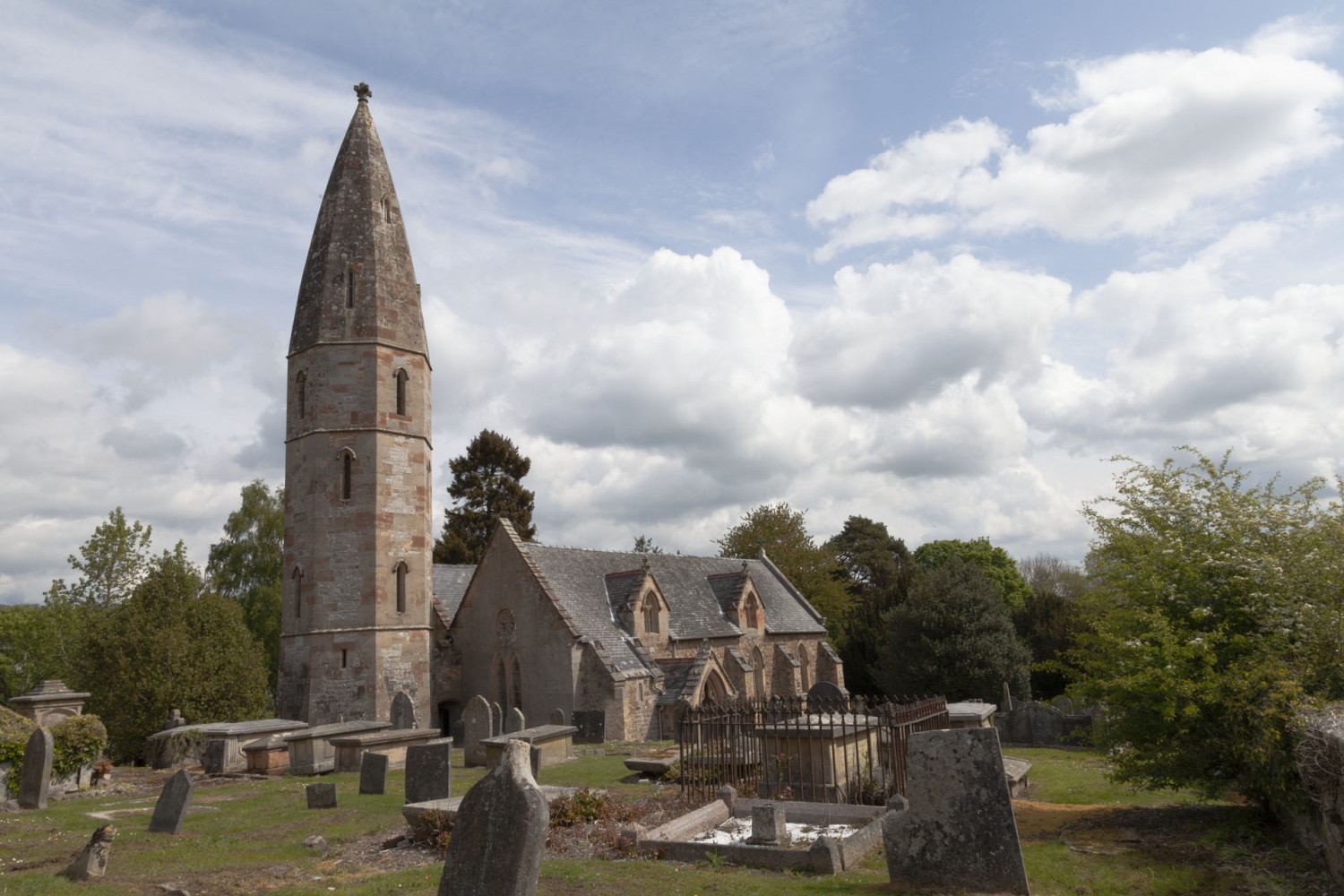 A £5,000 National Churches Trust Cornerstone Grant will help St Michael's Church in Llanyblodwel pay for the installation of modern toilets allowing it to better serve the local community.
It is the culmination of a 15-year rogramme of fundraising and restoration and conservation work in the parish.
"This is a really important step in a three-phase project that started in the early 2000s," said churchwarden Roger Taylor.
"Providing a modern toilet facility with access for the disabled is an important step in developing the role of our church not only amongst the parishioners but for the wider community and we are delighted at the generosity of the National Churches Trust."
This rural church which stands on the banks of the River Tanat near the Welsh border was substantially rebuilt in 1847 by the Revd John Parker, incorporating medieval remains and a schoolroom dating from the 18th century.
The church's earliest elements include a tall, narrow Norman south doorway, perpendicular north aisle arcade of three bays with simple short octagonal piers and two perpendicular east windows. Later works are recognisable by an imposing octagonal steeple, crowned by a curved stone spire, dormer windows in the north and south walls and arches with curly cusping.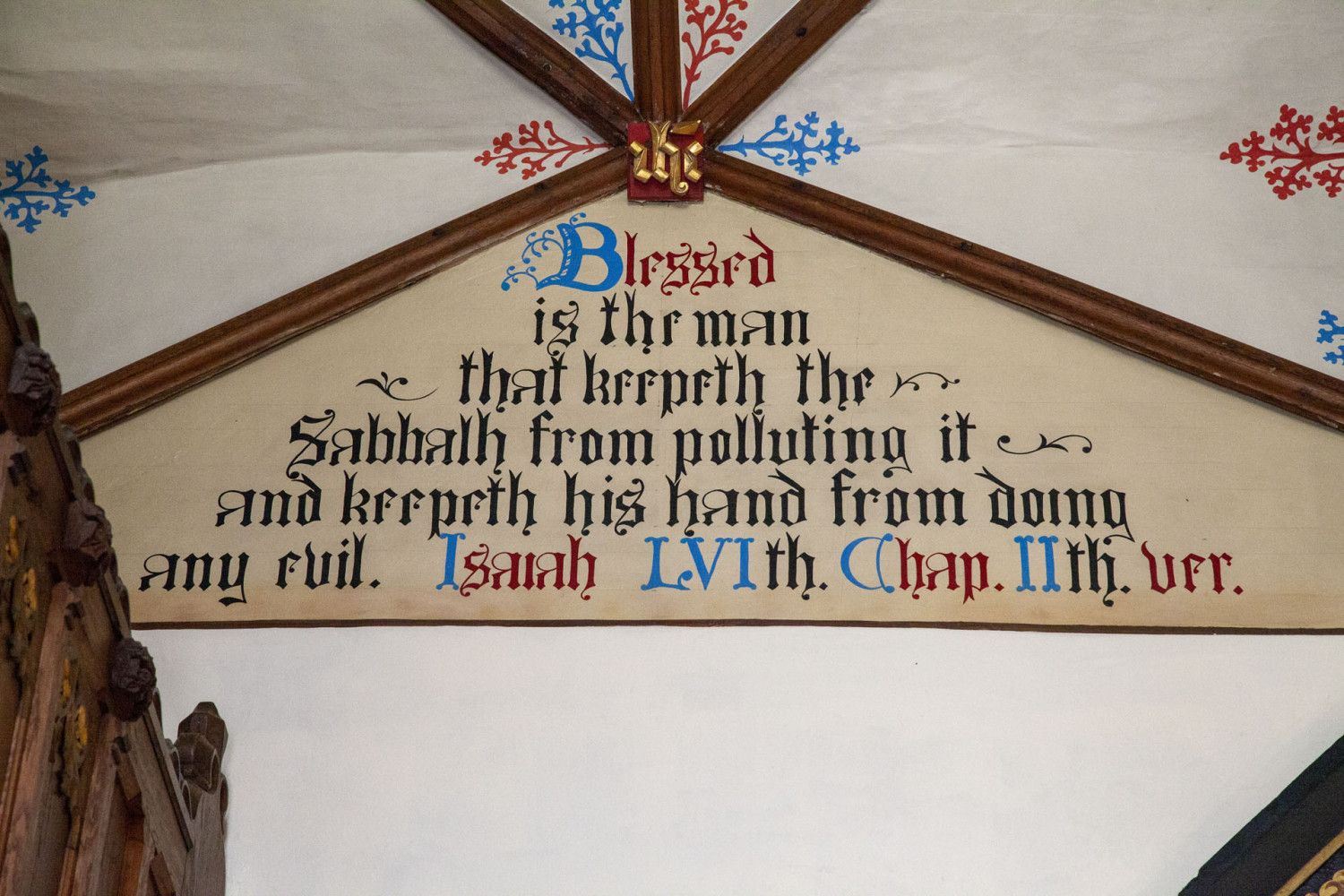 The Revd Parker had strong family links with the area, and he not only rebuilt the church, the vicarage and a new school but personally executed an extensive scheme of wall paintings, comprising scripture texts and decorative work, as well as internal carvings, which can be seen today.
The first phase of work in this century led to the reroofing of the building and other external works; the second focussed on conserving the unusual interior and providing opportunities for education in tourism and this third will see a ramshackle outside toilet replaced with a modern facility accessible from inside the church, a great improvement both for services and community activities in the church including the thriving (pre-Covid) Cafe Llanyblodwel.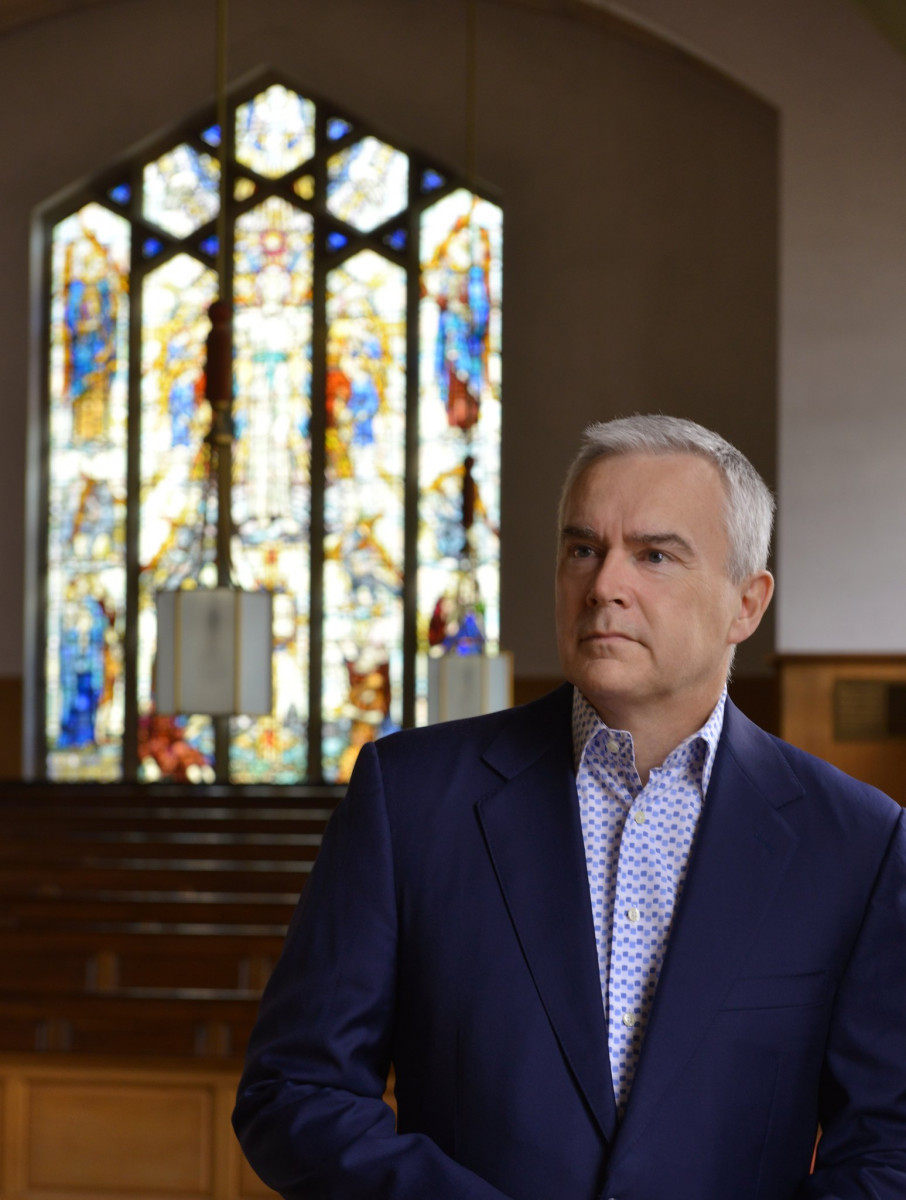 St Michael's is one of 67 churches receiving a share of a £611,000 payout from the Trust.
Speaking as Vice-President of The National Churches Trust, broadcaster and journalist Huw Edwards said:
"I'm delighted that St Michael's Llanyblodwel is being helped with a £5,000 National Churches Trust Cornerstone Grant. The grant will help to fund much needed modernisation of toilet facilities.
"The grant will safeguard unique local heritage and to help St Michael's continue to support local people as we begin to emerge from COVID-19 pandemic."
Mr Taylor estimates that, with advice and support from the archdeacon, the Diocesan Advisory Committee staff and the Hereford & Shropshire Church Tourism Group in particular among others, the parish has raised a total of around £300,000 from various outside sources.